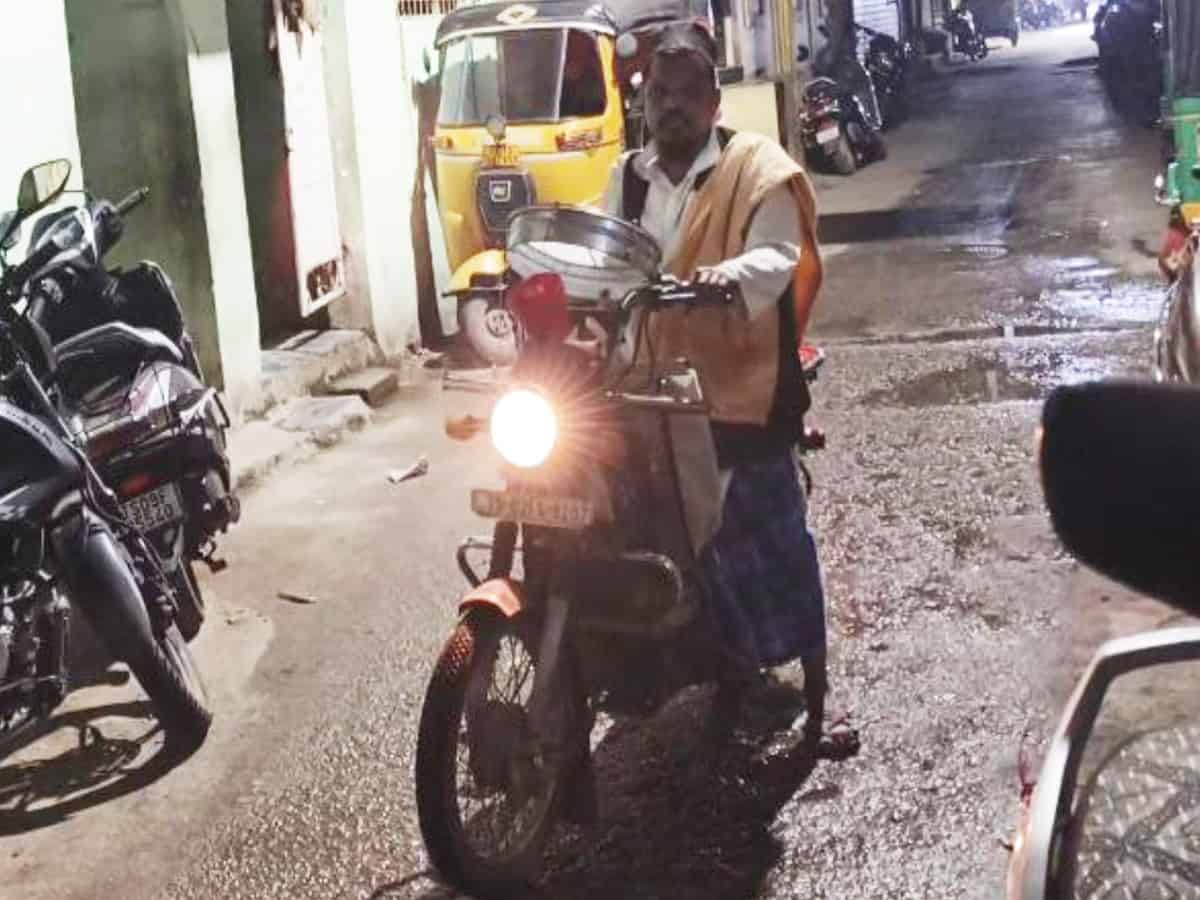 Hyderabad: During the holy month of Ramzan, Muslims worldwide observe a fast from dawn until dusk. In Muslim-dominated areas, including Hyderabad, markets usually remain open until midnight, creating a bright and lively atmosphere. While some hotels serve pre-dawn meals called Sehri, many young citizens stay up until Sehri time, while elders and others go to sleep after Isha or Taraweeh prayers.
As it is not easy for everyone to wake up at Sehri time himself, people take the help of alarms or digital clocks but do you know how people used to wake up before the advent of mobile phones and other technology? Let's tell you, keep scrolling.
In the past, people relied on the 'Sehri-ke-fakeer' or 'Musaharati' to wake them up for Sehri time. These Ramzan drummers used drums to make wake-up calls, and their chants of 'Sehri Karo Utho' and 'Sehri Ka Time Huwa' could still be heard in the old city and other Muslim areas of Hyderabad..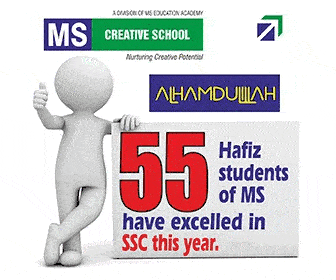 To know the scope of this profession in contemporary times, we had a special conversation with Mohammad Yousuf, who has been making wake-up calls during the month of Ramzan in the MS Maqta area of Khairtabad, Hyderabad for 30 years now.
"My maternal grandfather used to make wake-up calls some thirty years ago and after he died, I took charge to help people wake-up on time for Sehri during the holy month of Ramzan. I came from Asif Nagar to MS Maqtha (Khairatabad) just to make Allah happy. I work as a kind of alarm for Muslims."
"This is our profession..Fakeeri profession..Our elders used to make wake-up calls and now I am doing the same. I don't think mobile phones and digital clocks can take our place. This is the profession of Bilal Ibn Rabah. He was the first man who used to roam in the streets to help Muslims wake up on time to have Sehri. This profession has religious importance. I love it," replied Mohammad Yousuf when asked if technology affected his profession.
When asked about is he paid for this service, Yousuf said, "During the last three days of the Ramzan, locals here give me alms and charity which I consider as a kind of fee for my services which I render during the Ramzan."
Earlier, Sehri Fakeers used to chant Naats and play drums. They used to walk in every street and they could not cover enough area due to less time. Nowadays, most of the people associated with this profession use motorbikes and loudspeakers to reach more people in less time. Yousuf has installed a microphone in his bike where he plays pre-recorded naats and chants. He plays drums manually too. Watch the video below.
Subscribe us on