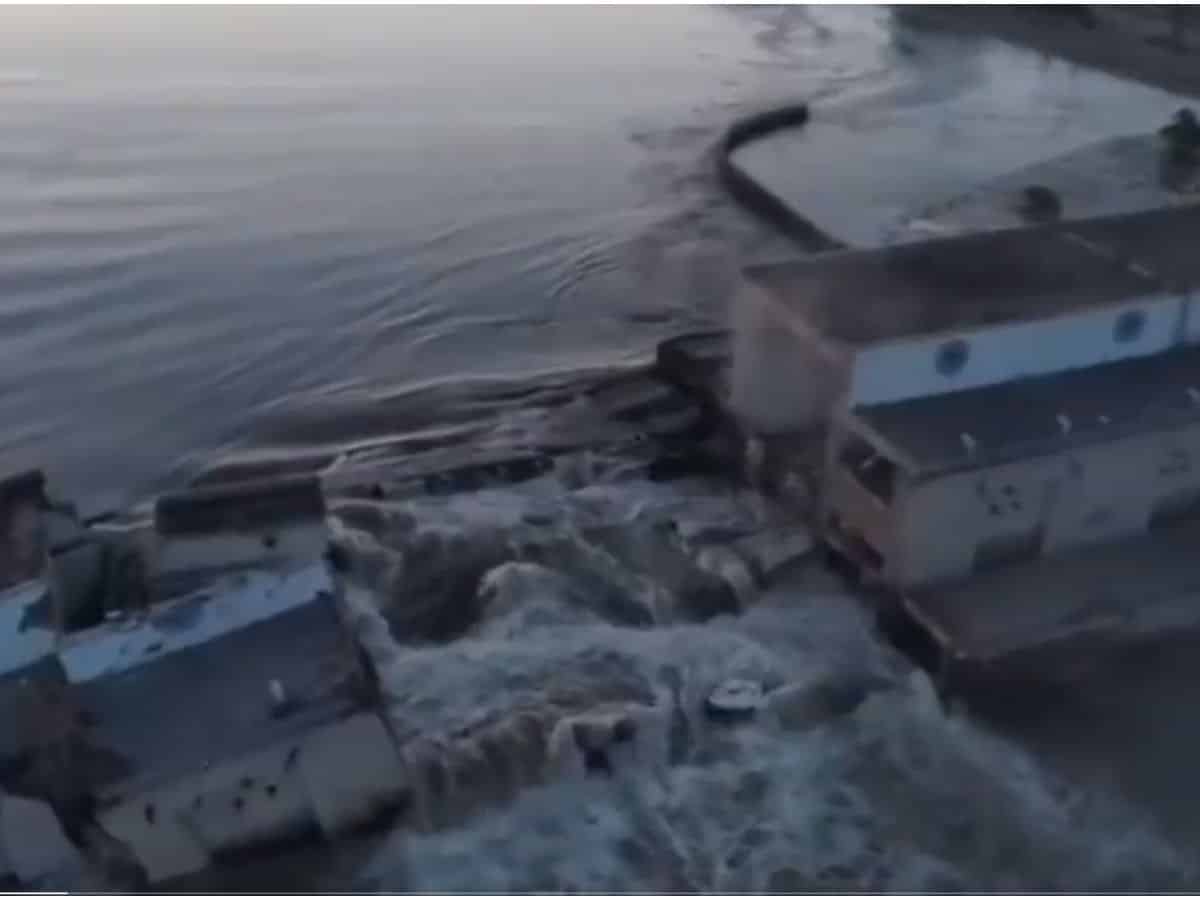 Kiev: Thousands of people have been forced to flee their homes after the collapse of a major hydroelectric dam in southern Ukraine, which Kiev said was "blown up by Russia in a desperate attempt to ward off a Ukrainian counteroffensive".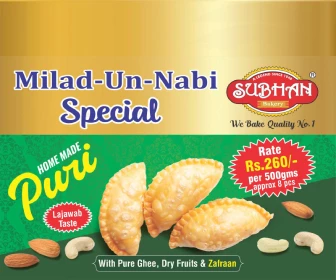 Ukraine's President Volodymyr Zelensky declared the destruction of the Nova Kakhovka dam an "environmental bomb of mass destruction" and said only liberating the entire country could guarantee against new "terrorist" acts, The Guardian reported.
Eighty towns and villages may be flooded after the destruction of the dam at Nova Kakhovka, Zelensky, who blamed on Russia for the collapse, was quoted by the BBC as saying.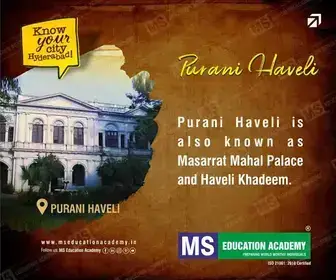 Water is surging down the Dnipro river, and is said to pose a catastrophic flooding risk to the city of Kherson.
Russia has denied destroying the dam – which it controls – instead blaming Ukrainian shelling, the BBC reported.
The Kakhovka dam, downstream from the huge Kakhovka reservoir, is crucial to the region. It provides water to farmers and residents, as well as to the Zaporizhzhia nuclear power plant. It is also a vital channel carrying water south to "Russian-occupied" Crimea, the British news broadcaster said.
Ukraine's state-owned hydropower plants administrator Ukrhydroenergo warned that the peak of a water spill downstream from the emptying reservoir was expected on Wednesday morning.
It said this would be followed by a period of "stabilisation", with the water expected to rapidly recede in four to five days.
There are concerns about the Zaporizhzhia nuclear power plant – Europe's largest – which uses reservoir water for cooling.
The situation there is said to be under control and there is "no immediate nuclear safety risk" for the plant, according to the International Atomic Energy Agency (IAEA).
Subscribe us on