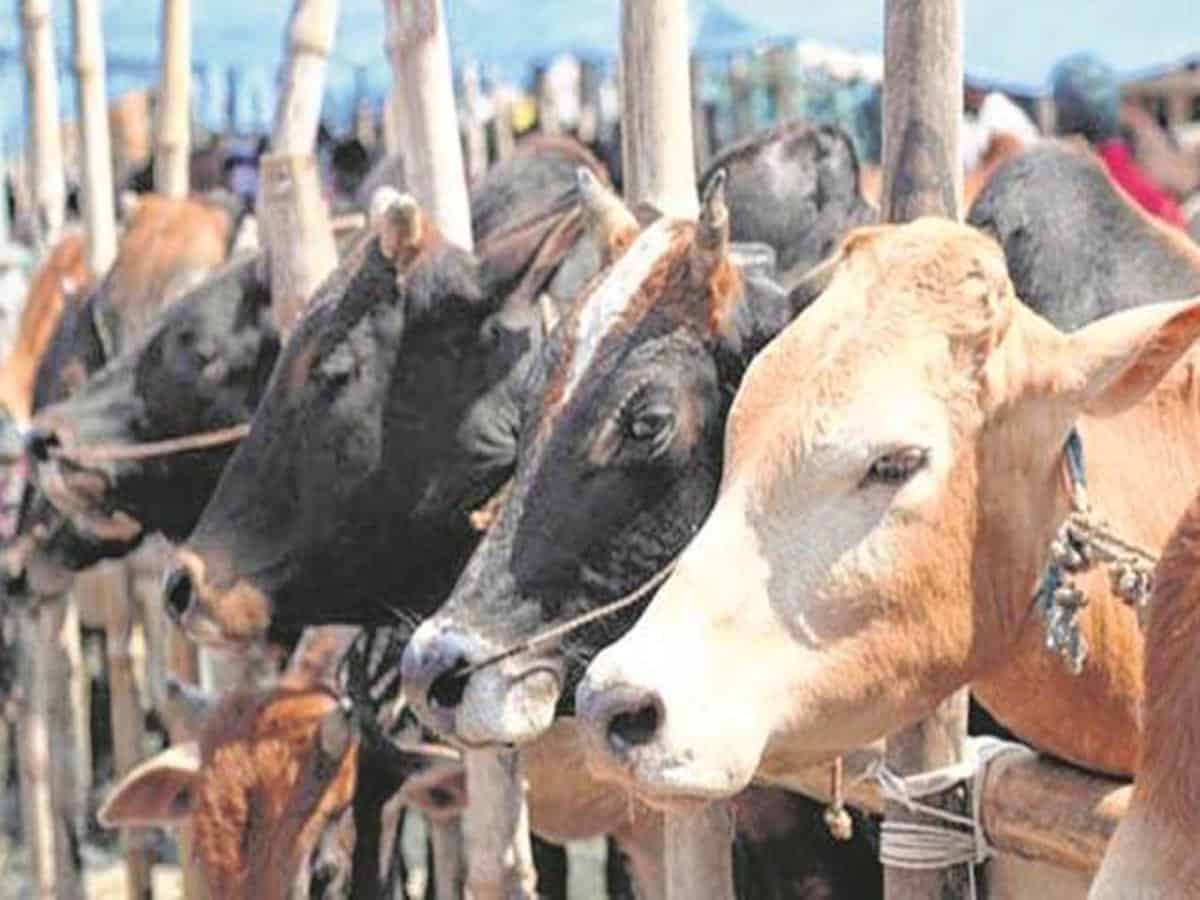 Bhopal: Police have arrested three men on charges of killing a cow in Bhopal, an official said on Wednesday, as local authorities demolished "illegal" constructions at the house of one of them and moved to invoke the stringent National Security Act (NSA) against the trio.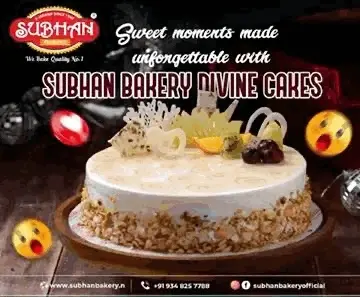 The alleged incident occurred on Tuesday in Paras Nagar under Gandhi Nagar police station limits of the Madhya Pradesh capital.
Gandhi Nagar Police Station in-charge Arun Sharma informed that following a tip off, a police team reached the spot and spotted three persons with a blood-stained sharp-edged weapon.
Remains of the slaughtered cow were also found at the spot, he said.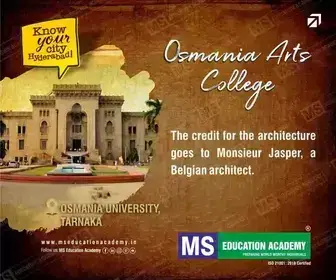 The trio tried to flee the site of the crime after seeing the police team. The police, however, caught them and during interrogation they admitted to killing the bovine, Sharma said.
The three men — identified as Imran (30), Irshad (28) and Javed (30) — were booked and arrested under provisions of the state's anti-cow slaughter law — Madhya Pradesh Govansh Vadh Pratishedh Adhiniyam and — also the Prevention of Cruelty to Animals Act, said the police officer.
He said process of invoking the National Security Act (NSA) against the accused has been initiated.
The NSA allows the government to detain people for up to one year without a trial if they suspect that they could disrupt public order or endanger the security of India.
After the incident, the Bhopal administration demolished "illegal" constructions at the house of Irshad on Wednesday, he said.
Local MLA Rameshwar Sharma termed the cow killing incident as unfortunate and said this was a serious issue as intention of these people could be to trigger communal tension.
The Bharatiya Janata Party (BJP) legislator said he has asked the police to find out if more people were involved in the incident.
"I have asked the police and administration to take strict action in the matter," he said.