New Delhi: Leader of Opposition in West Bengal Assembly Suvendu Adhikari on Monday slammed the Mamata Banerjee-led state government for announcing a two-day sit-in against the Centre's "discrimination" towards the state in allocating social welfare funds.
Addressing a press conference, the BJP leader said, "TMC is not a political party but a 'private limited company'. He claimed that elections before Prime Minister Narendra Modi came to power were held on three grounds – 'Dynasticism, ethnicity, appeasement – which has been rooted out except for two states, West Bengal and Telangana."
Adhikari alleged that the state government has already taken thousands of crores of rupees under the centrally sponsored MGNREGA scheme.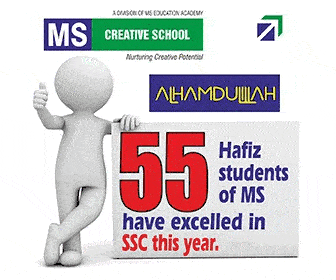 "Around 3.60 crore MGNREGA job card holders were registered when the scheme was launched in the state. When the Centre announced linking of the job cards with Aadhaar, the Bengal government deleted around 1 crore job card data. The state government has taken a significant amount of money on behalf of those 1 crore job cards in the last 10 years that were found to be fake. "It is a big scam".
Earlier, Chief Minister Banerjee announced a two-day sit-in demonstration on March 29 and 30 over the 'Centre's discrimination against the state' in allocating social welfare funds.
The protest will be conducted in front of the BR Ambedkar statue in Kolkata.
Subscribe us on