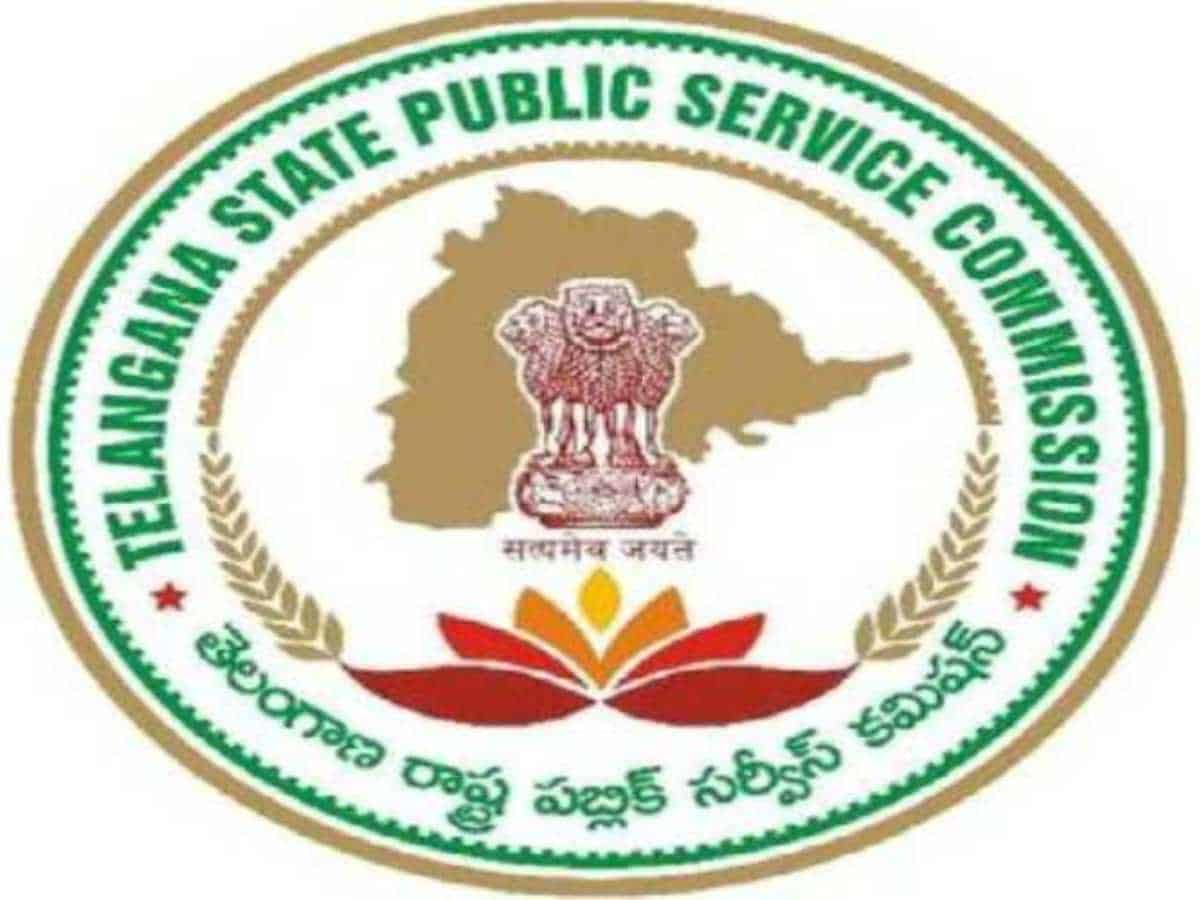 Hyderabad: The Telangana State Public Service Commission (TSPSC) is gearing up to appeal to the Supreme Court regarding the Group 1 Prelims examinations.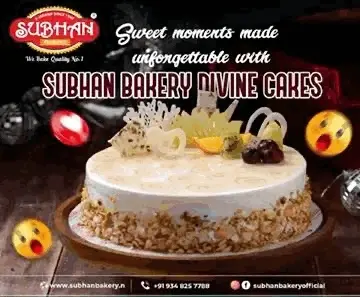 This move comes after a single judge followed by a division bench of the Telangana High Court ordered the cancellation of these exams.
The decision to challenge the High Court's ruling in the Supreme Court is driven by concerns that the cancellation of the Group 1 Prelims exams could negatively impact not only thousands of candidates but also tarnish the commission's reputation.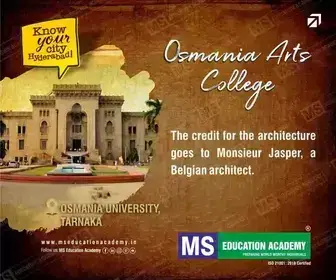 The initial exams were conducted in October of the previous year, but they had to be scrapped due to the leak of examination papers.
Subsequently, the exams were re-conducted in June of this year, but candidates raised objections in the High Court, citing non-compliance with the biometric system during the examinations.
The initial cancellation ruling was issued by a single judge and was later contested in the division bench. The division bench expressed dissatisfaction with the commission, asserting that the commission itself had failed to adhere to its notification's directives.
In light of the division bench's unfavorable decision, the Public Service Commission is preparing to approach the Supreme Court to seek a stay order on the High Court's orders. The Group 1 Prelims exams saw participation from as many as 3.8 lakh candidates.