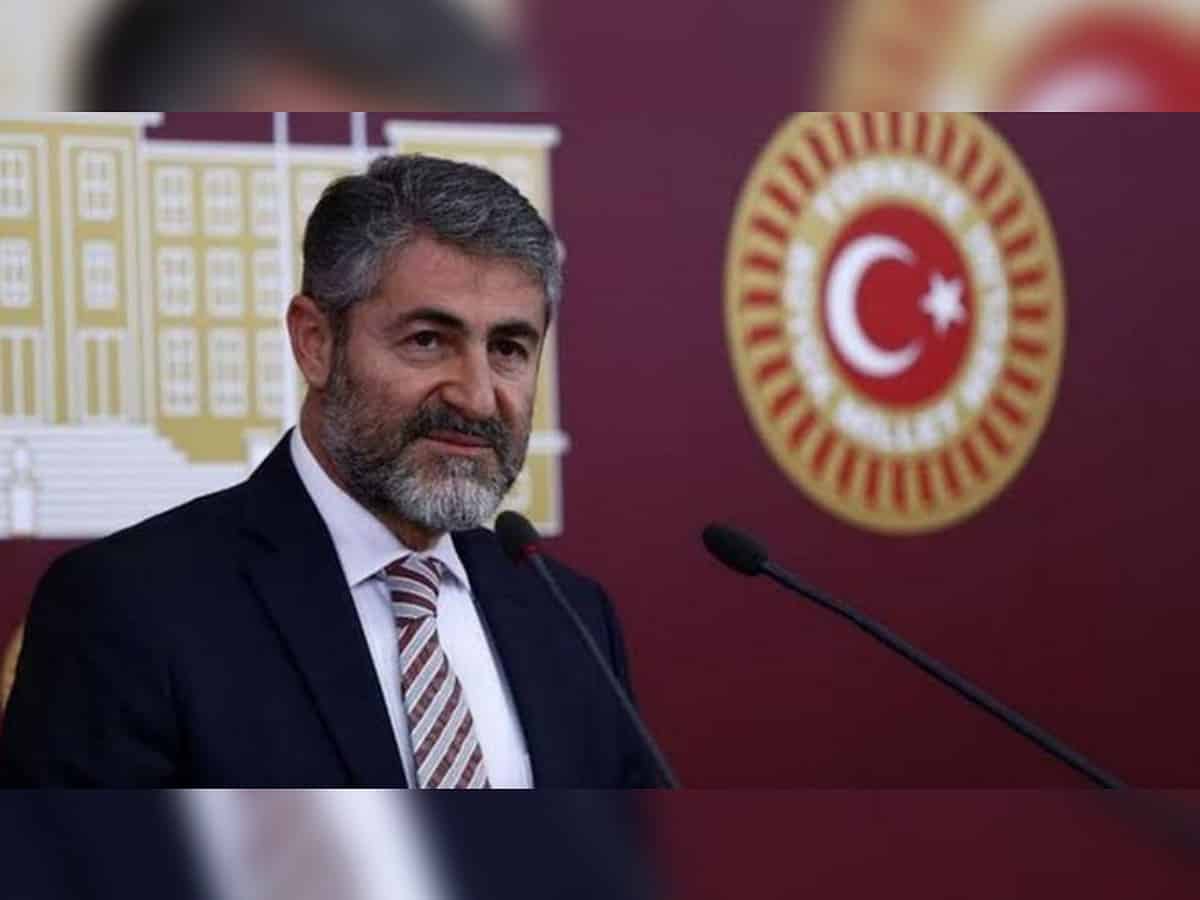 Ankara: The Turkish government will introduce a draft bill to ease the debt burden of millions of its citizens, Finance Minister Nureddin Nebati announced.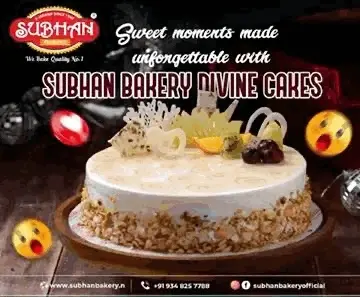 The bill will exempt the penalties for tax and premium debts, and provide opportunities for citizens and companies to reconstruct their debts, Xinhua news agency quoted the Minister as saying during a business conference on Tuesday.
It also proposes to write off Turkish citizens' tax debts that are under 2,000 liras ($106) and predated the end of 2022, Nebati added.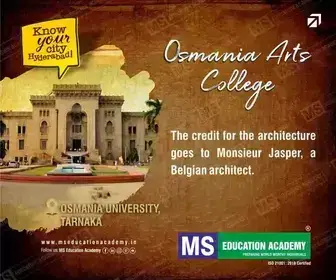 The draft bill was first mentioned by President Recep Tayyip Erdogan on Monday after a cabinet meeting, during which he said the purpose of the bill was "to prevent the state and citizens from confronting each other for small debts".
The record-breaking inflation rate and deep depreciation of the Turkish currency lira in recent years have led to a sharp rise in the cost of living, plunging millions into financial hardship in the country.
The government has introduced a number of initiatives to ease the burden of economic woes, including launching a big housing project for low-income families, offering cheap home mortgages for middle-income citizens, lowering utility tax rates, rising the salaries of civil servants and pensioners, and increasing minimum wages.
(Except for the headline, the story has not been edited by Siasat staff and is published from a syndicated feed.)