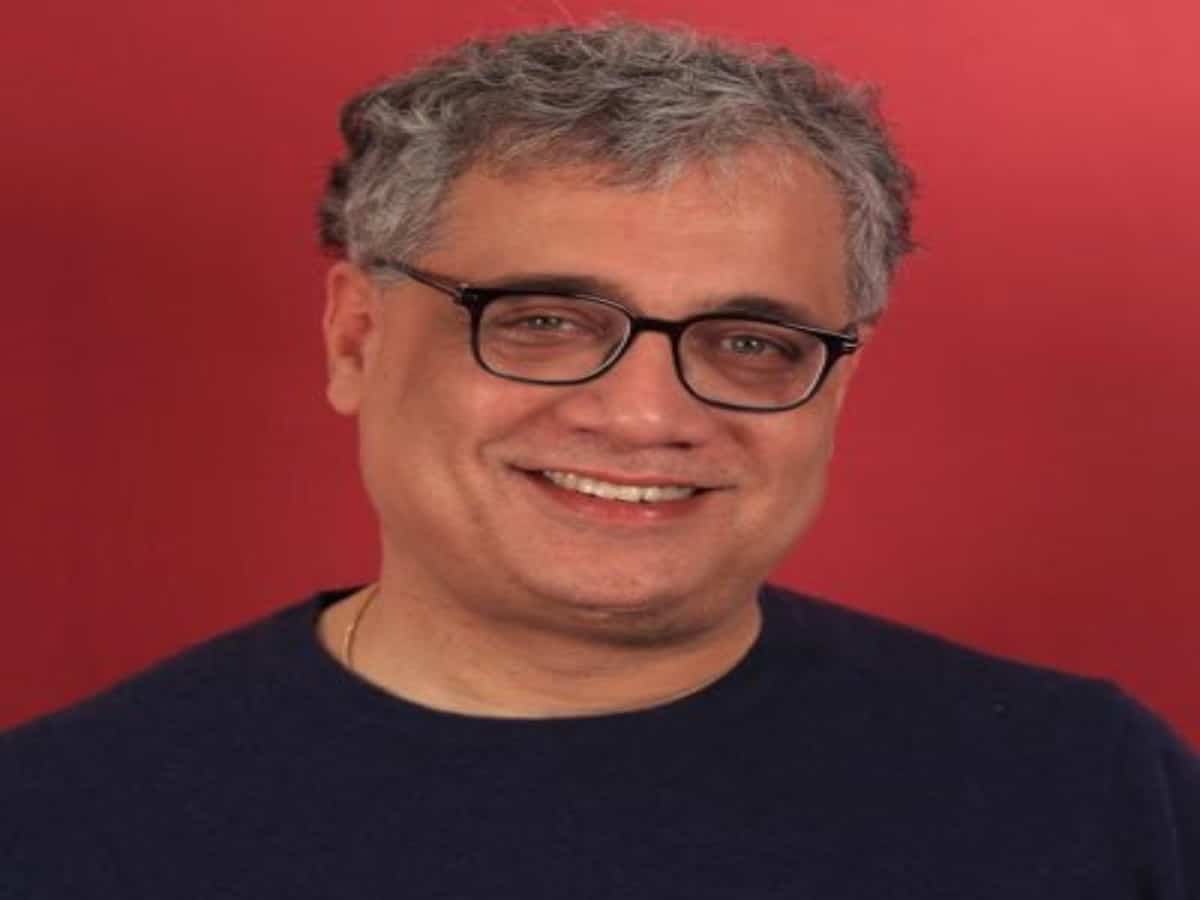 New Delhi: TMC MP Derek O'Brien has alleged that a tweet by him on a BBC documentary which he claimed "exposed" Prime Minister Narendra Modi's stand on minorities has been deleted by Twitter.
Posting a mail from the microblogging site which said his tweet was deleted on the request of the Indian government claiming it violated laws in India, O'Brien termed it as "censorship ".
"CENSORSHIP. Twitter India HAS TAKEN DOWN MY TWEET of the #BBCDocumentary, it received lakhs of views. The 1-hour BBC documentary exposes how PM Narendra Modi HATES MINORITIES," the TMC leader alleged.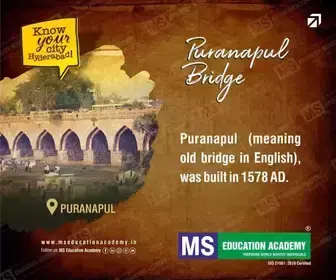 He also posted the mail he received from Twitter.
"Also see flimsy reason given. Opposition will continue to fight the good fight," the Rajya Sabha MP said in a tweet.