Ankara: Twitter access in Turkey, which had been blocked two days after the devastating earthquake struck the country on February 6, is now said to have been restored.
Internet monitoring company Netblocks on Thursday shared the information on Twitter, saying: "Metrics confirms access to Twitter is being restored in #Turkey following hours of filtering.
"The restoration comes after authorities held a meeting with Twitter to 'remind Twitter of its obligations' on content takedowns and disinformation."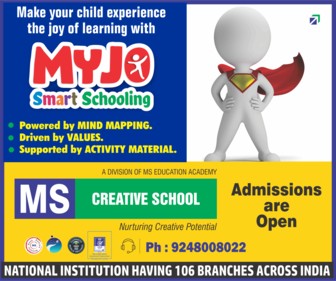 Some Twitter users appealed for help to Twitter CEO Elon Musk, tagging his handle in an apparent attempt to draw his attention to the issue.
A user wrote: "Twitter has become inaccessible in earthquake-shaken Turkey. We ask for all the authorities to unite forces to fix the problem immediately so people can continue to use @Twitter to mobilize help for everyone who might still be alive under the rubble @elonmusk."
In response, Musk said: "Twitter has been informed by the Turkish government that access will be reenabled shortly".
As of Thursday, the death toll from the devastating 7.8-magnitude earthquake that struck Turkey and Syria has increased to 15,383, according to authorities.
In its latest update, Turkey's Disaster and Emergency Management Agency (AFAD) said the country's overall death toll currently stood at 12,391 people, with 62,914 others injured, reports Anadolu News Agency.
Subscribe us on