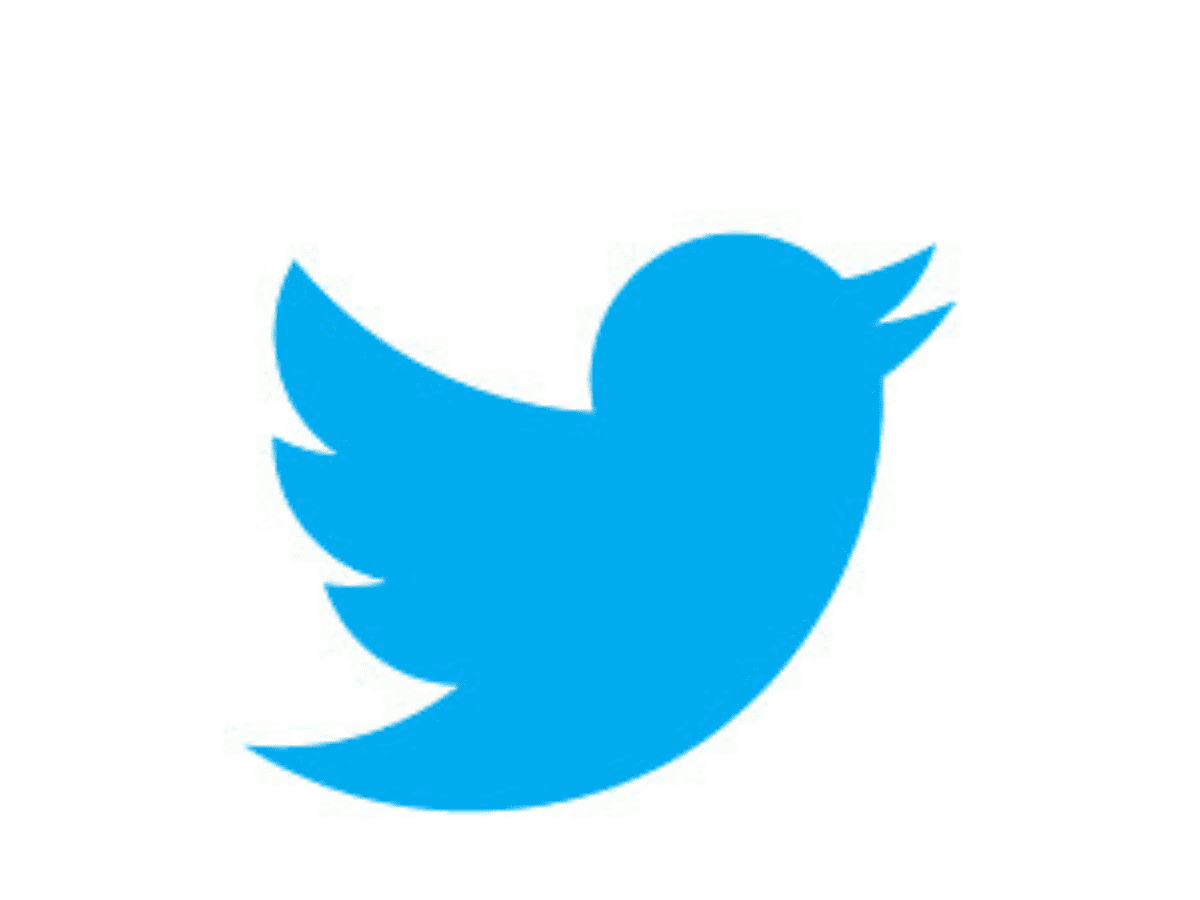 Twitter has finally given severance agreements on Saturday, to ex-workers who exited their service in November.
The severance agreement covers a notice period to the end of next year to avoid disputes by having the employee sign it.
Many employers routinely give severance packages to employees in order to bridge the gap between one job and the next and to hedge themselves against lawsuits.
Lisa Bloom, the principal attorney at her own Los Angeles-based firm, The Bloom Firm, which is now representing former Twitter employees, tweeted on Monday stating "Twitter workers, many of whom I represent, were FINALLY given their "severance agreements" on Saturday."
She further added, "They are really settlement agreements which SILENCE WORKERS FOR LIFE and require them to give up important legal rights."
When Twitter sacked approximately half of its 7,500-person workforce in early November of 2022, incoming CEO Elon Musk claimed that everyone who exited was offered 3 months of severance, which is 50 percent more than legally required.
While fired employees were actually paid two months of wages through January 4 (the formal date of their termination), they waited desperately to receive a post-termination severance package.
While Musk had promised that they would get an additional month of salary as severance, these workers say they are actually owed far more given what Twitter, as a corporation, had already agreed to pay prior to the Musk acquisition.
That severance package was also to include bonuses, stock vesting, and other benefits that could total tens or even hundreds of thousands of dollars per employee.
Subscribe us on