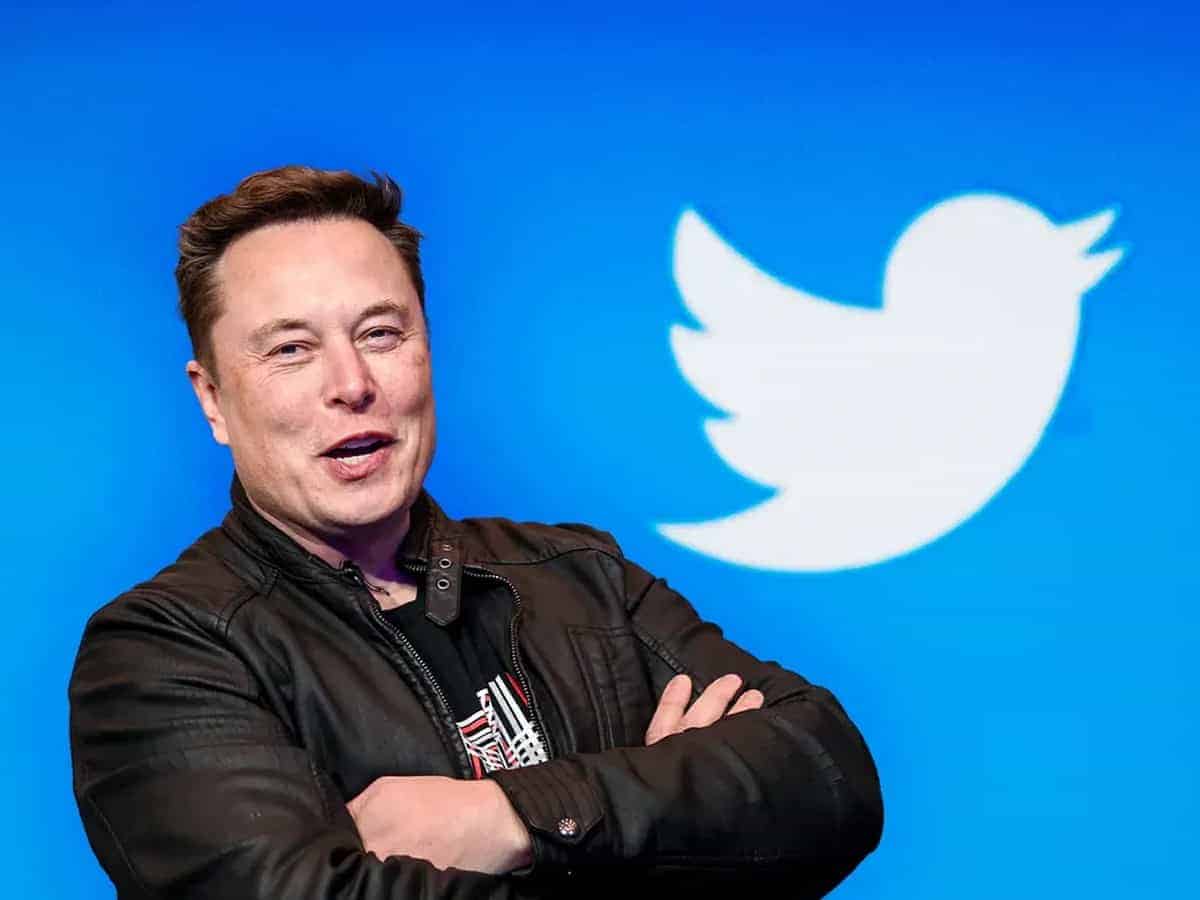 San Francisco: Elon Musk has fired more employees at Twitter from its content moderation team while some of the employees fired in earlier job cut rounds last year did not receive severance packages as promised by him, the media reported on Sunday.
A report in Fortune claimed that some of the Twitter employees, laid off in November and in the following job cut rounds, did not get severance packages as promised.
"Some former Twitter employees finally received their official severance agreements on Saturday after months of anticipation," said the report.
"However, the compensation is much less than what many expected, and the emails are landing in spam folders," the report added.
Musk sacked about three-fourths of the 7,500-strong workforce in a series of job cuts, saying those affected would receive "3 months of severance compensation."
However, "the agreements sent out provide laid-off employees in the US one month of base pay as severance," the report mentioned.
At least 5,500 laid-off Twitter employees were set to receive the official severance agreements.
However, not all impacted employees received their severance agreements, being sent out by a third-party service provider called "CPT Group".
"What's more, employees will not be receiving their prorated performance bonuses," said the report.
After logging in and viewing their severance agreement, former Twitter employees also have the option to sign or opt out of the agreement, it added.
Subscribe us on