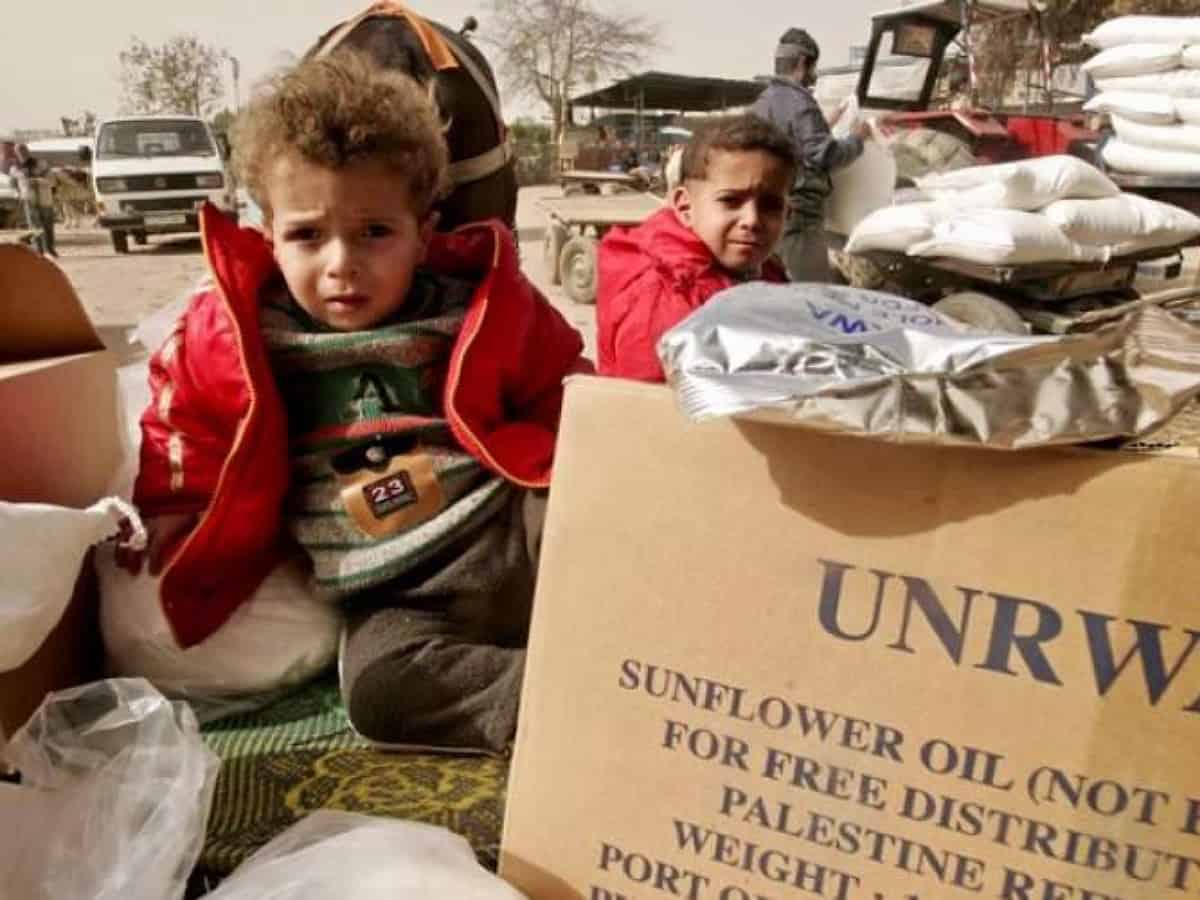 United Nations: The UN has appealed for sustainable funding for UNRWA, its agency that supports Palestine refugees, which is on the brink of financial collapse.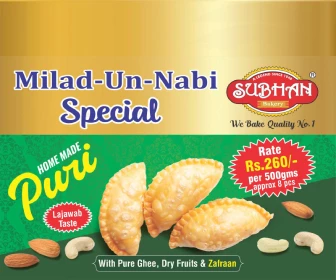 "As I address you today, I do not have the funds to keep our schools, health centres and other services running as of September," UNRWA Commissioner-General Philippe Lazzarini told a pledging conference on Friday at the UN headquarters in New York.
Chronic underfunding over the past decade, and resultant severe austerity measures, mean UNRWA is already operating with a $75 million shortfall, putting its lifesaving programmes across the Middle East at risk, he said.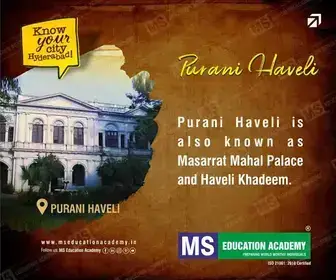 UNRWA was established in 1949 as a temporary agency to provide aid to Palestinians following mass displacement from land that became Israel, making it one of the first UN humanitarian operations, Xinhua news agency reported.
Today, nearly six million people in the West Bank and the Gaza Strip, and in Syria, Lebanon and Jordan, depend on its services, which are almost entirely funded by voluntary contributions. Nearly a third of registered Palestine refugees live in camps.
UNRWA is seeking $1.6 billion for its operations this year. Lazzarini said an additional $75 million is urgently needed to provide food for more than a million people in Gaza. Another $30 million is required to maintain cash and food assistance to 6,00,000 people in Syria, Lebanon and Jordan.
UN Secretary-General Antonio Guterres has urged the international community to ensure the agency is fully funded.
"Let's be clear: UNRWA is on the verge of financial collapse. The consequences of further budget cuts would be catastrophic," the UN chief said in remarks delivered by his Chef de Cabinet, Courtenay Rattray.
Guterres is deeply concerned that some of the largest and most reliable donors have indicated that they might be reducing their support.
(Except for the headline, the story has not been edited by Siasat staff and is published from a syndicated feed.)
Subscribe us on