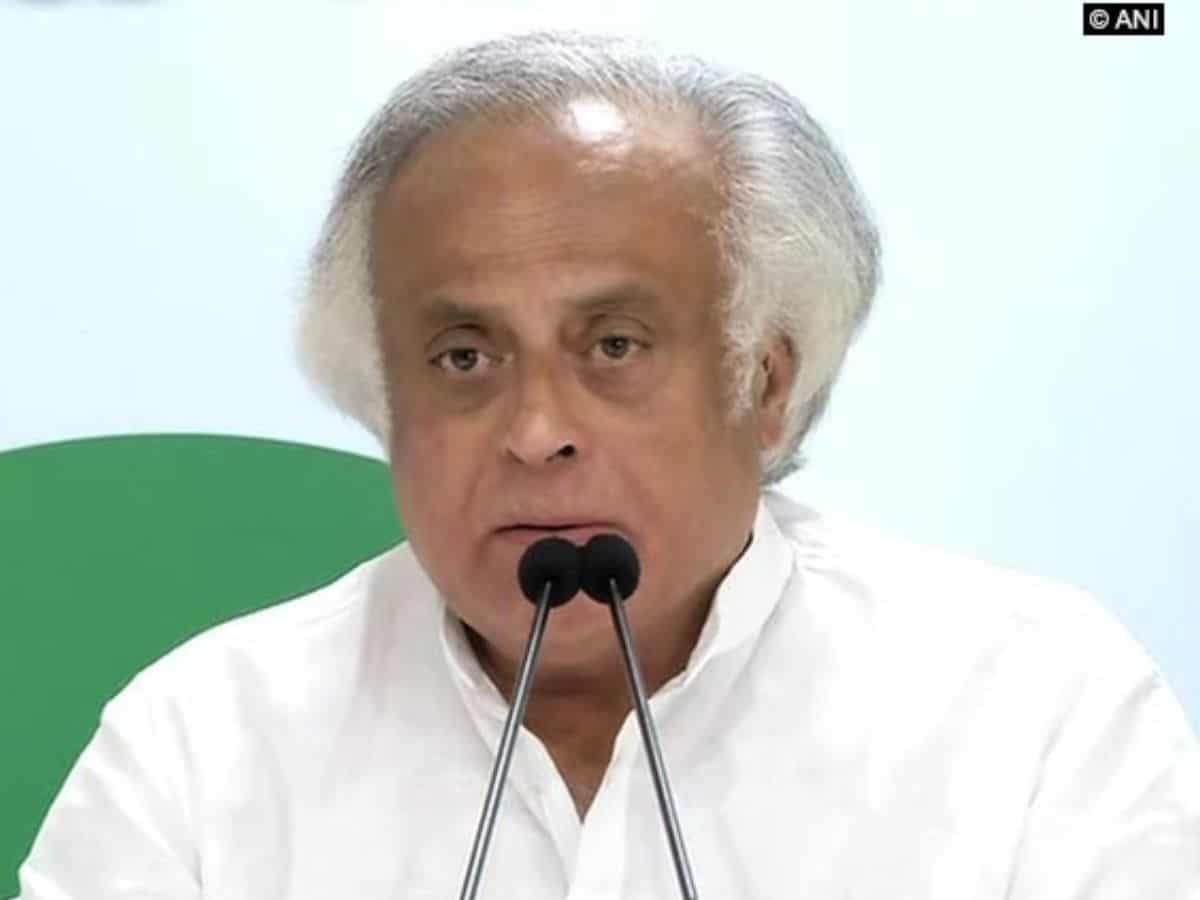 New Delhi: The Congress on Tuesday slammed the Centre after the arrest of NewsClick founder Prabir Purkayastha, alleging that the Narendra Modi government has imposed an "undeclared Emergency" since 2014 which has been getting "worse as it fears a loss in the 2024 elections".
In a post on X, Congress general secretary Jairam Ramesh said, "Gyan Prakash, the eminent historian at Princeton has written a deeply researched account of the 1975-77 period called Emergency Chronicles. One such hero of the resistance that Dr Prakash describes in great detail is Prabir Purkayastha who later became an expert on energy policy."
"Today, the very same Prabir Purkayastha along with many others stands arrested by the Modi regime, which has imposed an undeclared Emergency since 2014, that has been getting worse as it fears a loss in the 2024 elections," he said.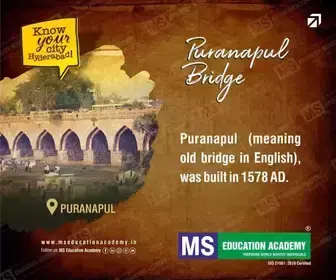 In another post, Ramesh alleged that journalist Paranjoy Guha Thakurta is "now facing the vengeance of the Modani regime for his relentless investigations on the PM's favourite business group" but the expos s will continue.
The Delhi Police Tuesday arrested NewsClick founder Purkayastha and HR head Amit Chakravarty after searching more than 30 locations and questioning several journalists in a case filed under the anti-terror law UAPA following allegations the portal received money for pro-China propaganda.
Police sealed NewsClick's office in Delhi, officials said, adding that 46 suspects were questioned and digital devices, including laptops and mobile phones, and documents were taken away for examination.
They said 37 male suspects were questioned at the office of the Delhi Police Special Cell, while nine female suspects were quizzed at their respective places of stay.
Two accused Purkayastha and Chakravarty have been arrested, Delhi Police spokesperson Suman Nalwa said.