Police arrested four people on charges of vandalising 17 Hindu deities idols in four temples in Baral village of Uttar Pradesh's Bulandshahr district. The incident soon took a communal angle.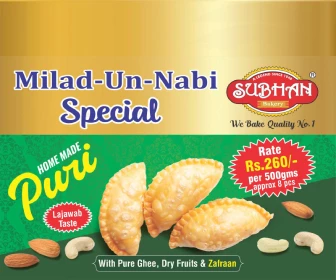 On Thursday, the truth of the case came to light when police arrested four Hindu men for the vandalism.
Talking to media persons, Bulandshahr district's senior superintendent of police (SSP) Shlok Kumar named Harish Sharma and Innu, residents of Baral, as the prime accused along with Keshav and Ajay.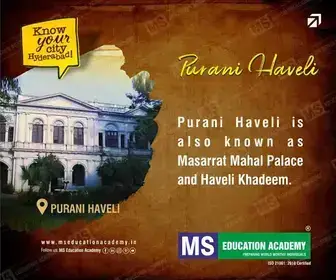 On May 30, all four went to Harish's place where they hatched a plan to desecrate the idols.
"After the incident, we formulated five police teams to track the miscreants down. Since then we have been collecting evidence. On June 8, police arrested the culprits with the help of nearby CCTV footage. However, there are reports of a few more people involved in the crime. The investigation is still underway," the senior police officer said.
On the first of June, tension prevailed in Bulandshahr after four Hindu temples were desecrated. Enraged Hindu organisations staged protests and demanded strict action against the miscreants responsible for the destruction.
On social media platforms, many Hindutva sympathizers expressed concern and demanded severe punishment for the perpetrators. Communal plots were linked to the mysterious attack.
The protestors calmed down after the police assured them swift action.
Subscribe us on