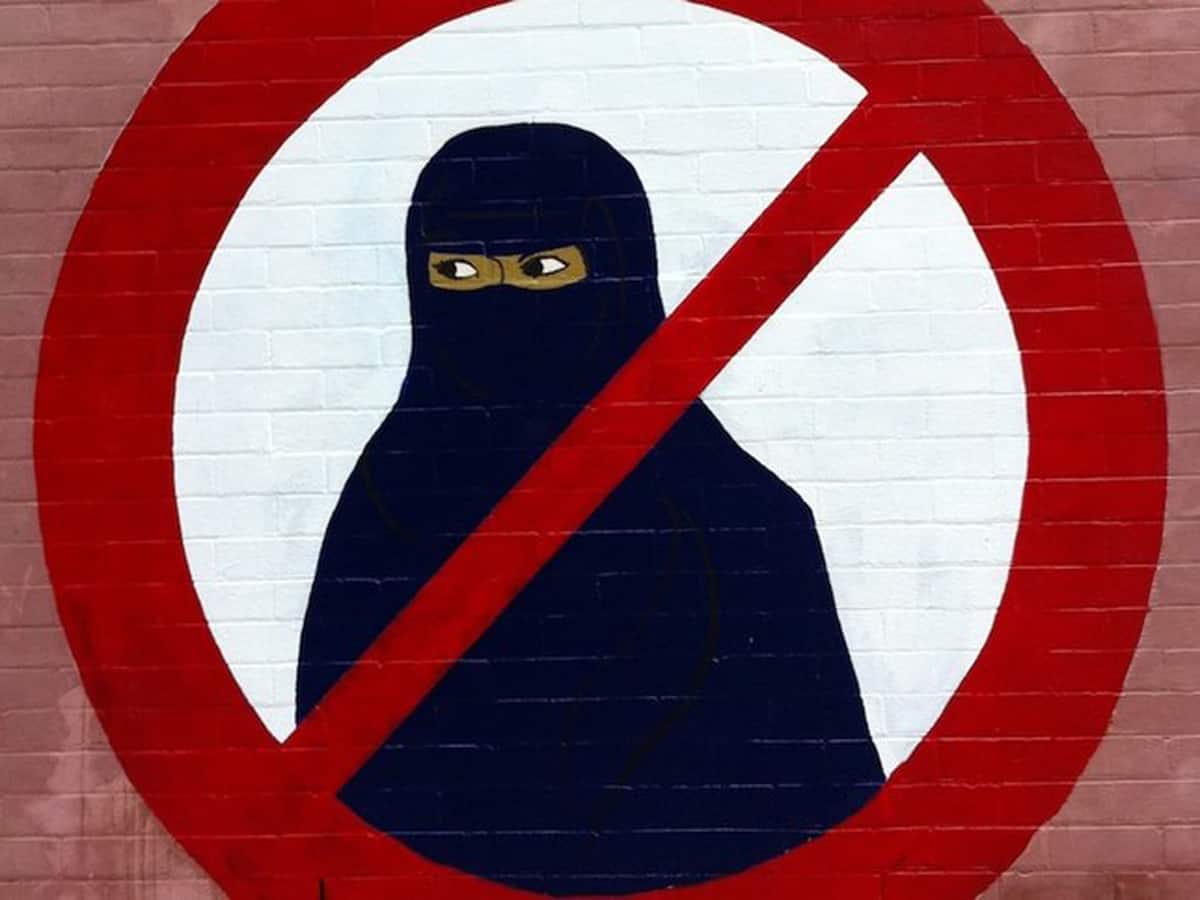 Moradabad: Reports of Hindu College in Moradabad Uttar Pradesh reportedly denying entry to students wearing burkha and hijab emerged on Thursday. However, the college authorities clarified that the ban is on burkha alone, and hijabs are allowed.
On January 1, the college sanctioned a new dress code – a uniform of grey and white. As such, burkha-clad students were stopped at the entrance following which a protest ensued.
The Quint, in its recent article, spoke to the chief proctor of the Hindu college who made it clear that the college is not discriminating against anyone on the basis of religion. The officer said burkha-clad students can change into their uniforms in the changing room provided inside the gate.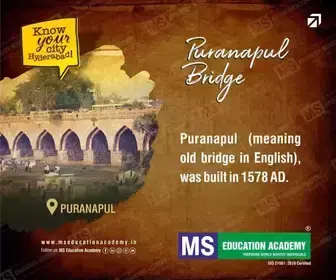 "It provides the students with the safety and privacy to take off their burqa and go to their classes. They can keep their hijab on in class. There is no restriction on the hijab in the classrooms," as quoted by The Quint.
According to the Moradabad district leader of the Samajwadi Chatra Sabha Aslam Chaudhry the students are reportedly fine with the college's changing room decision.
"Students were being stopped at the gate just because of their clothing. We had a problem with that and so took it up with the college authorities. They agreed to allow students with hijab to enter the classes, and said that they have to take off their burqa in the changing room inside the college. The students seem to be fine with that so we have no issues either," he was quoted by The Quint.
For some students, the process is cumbersome and disrespectful.
"I came to fill my forms a few days ago but was asked to take off my burqa outside the gate. It was very humiliating to take off my burqa at the gate like this, even with the uniform underneath," one of the students said.
The Hindu college was established in 1911 as a middle school and was subsequently converted into an intermediate college and then a post-graduate college in 1950. A high percentage of Muslim students study here.