Hyderabad: Hyderabad had the privilege of hosting a distinguished guest on Thursday as US Ambassador Eric Garcetti paid a visit to the magnificent Chowmahalla Palace located in the Old City.
Expressing his appreciation, Ambassador Garcetti took to Twitter and shared his delightful experience, stating, "I enjoyed a delicious meal and wonderful conversation at the iconic Chowmahalla Palace." He extended his gratitude to Faiz Khan for organizing the visit.
Eric Garcetti sworn in as US Ambassador to India in March
In March, he was officially sworn in as the US Ambassador to India by US Vice President Kamala Harris at a ceremonial event.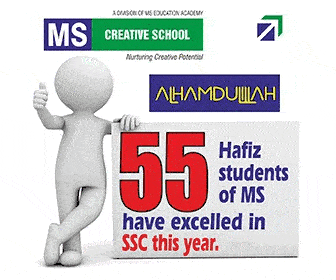 Prior to his current diplomatic role, Garcetti served as the 42nd Mayor of Los Angeles from 2013 to 2022.
Chowmahalla Palace in Hyderabad
Chowmahalla Palace, the esteemed destination that hosted the Ambassador, holds a special place in Hyderabad's rich history.
It served as the residence and seat of power for the Nizams of Hyderabad State, belonging to the Asaf Jahi dynasty from 1720 to 1948. Today, the palace has been transformed into a museum.
While the Chowmahalla Palace now stands as a museum, it is important to note that the Nizam family, the erstwhile rulers of Hyderabad, still retains ownership of this architectural marvel. Its captivating allure draws tourists and history enthusiasts from far and wide, offering a glimpse into the regal lifestyle and cultural heritage of the region.
Subscribe us on