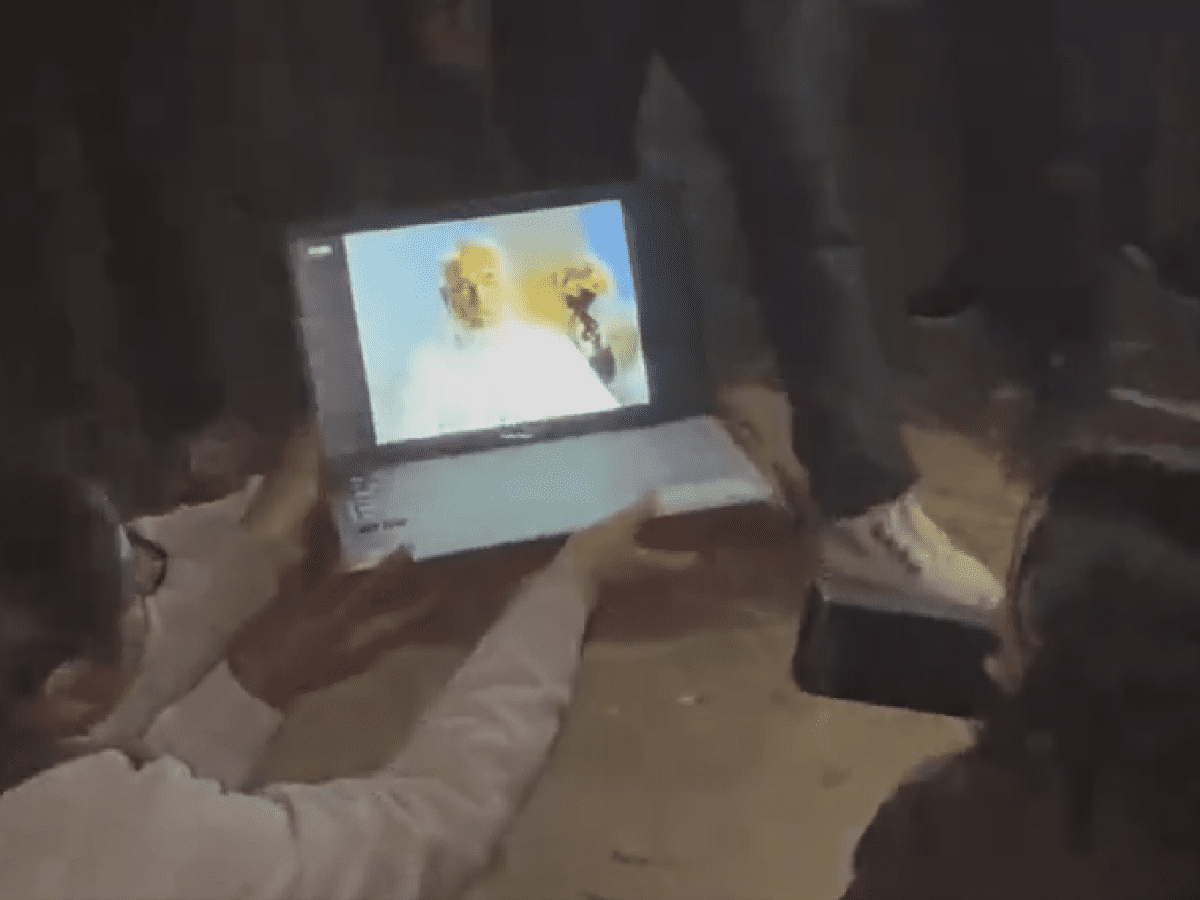 Washington: The National Press Club (NPC), a leading media organisation in Washington, has strongly condemned the Indian government's move pertaining to the censorship of the BBC Documentary 'India: The Modi Question'.
The NPC statement, released here on Tuesday, identifies the Indian government's suppression of the Modi-critical documentary as part of a larger threat Prime Minister Narendra Modi poses to Indian democracy.
The organisation said that the government of India should let people decide whether to watch or not.
"India should be proud that it is the largest democracy in the world, but it cannot hold on to that identity if it continues to erode press freedom, persecute journalists, and suppress news that holds a mirror up to its shortcomings," said the NPC president Eileen O'Reilly.
"Since Modi came to power, we have watched with frustration and disappointment as his government time and time again has suppressed the right of its citizens to a free and independent news media," she said in a press release.
"The BBC is one of the most respected news sources in the world and is known for its high editorial standards. We also demand in the strongest terms the government stop its persecution of journalists and suppression of press freedom in India," said the NPC president.
After the BBC aired a two-part documentary, the Indian government in the past two weeks, used its emergency powers to ban it from being aired in the country.
The Modi-led government also forced Twitter and YouTube to block the documentary in India under the 2021 information technology law, which the National Press Club has previously criticized.
The BBC documentary examines PM Modi's role in the 2002 Gujarat riots when he was chief minister of the western Indian state, of Gujarat.
During the riots, thousands of predominantly Muslim Indians were killed, many were raped and Muslim establishments were set on fire.
The Indian Supreme Court exonerated Modi in 2012 of wrongdoing but the documentary notes the British Foreign Office produced an unpublished report claiming Modi was 'directly responsible' for enabling the impunity of violence that led to the killings.
"NPC's stand against the Modi regime's brutal censorship campaign joins a chorus of condemnations from the global press and democratic freedom organizations, signalling growing international recognition of the grave threat Modi poses to Muslims, religious minorities, a free press, and democracy itself", read their press note.
Subscribe us on