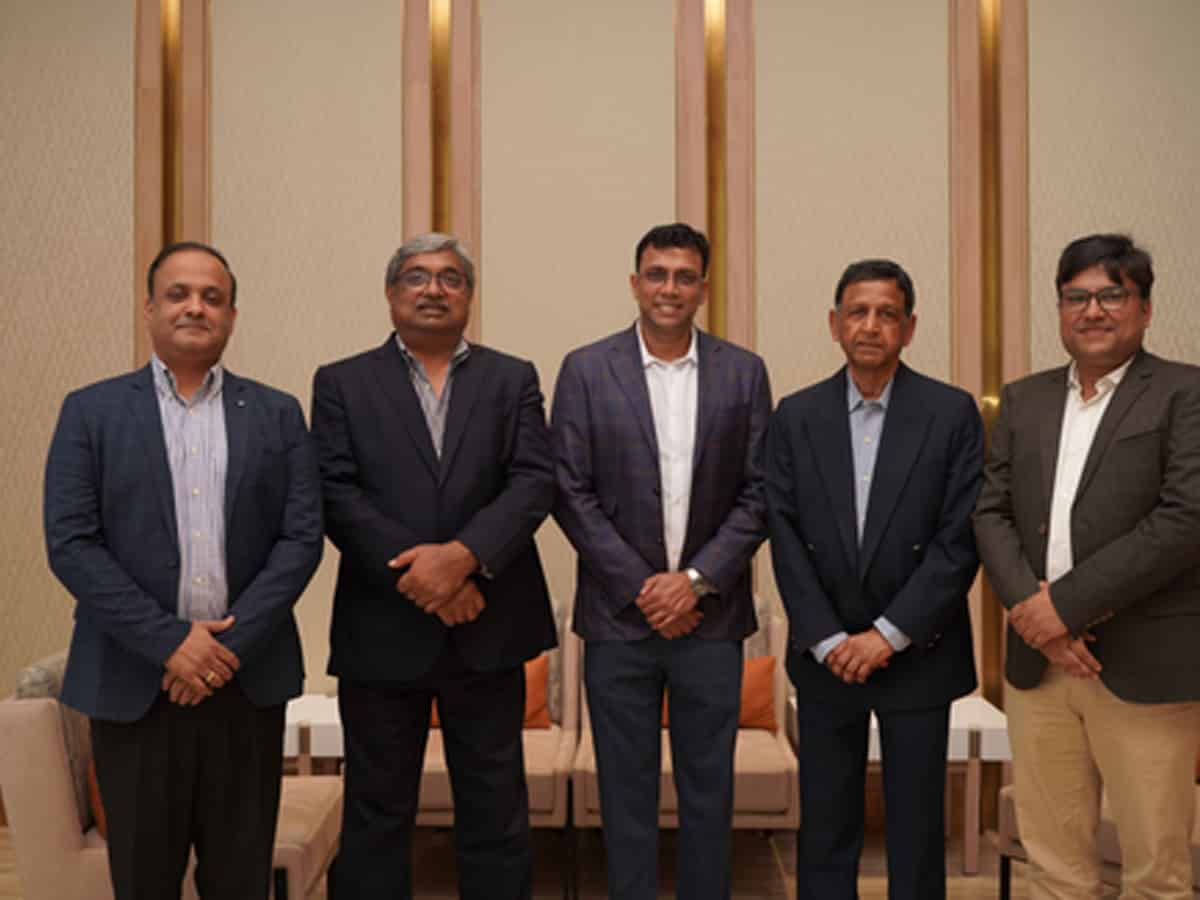 New Delhi: Global asset management firm Varanium Capital on Tuesday announced the first close of its maiden venture debt fund worth Rs 250 crore.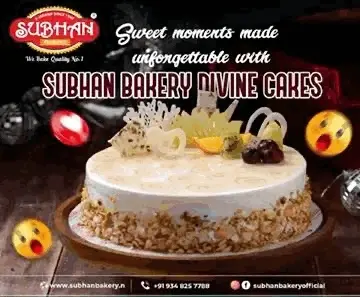 The fund would provide financing to 100 early and growth-stage startups in India through a mix of revenue-based financing and traditional venture debt.
Varanium Capital manages nearly $1 billion of assets across the asset classes including structured debt, portfolio management services (PMS), and venture capital fund.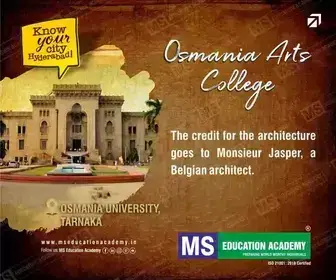 "Venture debt fund will provide financial backing to start-ups in sectors such as D2C (Direct-to-consumer), SaaS (Software as a Service), B2B commerce and fintech who require to scale their operations," said TS Anantakrishnan, Founder, Varanium Capital.
The venture debt fund will be managed by Nawal Bachhuka, who comes with rich experience in underwriting and risk management spanning supply chain financing, MSME, and digital lending.
The fund has been able to attract top-tier domestic and global limited partners (LPs) and has secured an anchor investor and has received commitments from family offices, ultra-high-net-worth individuals, and seasoned entrepreneurs including former CEOs and CXOs of banks.
Varanium Capital also has a fintech-focused venture equity fund and has invested in 12 start-ups including Easebuzz, Riskcovry, Finvu and Homeville, etc.