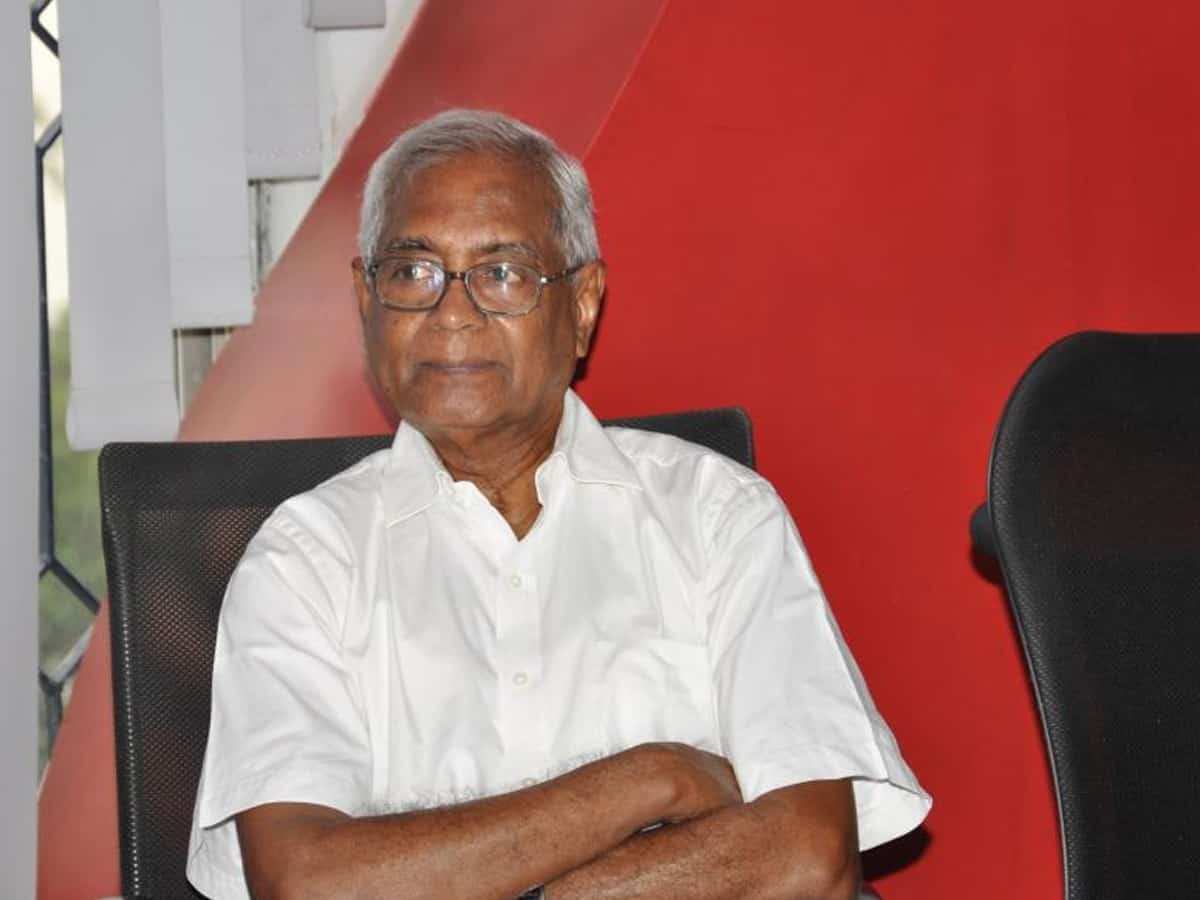 By A S Rao
When I received a WhatsApp message this evening from P S Jayaram, my senior colleague and former chief of bureau in Deccan Chronicle, about the demise of veteran journalist Sam Rajappa, I was a bit sad, if not shocked.
The message doesn't mention when Sam passed away. It only said he died at his son's residence in Vancouver, Canada, at the age of 82. His wife Grace had left the world three years ago and he is survived by two sons, Sanjay (Canada) and Manoj (Fiji).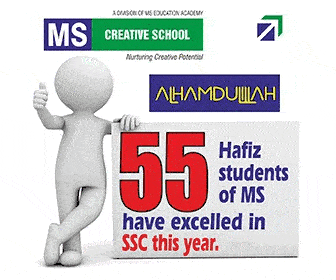 My association with Sam Rajappa was only for a brief period – maybe, for one-and-a-half years, when he was my editor at Andhra Pradesh Times, a Hyderabad-based English daily between 1996 and 1997. The newspaper was short-lived, but Sam had left a deep impact on me and surely, many of my colleagues there during this short period.
Sam was a perfectionist, in terms of English. He never compromised on the language – both in style and grammar. He used to tell us to follow "Queen's English" instead of "American English." He insisted that we should be very terse in writing sentences and avoid redundancy.
He was against using words like: "he informed," "he pointed out," "he questioned," "he quipped," "he asserted," etc. Instead, he used to tell us to say simply: "he said."
Sam never used to like phrases like, "leaving no stone unturned." "If you unturn a stone, you will only find worms," he used to say.
As Jayaram recalled, Sam was also against using clichéd words like "contemplating."  He said only Lord Buddha "contemplates," while human being "considers."
Whenever a reporter filed a story, Sam used to get a printout of it and make corrections patiently. He was a thorough gentleman and very polite in his talk; so, when he was pointing out errors in the copy, he never used to shout at the reporter. The corrections in the printout used to speak for themselves.
Once, he made some corrections in my copy, pointing out the mistakes with a red-ink pen. I inadvertently described former minister Devender Goud as a close "confidante" and Sam correct it as "confidant," with a comment that Goud is a male not female.
Sam was very cordial and friendly with everyone in the newspaper, irrespective of whether he was a junior or senior. Despite being an editor, he used to attend get-togethers and parties hosted by the team members. He also came to my residence to attend my son's second birthday function and had dinner with us.
When Andhra Pradesh Times was going through financial crisis due to some managerial issues, Sam Rajappa stood by the employees and ensured that they got their salaries. Unfortunately, he could not save the ship from sinking and I had to leave the newspaper to return to Deccan Chronicle. While bidding me adieu, Sam told me: "I wish I could stop you from leaving my team, but I am helpless."
And that was my last interaction with him. There were no mobile phones those days so that I could keep in touch with him regularly. He was in my memory but in my contacts' list.
Before being the editor of Andhra Pradesh Times, Sam Rajappa had a long stint with The Statesman, first in New Delhi in 1960s and later as Special Representative in South, based out of Chennai, covering several important events.
Subscribe us on