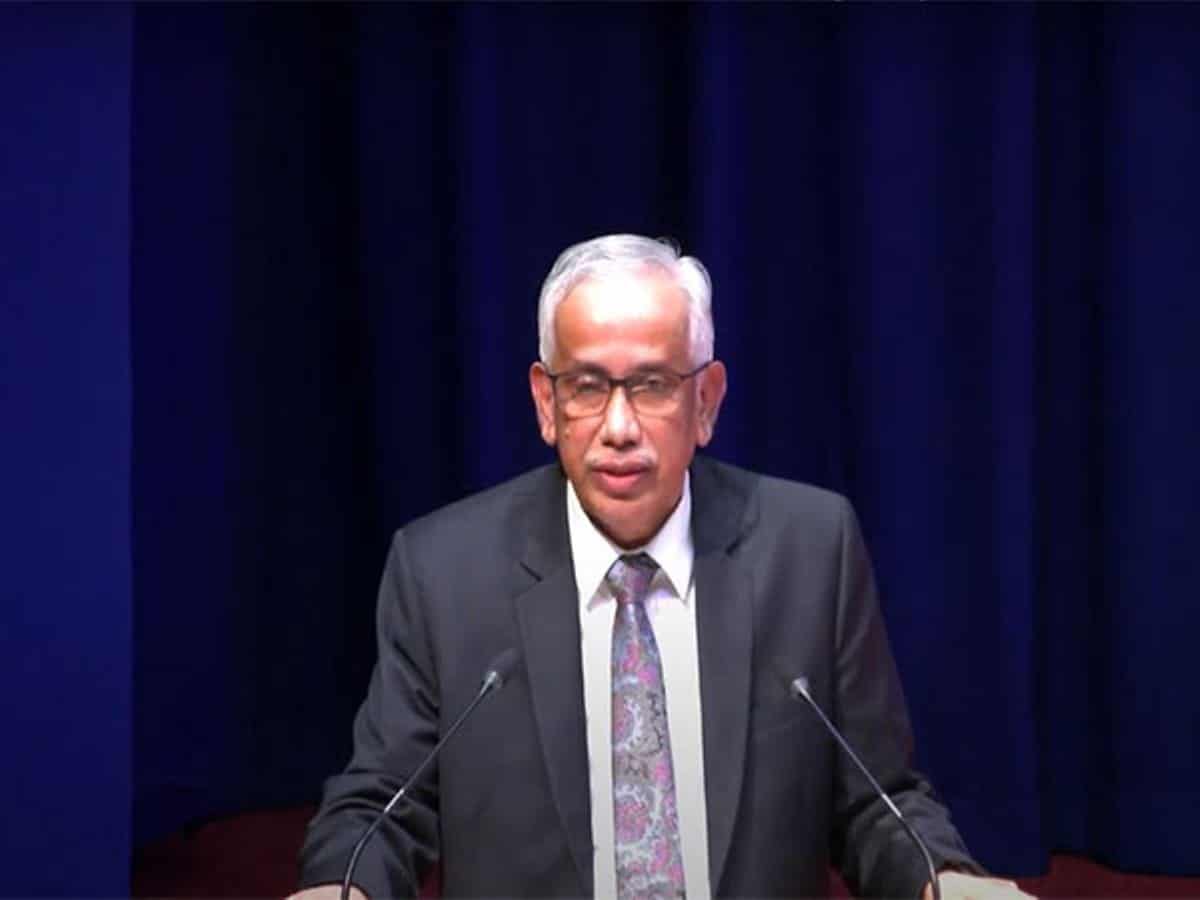 The Chief Justice of the High Court on Friday administered the oath to former Supreme Court judge Justice Abdul Nazeer as the Governor of Andhra Pradesh at a ceremony that was attended by Chief Minister YS Jagan Mohan Reddy, ministers, and judges.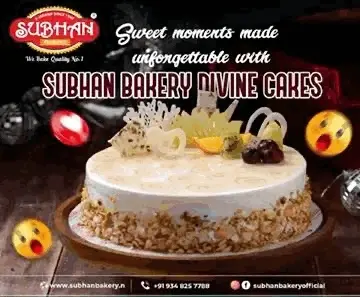 Earlier, President made an announcement of his appointment along with other governors.
Former SC judge Abdul Nazeer
Born on January 5, 1958, at Beluvai in Karnataka Dakshina Kannada district, Justice Nazeer enrolled as an advocate on February 18, 1983, after completing his LLB degree from SDM Law College, Mangaluru.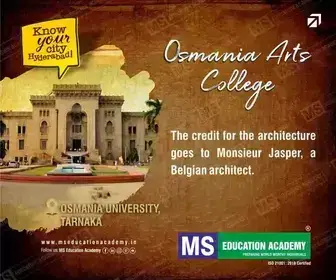 He practiced before the Karnataka High Court and was appointed as its Additional Judge on May 12, 2003. He became a permanent judge on September 24, 2004 and was elevated to the Supreme Court on February 17, 2017.
Justice Nazeer was part of several landmark constitution bench decisions, which included triple talaq, right to privacy, Ayodhya case, and recently on the Centre's 2016 decision on demonetisation, and free speech of lawmakers.