On Sunday, a 'Hindu Jan Aakrosh Morcha' demonstration was conducted in Vashi, Navi Mumbai, with calls for an economic boycott of the Muslim community.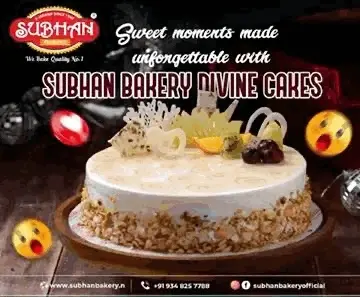 The 'Sakal Hindu Samaj' conducted a march in Navi Mumbai to condemn 'love jihad' and 'land jihad,' beginning at Vashi's Blue Diamond Chowk. Sakal Hindu Samaj has organised three similar protests in Bombay in the last month.
According to a report by the Indian Express, in a sea of saffron flags and posters condemning 'love jihad', sloganeering demonstrators marched for roughly 3 kilometres from Vashi's Blue Diamond Chowk to Shivaji Chowk. BJP MLA Ganesh Naik as well as other BJP activists and representatives of Hindu organisations such as Vishwa Hindu Parishad and Bajrang Dal, which fall under the umbrella of Sakal Hindu Samaj, attended the gathering.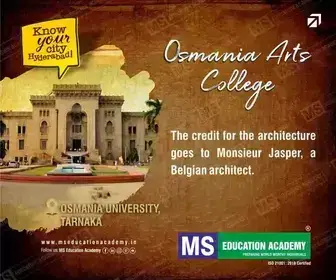 Kajal Shingla, alias 'Kajal Hindusthani,' a Gujarat resident who claims to campaign for 'Hindu human rights,' was a keynote speaker.
"In Navi Mumbai, land jihad has gotten so common that currently 25 Bangladeshi Muslims dwell in one room," Hindusthani remarked, urging the crowd to boycott these sellers. They've taken over our vegetable and fruit markets. I want you to repeat after me: we, the people of Maharashtra, will boycott them economically," the report said.
"I urge you to question your Navi Mumbai Municipal Corporation," she urged, citing the 'illegal' building of eight dargahs in APMC fruit market, as well as dargahs near Ghansoli and at various stations in Navi Mumbai.
"Only when the women of our houses come out and question the government will Navi Mumbai be free of them. Do they seek authorization to build unlawful dargahs? Then why do you need authorization to demolish their property?" she asked.
She further gave a call to not rent or sell spaces to Muslims. "If this is happening in your neighbourhood, form an association with bylaws stating that anyone who is not an idol worshipper should not be rented or sold a unit," she added.
The march follows recent Supreme Court directions in which a bench of Justices K M Joseph and J B Pardiwala instructed that the Hindu Jan Aakrosh Morcha in Mumbai be allowed only if 'no hate speech' is ensured.
The Navi Mumbai police have stated that they have videotaped the event and are investigating the nature of the talks.
"There were statements at the gathering that we believe may have been hate speech," said Navi Mumbai Deputy Commissioner of Police (zone I), Vivek Pansare. So we'll go over the recording again and see if it can be classified as such," Pansare said.