Jaipur: A heated argument broke out between Rajasthan Congress chief Govind Singh Dotasra and Congress MLA Rajendra Pareek at a review meeting of developmental projects in Sikar district on Monday.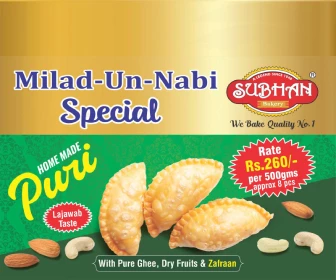 The meeting was convened by the minister in-charge of the district Shakuntala Rawat at the Sikar collectorate auditorium. Both Dotasra and Pareek are MLAs from the district. A video clip of the incident was widely shared on social media.
The argument started during a discussion on the issue of drainage and a flyover project when the Pradesh Congress Committee chief asked Pareek not to side with officials.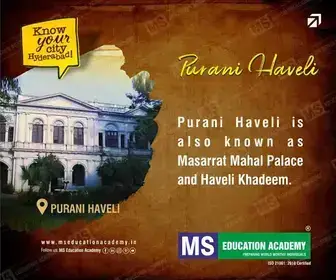 There was a heated argument between the two when Dotasra told Pareek, "You don't have the contract of what is and what is not be done in Sikar… you are a leader like me stay within limits."
Pareek told Dotasra that he should be "ashamed". Rawat intervened and tried to pacify both leaders.
After the meeting, Dotasra told reporters that discussions on various development projects were held in the meeting.
On the spat, he said on issues of public interest, Congress representatives do that but there are no differences among the leaders.
Subscribe us on