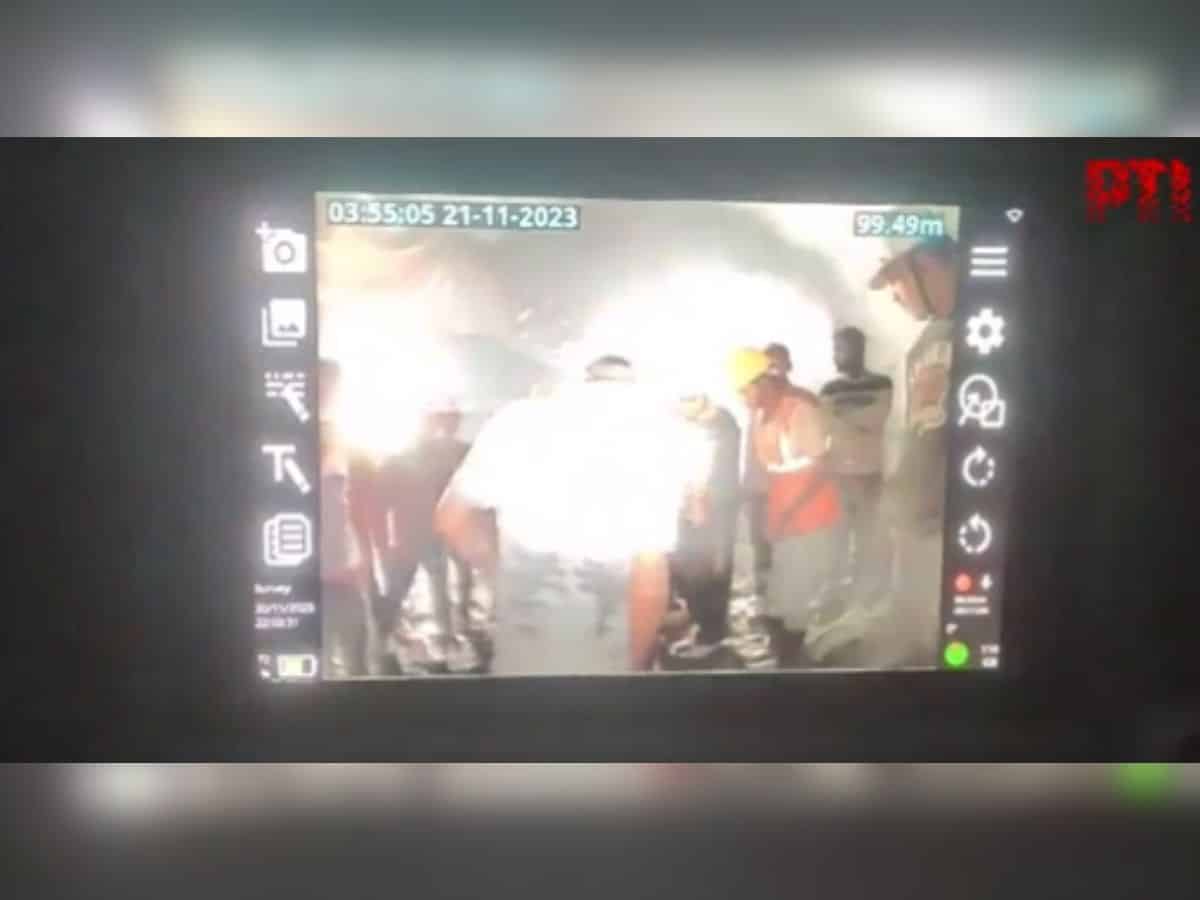 Uttarkashi: Rescuers on Tuesday released the first video of the workers trapped inside the Silkyara tunnel here for 10 days.
The visuals were captured using an endoscopic camera sent in through the alternative 6-inch food pipeline.
In the video, the workers, wearing yellow and white helmets, are seen receiving food items sent to them through the pipeline and talking to each other.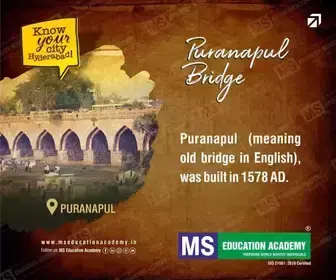 This comes as a big relief to the families of these workers.
National Highways and Infrastructure Development Corporation Limited (NHIDCL) Director Anshu Manish Khalkho had earlier said that cameras would be inserted through the pipeline to see how the workers were doing.
The camera was sent in after it came from Delhi late on Monday evening.