Hyderabad: In a rare scene, a burqa-clad woman was seen driving an electric auto on the busy streets of the city on Saturday.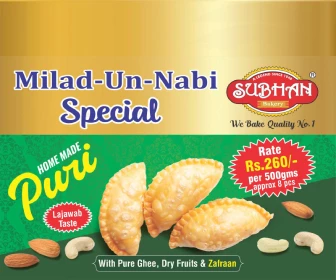 Aasiya Begum, a woman autorickshaw driver who underwent training in a male-dominated profession is now part of a workforce where women are rarely seen in Hyderabad.
The lady donning an abaya and a niqab (a face covering) was seen turning heads as she drove the three-wheel electric autorickshaw, through a busy junction.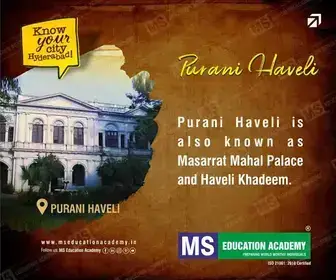 An urge to be independent pushed Aasiya to take up the job after she was reportedly trained for the same in Darussalam.
Subscribe us on