Mumbai: Shah Rukh Khan and Juhi Chawla are among the most loved onscreen pairs of Bollywood and fans still share video clips from their films in which both are seen doing scenes. SRK and Juhi share a good camaraderie and that helped them to look better on the big screen.
Both the actors appeared together in various films including Raju Ban Gaya Gentleman, Yes Boss, Duplicate and Phir Bhi Dil Hai Hindustani.
And now, an old video claiming that Juhi was in Bollywood's iconic film Dilwali Dulhania Le Jayenge (DDLJ) too is resurfacing online.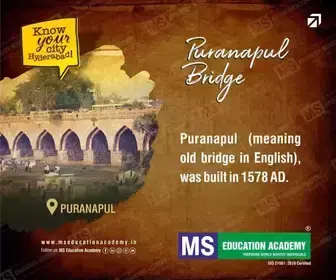 In the clip, SRK and Juhi can be seen shooting too. Both the actors can be seen sitting on the one seat and were seen enjoying the moments while shooting.
It appears that it was a cameo as Juhi can be heard asking SRK if we are going to shoot for any song? SRK replied swiftly that no it a scene. Karan Johar's voice is also heard from the background which gives credence to the claims that the video is from the sets of DDLJ.
After watching the video, fans swamped the comments sections and shared their opinion about the video.
DDLJ is a blockbuster romantic film and it was released on 20th of October 1995. The movie has helped SRK and Kajol to flourish in the industry and they are still remembered for their chemistry in the movie.