New Delhi: Amid the daily spike in COVID-19 cases in the country, a health expert has advised people to wear masks and follow Covid-appropriate behaviour.
Dr Sandeep Nayar, Pulmonologist, HOD, BLK Hospital said that masks should be made mandatory in crowded places.
"Amid a rise in COVID-19 cases, it is most important that people start wearing masks. One should wear a mask while going to any crowded place. Use double-layer masks in places like hospitals etc., as it is very effective in preventing infection," Dr Nayar said, adding that the government should also issue advisories and should make wearing face masks mandatory in crowded places.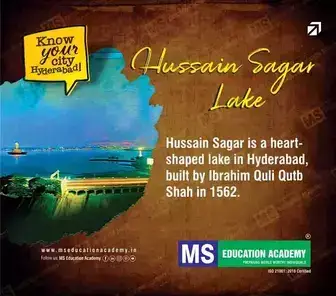 "Corona cases are shooting up, patients with symptoms of sore throat, cough, cold, and fever are coming to us," the health expert said. "We are advising the patients with such symptoms to have strict home isolation for seven days," he added.
He said that the condition of the patients is not worrisome.
"Very few patients are requiring hospitalization. Only patients suffering from some serious illness are required to be admitted to the hospital. Patients suffering from cancer, or other serious diseases are at greater risk from this variant and need to be extensively taken care of," Dr Nayar said.
The national capital on Wednesday reported 1,149 new coronavirus cases, marking a sharp jump from Tuesday when 980 cases were reported, according to a daily bulletin issued by the Delhi Health Department.
According to the Delhi Health Department, one death was reported in the national capital but the primary cause of death was not Covid. While the positivity rate stood at 23.8 per cent.
On Wednesday, India recorded 7,830 new coronavirus cases, marking a sharp jump from Tuesday when 5,675 cases were reported, according to data shared by the Union Health Ministry.
Indian Medical Association (IMA) on Monday advised citizens not to panic amid rising Covid cases, saying that they should maintain proper hygiene.
"Don't panic. We have controlled it before, We will do it now also with your support. Covid cases are rising, but don't panic. Maintain hygiene," the statement said.
According to leading epidemiologists and virologists, the new Covid variant — XBB.1.16 — could be the reason behind the increase in cases.
"People in high-risk groups — pregnant ladies, those over the age of 60, those with chronic illnesses, and those with underlying health conditions, immunocompromised — face an increased risk of severe illness and death from Covid-19. We need to protect them," read the statement.
Subscribe us on