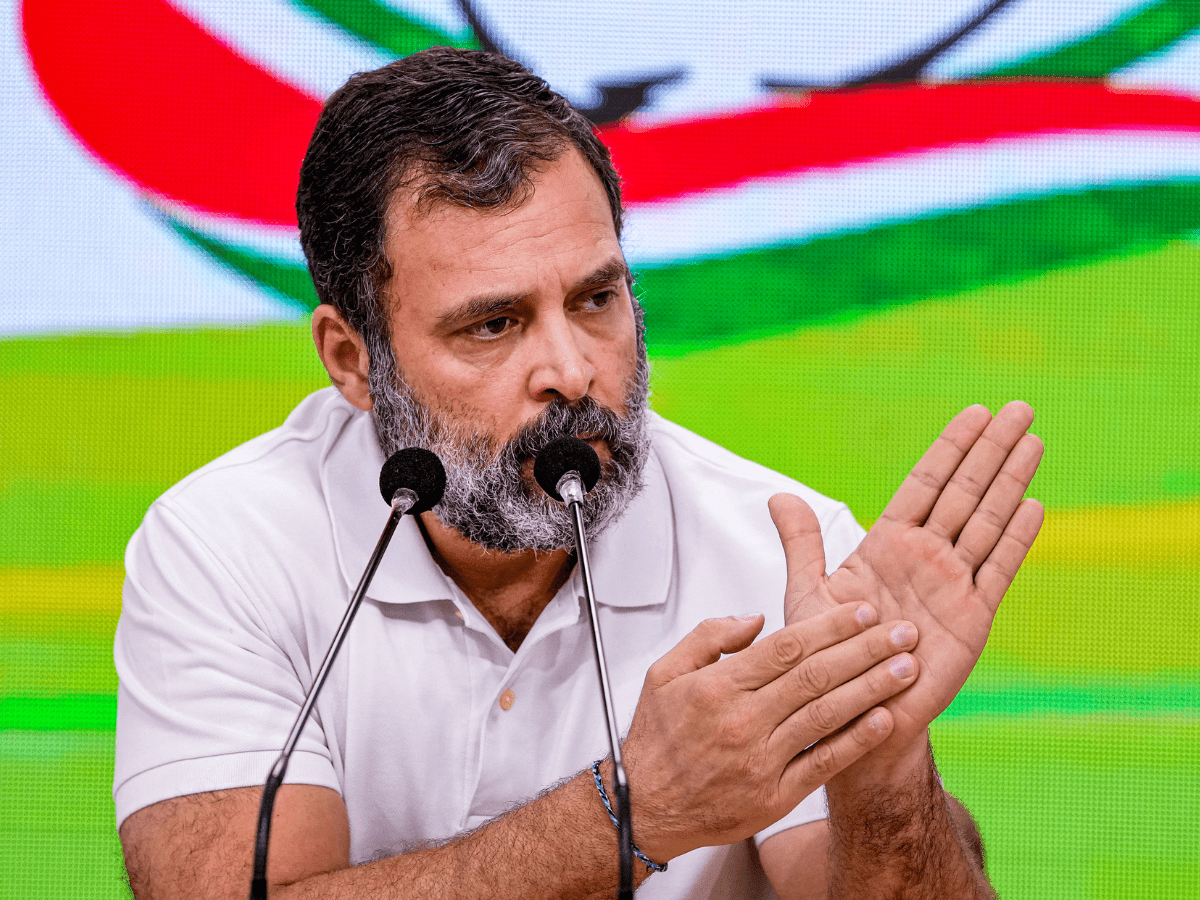 Congress leader Rahul Gandhi attacked Prime Minister Narendra Modi, asking why the public's retirement money is being invested in Adani companies even after various allegations were levelled against the firm.
Disqualified as Lok Sabha MP on Friday after he was convicted and sentenced to a two-year jail term in a defamation case by a Surat court, the Congress chief took to Twitter stating, "LIC's capital, to Adani! SBI's capital, to Adani! EPFO's capital too, to Adani! Why is public's retirement money being invested in Adani's companies even after 'Modani' exposed?"
"Mr Prime Minister, no investigation, no answer! Why so much of fear," he asked in a tweet in Hindi.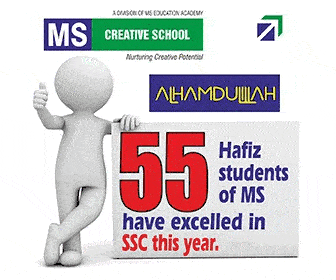 Controversy erupted after Adani Group stocks crashed after US-based short seller Hindenburg Research made allegations, including fraudulent transactions and share-price manipulation against it.
However, the Gautam Adani-led group has dismissed the charges as lies, saying it complies with all laws and disclosure requirements.
Meanwhile, according to a recent report, the Employees' Provident Fund Organisation (EPFO) has continued to invest in two Adani stocks despite the rout following the entire Hindenburg saga.
"EPFO continues to invest in Adani Ports and Adani Enterprises, and will keep doing so till September at least unless the organisation reworks its investment approach in this week's meeting," The Hindu reported.
After the Adani group lost over 100 billion dollars in valuation post scathing allegations by US-based Hindenburg Research, state-run LIC was criticised for having over 4 billion dollars in exposure to companies from the group, as per Reuters.
According to a report by Bloomberg, the State Bank of India (SBI) has given loans of Rs 21,000 crore (2.6 billion dollars) to Adani firms.
Taking a jibe at the BJP-led Centre, Rahul Gandhi has been demanding an investigation into the matter.
He further alleged that his disqualification from the Lok Sabha recently was due to him raising questions on the Adani issue.
"I will continue to do so even if he is disqualified from Parliament for life," asserted Rahul.
Subscribe us on