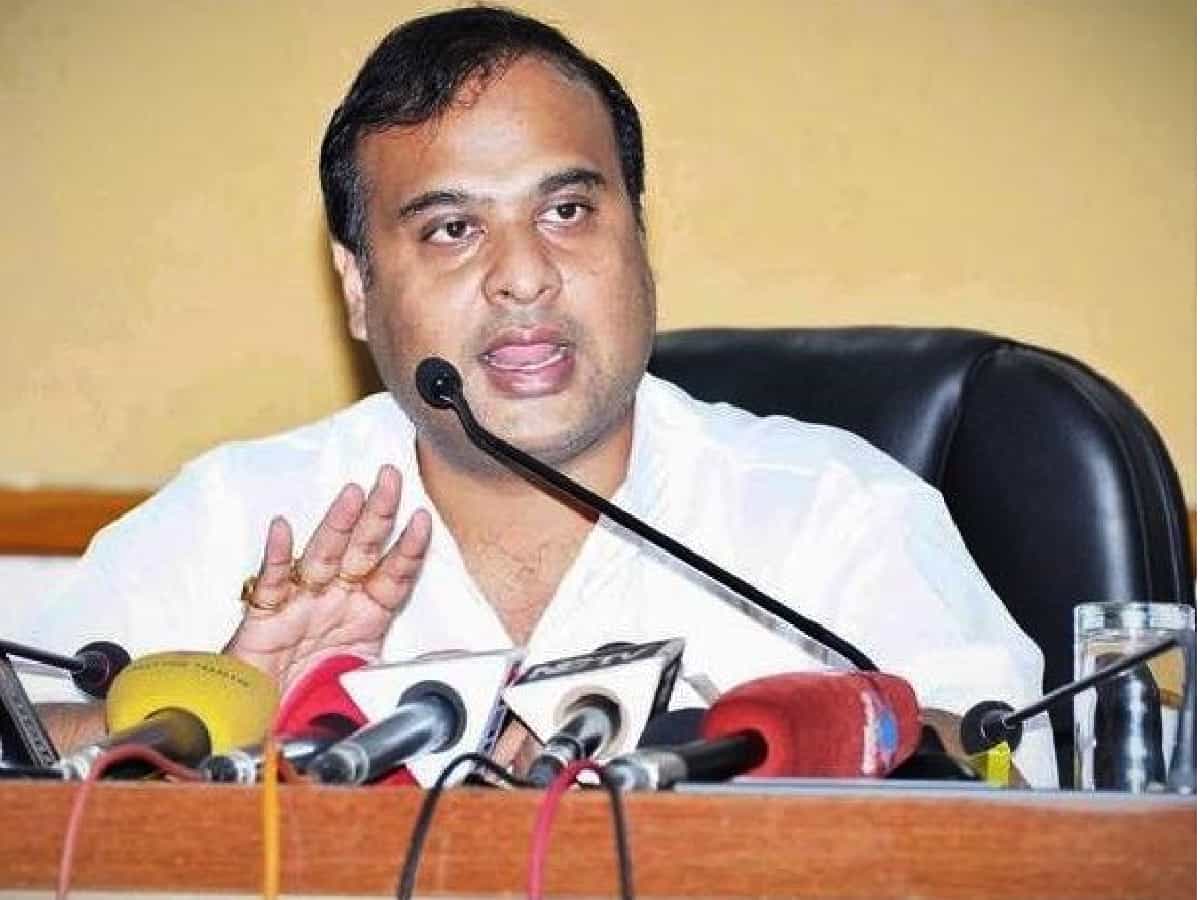 Imphal: Assam Chief Minister Himanta Biswa Sarma on Saturday called on his Manipur counterpart N Biren Singh here and said he will report to Union Home Minister Amit Shah about the ongoing situation in the trouble-torn state.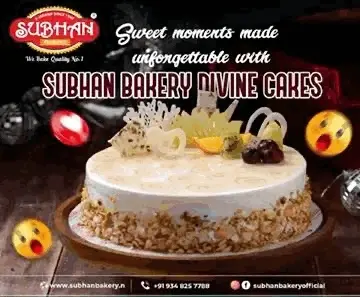 Sarma flew down from Guwahati earlier this morning for this meeting to discuss the situation in Manipur where sporadic violence continues a month after ethnic clashes began in this northeastern state.
"During my stay here, I met the honourable chief minister, his cabinet colleagues, our party leaders and civil society organisations. For us, peace and stability in Manipur are very very important. Whatever I have learnt during the day, I will report the same to the honourable Union Home Minister for further necessary actions," Sarma told reporters.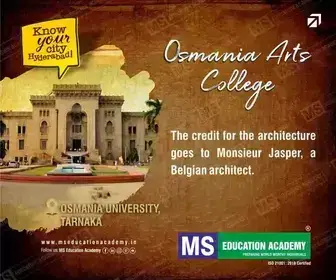 Shah had visited Manipur from May 29 to June 1 to take stock of the situation. A senior BJP leader who was present at the meeting between the two chief ministers said, "We highlighted the issues of the state concerning the violence. Himanta Biswa Sarma assured us he will work at his level best to restore peace in Manipur."
The leader, who did not want to be quoted, told PTI: "Sarma said the Manipur BJP should not hesitate to ask what is needed and he will make sure those requirements are met."
Representatives of COCOMI, a civil society organisation, were also present at the meeting.
"The Assam chief minister expressed condolences for the lives lost and said he will do whatever is needed to restore peace," COCOMI media coordinator Khuraijam Athouba said.
The Centre has constituted a committee in Manipur headed by the governor to facilitate the peace-making process among various ethnic groups and initiate dialogue between conflicting parties, the Union home ministry said on Saturday in New Delhi.
Clashes first broke out on May 3 after a 'Tribal Solidarity March' was organised in the hill districts to protest against the Meitei community's demand for Scheduled Tribe (ST) status.
Meiteis account for about 53 per cent of Manipur's population and live mostly in the Imphal Valley.
Tribals Nagas and Kukis constitute another 40 per cent of the population and reside in the hill districts.