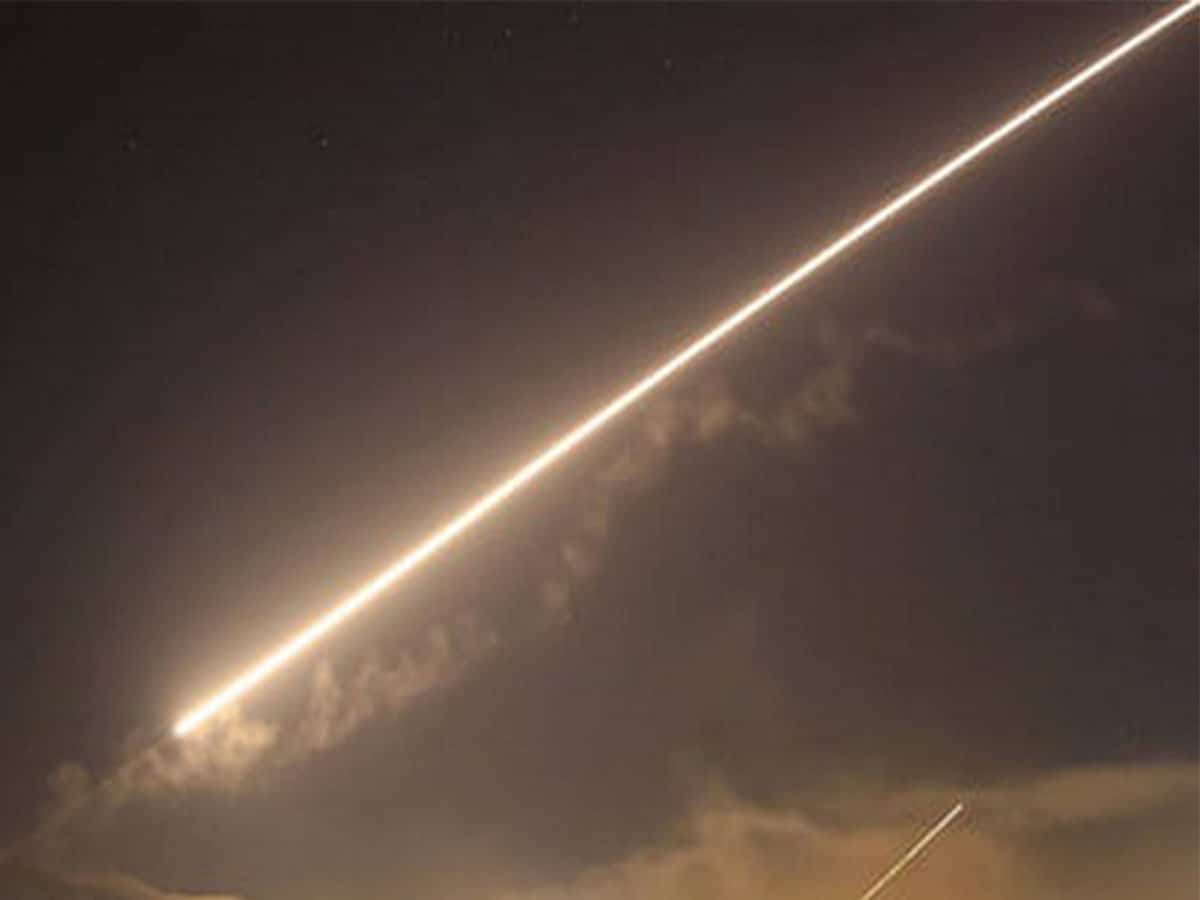 Gaza: Hamas will not negotiate with Israel on the hostage issue while under continued airstrikes by the Jewish nation, a spokesman for the Palestinian militant group said.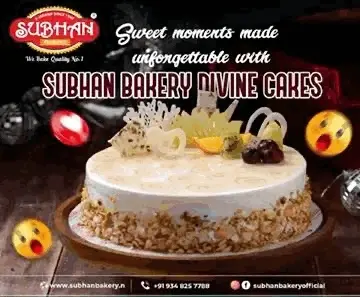 "It has become clear that the enemy's hostages are at risk to the same extent as our people in light of the aggression against the Gaza Strip," CNN quoted Abu Obaida, spokesperson for al-Qassam Brigades — the armed wing of Hamas, as saying on Monday night.
"We affirm that we will not deliberate or negotiate on the issue of hostages under fire, in light of aggression, or in light of battle."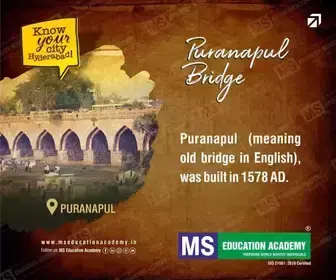 Abu Obaida added that al-Qassam Brigades were holding a very large number of hostages in detention sites, adding athat some of them had been killed.
The spokesman also said that the Hamas launched its unprecedented attack on southern Israel on October 7 "after years of planning and preparations".
"(Al-Aqsa flood) came after the Zionist tyranny reached its peak in the desecration of the blessed Al-Aqsa and the aggression against it and against our people everywhere," Abu Obaida said, referring to the Al-Aqsa compound in Jerusalem, one of the most revered places in Islam and Judaism.
"Israel killed hundreds and injured thousands of Palestinians over the past two years, yet still has a seat at the UN and receives weapons from the US to kill children and destroy houses."
The Hamas has said that more than 100 hostages were being held in Gaza, including high-ranking Israeli army officers. On Monday, it warned civilian hostages would be executed if Israel targets people in Gaza without warning.
Meanwhile, Israel's ambassador to the UN said late Monday that authorities believe there were upto 150 hostages.
Several countries have also reported on missing or dead nationals.
On Monday, US President Joe Biden confirmed that 11 Americans have been killed in the violence, while others remain unaccounted for.
The French Foreign Ministry has claimed that at least eight nationals were either dead, missing or being held captives.
In a report on Monday, the BBC said that 10 British nationals were feared dead or missing.
While Thailand has confirmed that 11 of its nationals were taken captive, authorities in Mexico said that two Mexican nationals were believed to be among Hamas's hostages.
Russia has also said that nine of its nationals remained unaccounted for.
German-Israeli citizen Shani Louk was abducted by the militants from the open air festival on October 7, where the Hamas massacred 260 people.