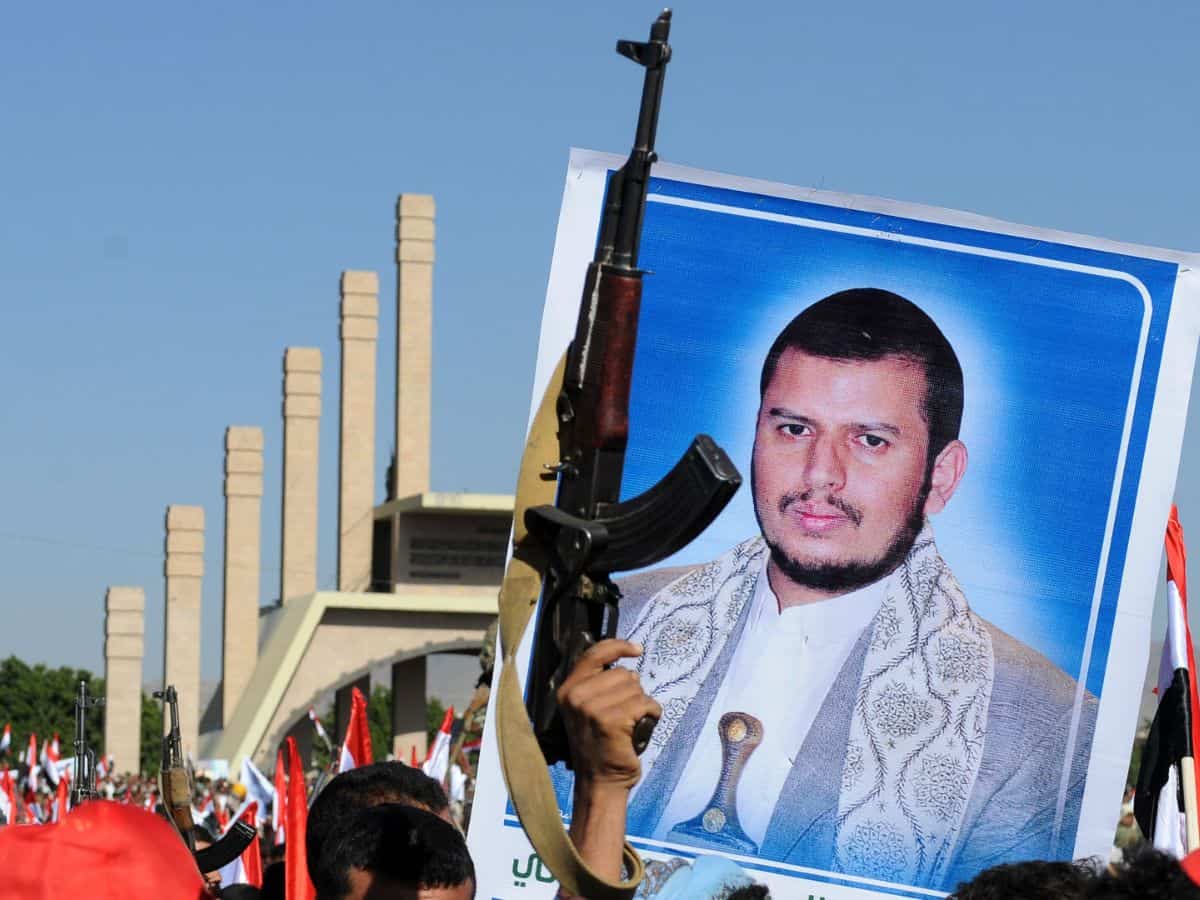 Sanaa: Yemen's Houthi rebels have sacked their "cabinet" which controls the country's north, amid the eruption of mass protests.
The decision was announced by the group's leader Abdulmalik al-Houthi during a celebration to mark the birthday of the Muslim prophet Mohammed in the capital Sanaa, Xinhua news agency reported.
"The formation of a new competent cabinet will serve as a first stage of essential change … to correct policies, serve the people, and address economic problems," the rebel leader said on Wednesday in a televised speech.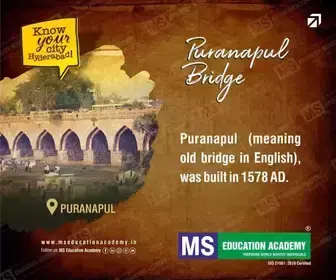 The move came a day after widespread confrontations between the rebel forces and residents across the streets of Sanaa and the provinces of Hodeidah and Ibb.
The protesters had been demanding various improvements, including salaries, better government services, access to electricity and clean water, and measures to counter economic decline.
The confrontations erupted first on the eve of Tuesday when people gathered in Al-Tahrir Square in downtown Sanaa to mark the 61st anniversary of September Revolution Day. This annual event celebrated on September 26 marks the ousting of Imam Muhammad al-Badr on this date in 1962, which led to the establishment of the Yemen Arab Republic.
Houthi security forces reportedly used live ammunition to disperse the demonstrators, resulting in numerous injuries and arrests. Tanks, armoured vehicles, and armed personnel were also deployed throughout the streets.
The Houthi group has been facing increasing pressure from the residents in their areas amid rapid economic deterioration.
Yemen has been mired in a civil war since late 2014 when the Iran-backed Houthi militia seized control of several northern provinces and forced the Saudi-backed Yemeni government out of the capital.
The war has killed tens of thousands of people and pushed the country to the brink of starvation.