Nearly 88 percent of the people living in United Arab Emirates are expats. The country has the highest expat population in the Middle East. Under the UAE's Labour Law, workers' as well as the employer's rights are protected. However, there are certain rules that workers should keep in consideration while working in the Emirates.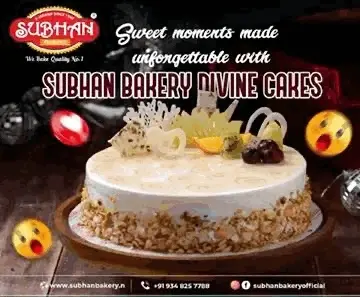 Taking to Instragam, UAE's Ministry of Human Resources and Emiratisation (MOHRE) on Tuesday, September 26, outlined 10 scenarios where the employer is permitted to terminate an employee from a job without giving prior notice.
(1) If an employer finds out the worker has impersonated someone else or submitted forged documents or certificates.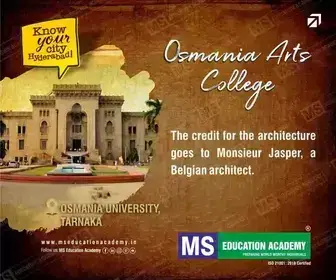 (2) If a worker makes an error that causes substantial material loss to the employer or if the worker damages the employer's properties deliberately and acknowledges it.
(3) If a worker violates the bylaws of the establishment in relation to workplace and employees' safety.
(4) Despite warning, if a worker fails to fulfil their duties as outlined in the contract and continues to violate them.
(5) If a worker reveals the secrets of the establishment resulting in losses or in order to seek a personal benefit.
(6) If a worker is found unstable mentally or found consuming alcohol or drugs at the workplace.
(7) If a worker assaults the employer, the manager, or any of their colleagues.
(8) If a worker fails to provide a valid reason for their absence for more than 20 intermittent days in a year or more than seven consecutive days.
(9) If a worker attempts to take advantage of their position to obtain personal gains.
(10) If a worker joins another company without abiding by the relevant rules and procedures.