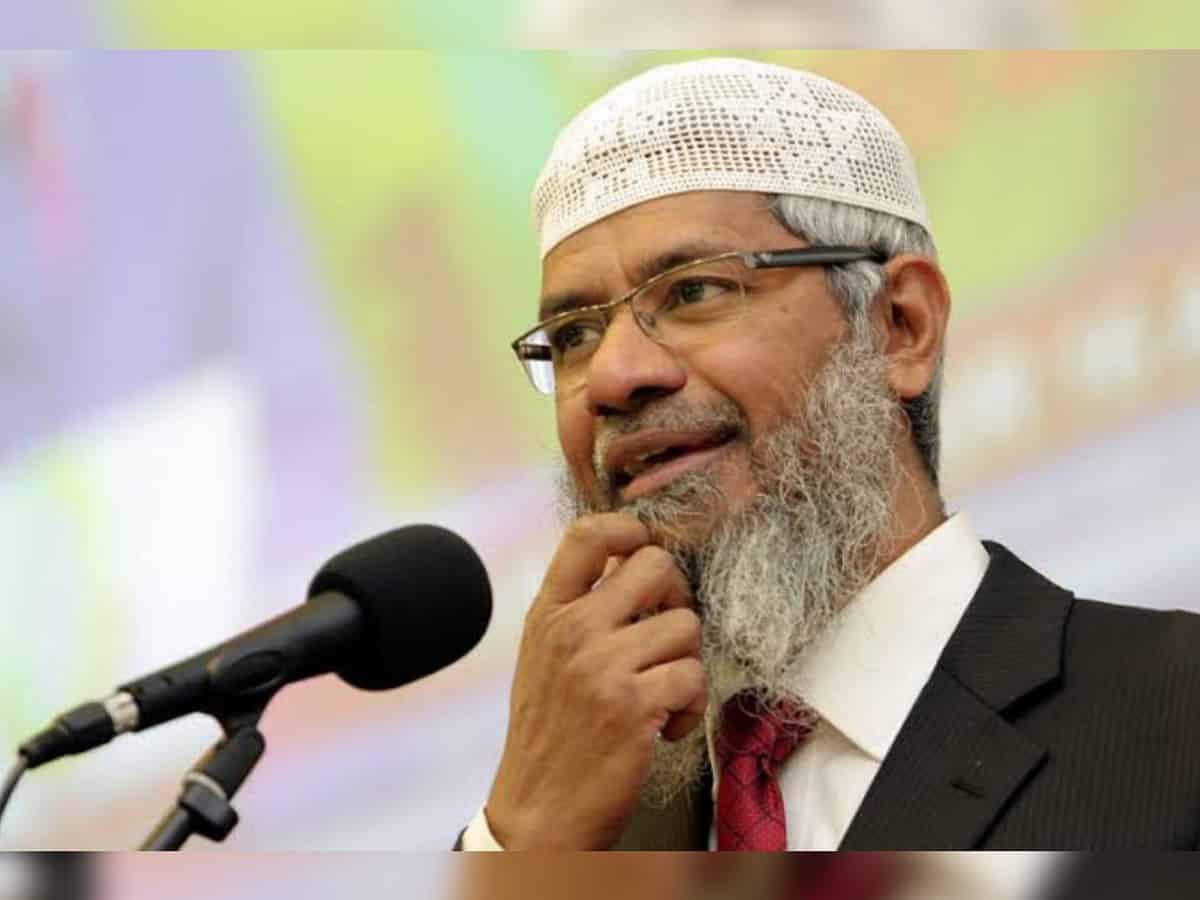 Jeddah: Amidst possibility of arrest and deportation to back home India as reported by a section of Indian media, prominent Islamic preacher, Dr. Zakir Naik is hectically busy in Oman delivering lectures.
While there is buzz about his arrest, fugitive Islamic preacher had also posted a video on his Facebook page, informing his supporters that he had safely arrived in Oman on Wednesday
He also expressed his gratitude to the Sultan of Oman for extending a warm welcome to him, according to Malaysian Media reports.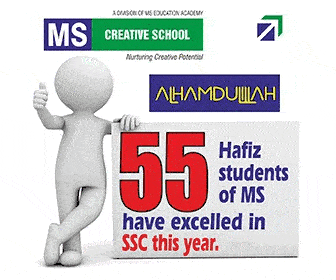 Zakir Naik in Oman to deliver two religious lectures on the invitation of the Omani Government.
His lawyer, Akberdin Abdul Kader in Malaysia, has refuted recent news reports suggesting that the Islamic preacher was going to be arrested in Oman and extradited to India.
Akberdin said Zakir had in fact been given a state reception in Muscat, the capital city of Oman, according to media reports.
"He texted me to say he was safe and staying at a hotel," media reports quoted lawyer Akberdin saying.
Akberdin further said Zakir had described reports of his alleged arrest as nothing more than "fabricated news" by Indian Prime Minister Narendra Modi's government-controlled media.
The fugitive Islamic preacher, who freely and frequently travels to the Gulf states. Lastly, he was in Qatar during the 2022 FIFA World Cup to deliver religious lectures.
Zakir Naik was accorded the 2015 King Faisal International Prize (KFIP) for his "Service to Islam" by Saudi Arabia. He was also conferred Sharjah Award for Voluntary Work and the Dubai International Holy Quran Award–Islamic Personality of the Year in 2013.
Dr. Naik is wanted for inciting communal hatred, money laundering, and terror funding. His sermons and speeches are broadcast on Peace TV, banned in India, Canada, UK, and Bangladesh.
On 18 July 2017, India revoked Dr. Naik's passport following a recommendation made by the National Investigation Agency (NIA). He has been pronounced a fugitive since then, he has been living in Putrajaya town in Malaysia and holds permanent residency in the country.
India has been trying to arrest him and pursuing his extradition from Malaysia, Interpol has thrice declined New Delhi's request to issue a Red Notice against him, the last one being in 2021. Interpol has rejected the NIA's charge-sheet in the case of Dr. Naik, saying that asking for donations during speeches and promoting religion does not constitute a criminal offense.
Subscribe us on