The Intelligence Ministry of the Islamic Republic of Iran, Esmail Khatib said that its forces traced and dismantled a terror network of cells affiliated with the Israeli regime in four provinces across the country.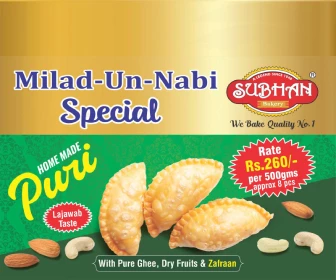 In a statement released on Wednesday, August 30, the Ministry revealed that the "sabotage cells" were part of a huge "Zionist-terrorist" network that had been involved in various operations in the four Iranian provinces of Khuzestan, Mazandaran, Kermanshah, and Sistan and Baluchestan.
The Intelligence Ministry's forces were credited in the statement for identifying and apprehending 14 terrorists in the four regions, as well as seizing 43 powerful ready-to-detonate bombs.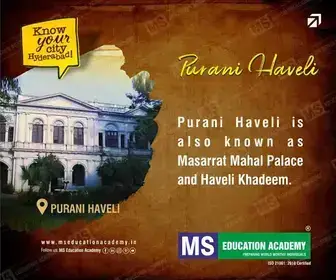 The arrested terrorists were reportedly on a mission to stage a terror attack on the country's police and law enforcement.
According to Khatib, the terrorists used social media platforms such as Telegram, Instagram, WhatsApp and X to communicate with each other and enjoyed media links with TV channels such as Iran International and BBC Persian.
The Ministry further revealed that the terrorist groups' bases were traced in several countries like Germany, the Netherlands, and Denmark, adding that Daesh operatives were also based in Afghanistan while certain gangs were operating from Pakistan.
Earlier in August, two people were killed and eight others injured in a fatal terror attack on the Shah Cheragh shrine which is located in Iran's southern city of Shiraz, for which Daesh later claimed responsibility.
On October 26, 2022, the Shah Cheragh shrine witnessed a similar attack by armed terrorists that killed 15 pilgrims, including women and children, and injured dozens.
Subscribe us on