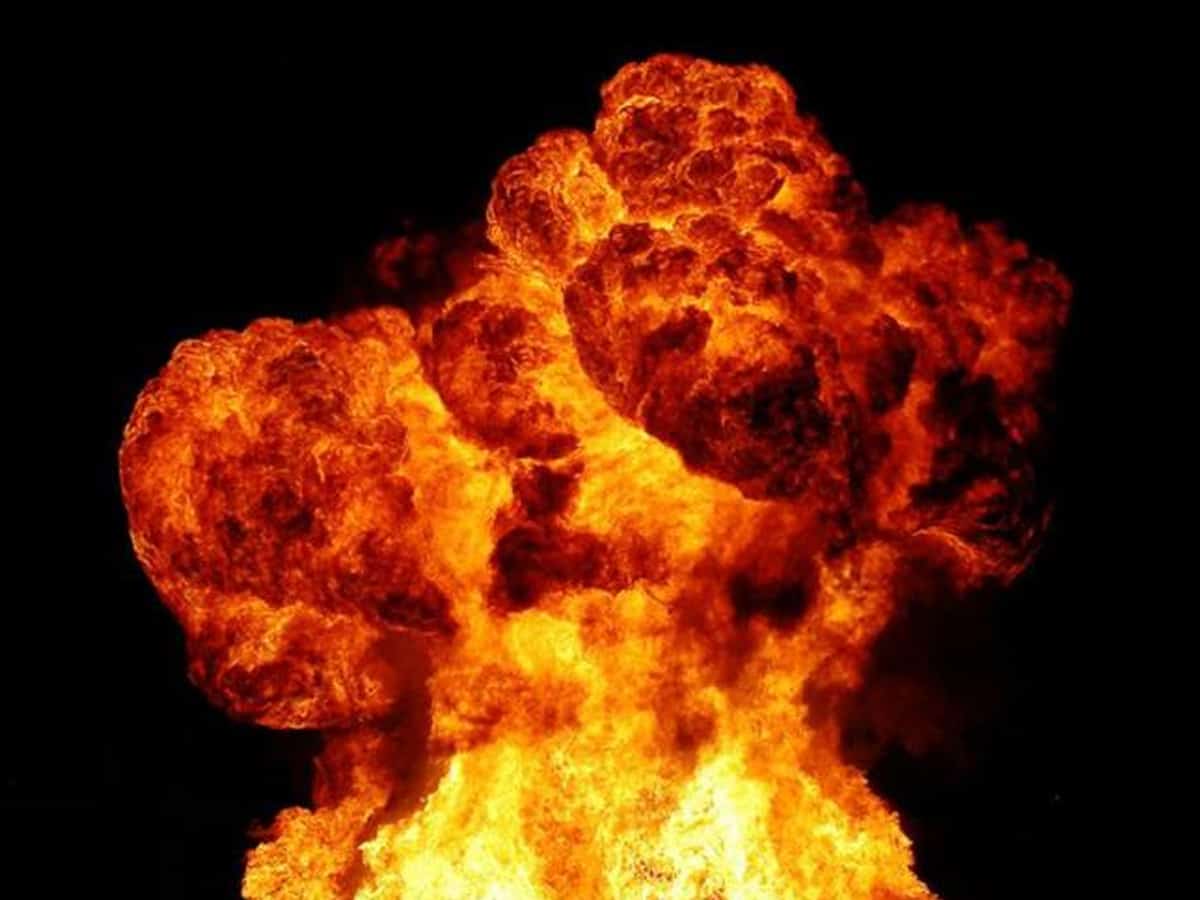 Patna: At least 14 persons were killed and more than one dozen injured after a massive fire broke out at a multi-story building in Jharkhand's Dhanbad on Tuesday evening, officials said.
The fire broke out due to the explosion in an LPG cylinder on the second floor of Ashirwad tower near Joda Fatak at 9.30 p.m. The flat belongs to a person named Pankaj Jain and the place is adjacent to Dhanbad railway station.
The local police and fire brigade officers have started a rescue operation and six bodies were rescued so far. The official said that the rescue operation is currently underway in the building.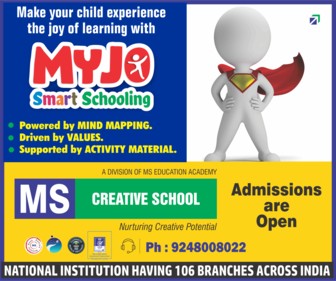 The fire official added that the fire broke out on the third floor of the building and it soon engulfed the third, fourth, and fifth floors as well. The deceased, including a woman and a child, were rescued so far.
"We have called for more than 24 fire engines to douse the flame. The intensity of the fire was massive. The rescue operation is currently underway and our firefighters have rescued 21 persons from the building," said a fire brigade officer.
The local residents claimed that many residents fell unconscious due to the smoke emanating from the fire. The injured were admitted to the Dhanbad medical college.
"The exact cause of the incident is not ascertained so far. The investigation is underway. The exact deaths and injured persons would be ascertained at a later stage," said Sandeep Kumar, the Jharkhand District Magistrate.
The local residents claimed that there was a marriage ceremony underway in the building and the main event (reception) was held in the nearby Sidhi Vinayak hotel. Some of the family members went to the hotels but others were present in the apartment when the fire broke out.
Subscribe us on