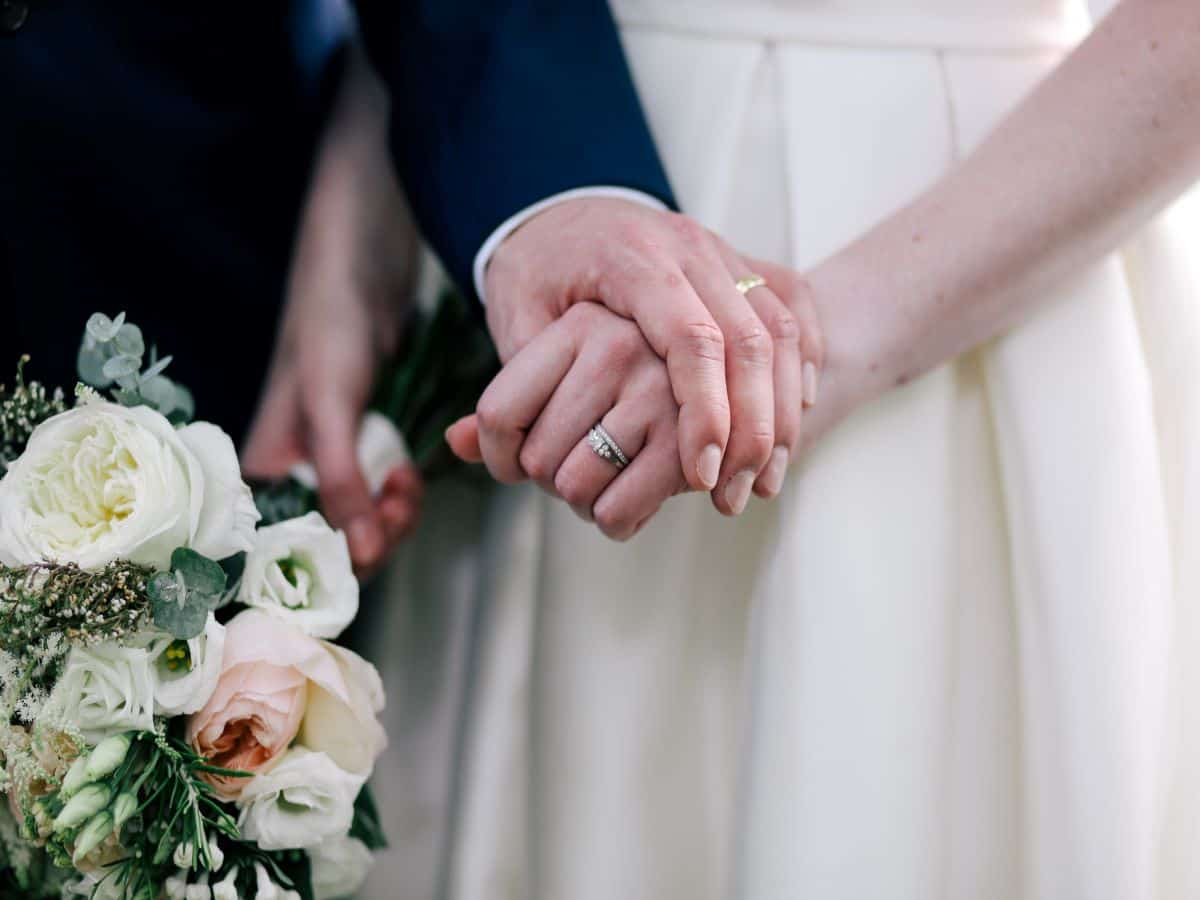 Ranchi: A total of 55 Muslim organisations in Jharkhand's Dhanbad have announced a strict ban on DJs, fireworks, and dancing in the marriage's Baraat procession, warning if this was violated, then no Qazi would officiate at the Niqah.
The decision was taken by consensus in a joint meeting held on the initiative of Tanzeem Ulema Ahle Sunnat at Wasseypur and has been imposed on the entire city.
Maulana Ghulam Sarwar Qadri said that a campaign, 'Nikah Aasaan Karo' has been started and will be carried out in the entire state after Dhanbad.
All the representatives of the Muslim community who attended the meeting agreed that the financial condition of the people was deteriorating due to "unnecessary" show off during weddings.
They added that fireworks and DJs violated Islamic beliefs and traditions and led to an increase in extravagance, which is why it was decided to collectively boycott such marriages.
Mufti Mohammad Rizwan Ahmed said that spending the money on children's education and betterment would benefit them and would be a concrete step towards social upliftment.
A similar decision was taken in a meeting of Muslims of 28 Panchayat villages in Ledatand of Topchanchi block in the district, wherein a discussion was held to ban dowry.
Subscribe us on