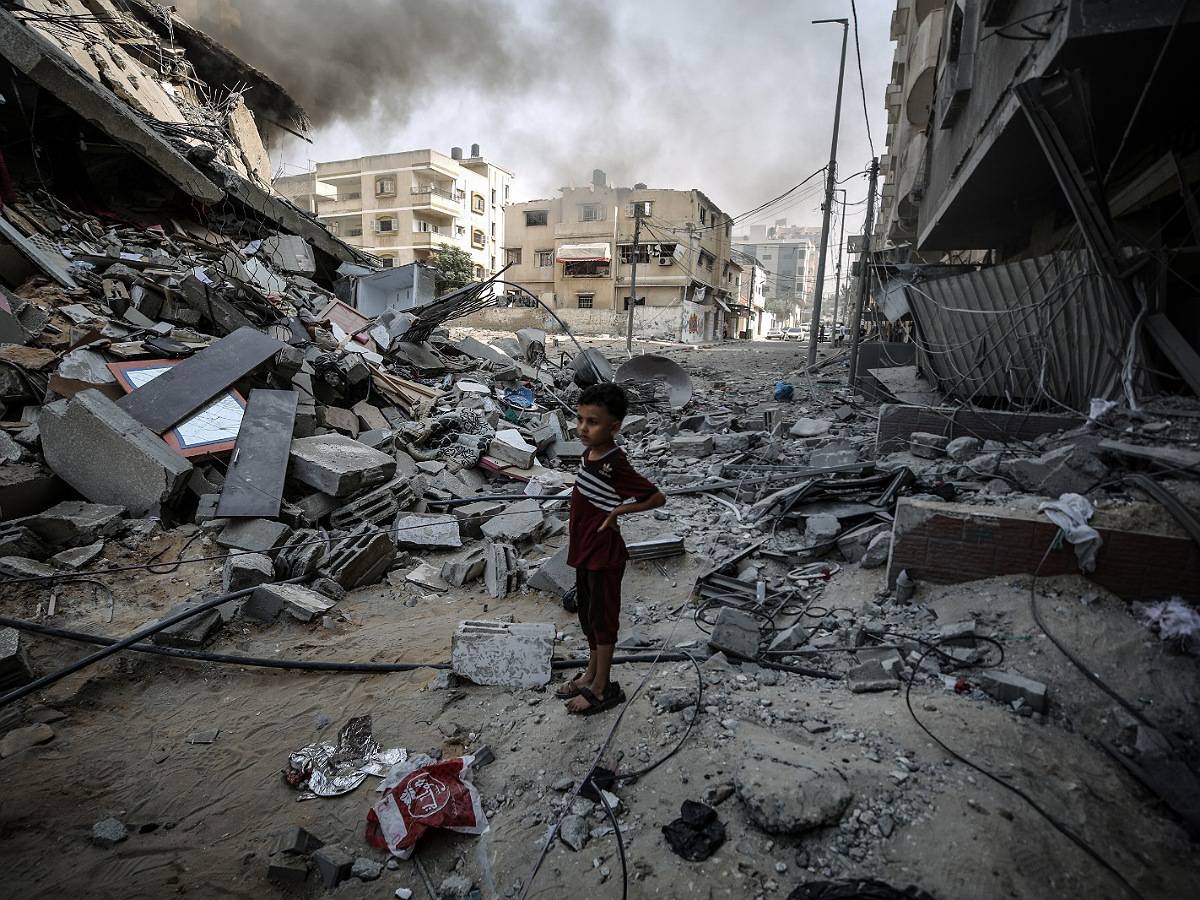 Jerusalem: The death toll in the raging conflict between Israel and Hamas in the Gaza Strip is more than 4,000, as violence continued for the 10th consecutive day on Monday.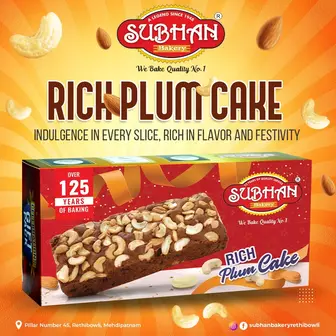 According to official Israeli sources, more than 1,400 people have been killed since the conflict first erupted on October 7.
The raging violence has also injured 3,621 Israelis so far, the sources added.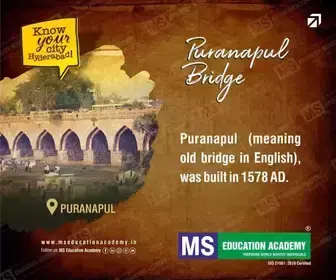 In Gaza, deaths have risen to 2,670, with more than 9,600 injuries reported, according to the Palestinian Health Ministry based in the Hamas-controlled enclave.
In the past 24 hours, 455 fatalities and 856 injuries was reported in Gaza, the Ministry added.
Ashraf Al-Qudra, a spokesman of the Ministry, said that rescue operations "are facing great difficulties" as a result of the massive destruction in residential neighbourhoods and the roads leading to hospitals as a result of the unabated Israeli airstrikes.
According to the UN Office for the Coordination of Humanitarian Affairs (OCHA), the current death toll in Gaza has already surpassed the total number of fatalities (2,251) during the 2014 escalation, which lasted for over seven weeks.
According to the Palestinian Civil Defence, the number of missing people, presumably trapped beneath the rubble may exceed 1,000.
As of Monday morning, an estimated 600,000 people were displaced in the densely-populated enclave, of which some 300,000 are currently taking refuge at UN Relief Works Agency designated emergency shelters.
As a result of the war, the UN said the Middle East "is on the verge of the abyss" and has asked Israel to let humanitarian aid into Gaza