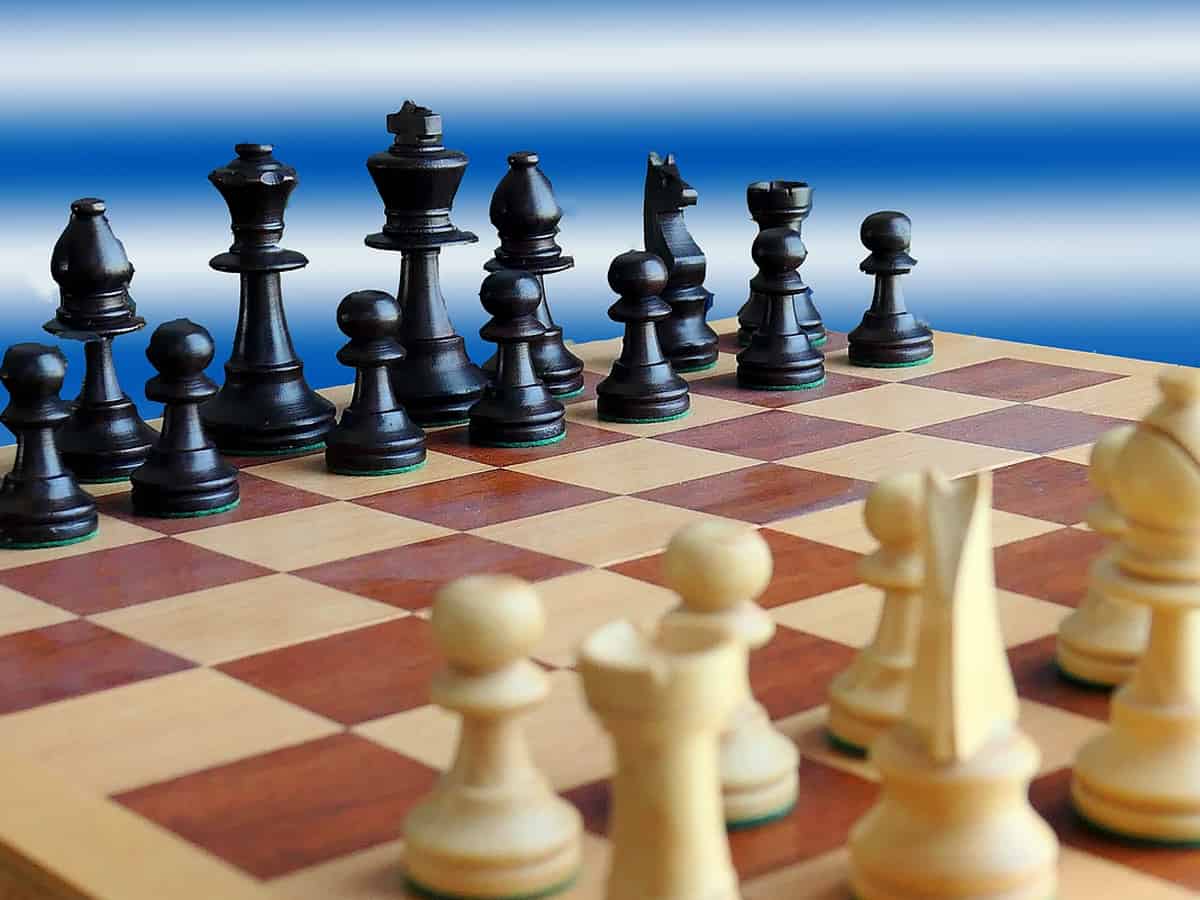 Hyderabad: A 15-year-old Hyderabad girl Likhitha Annapurna has a unique style of playing Chess. Unlike many blindfold chess players, she plays blindfold chess without notation and also arranges the chess board blindfolded.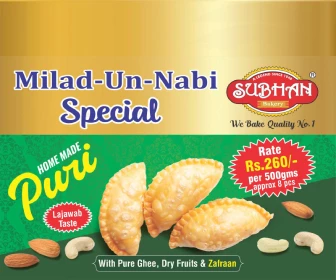 She has entered the Wonder Book of Records and India Book of Records and aims to be a Grandmaster.
The blindfold chess player Likhitha Annapurna said, "I am a national chess player and I am well recognized as a blindfold chess player. Generally, blindfolded players play with notations but I play without notations. I can also arrange the chessboard without seeing it. I have entered the Wonder Book of Records and India Book of Records. I am also certified with the Global Child Prodigy award."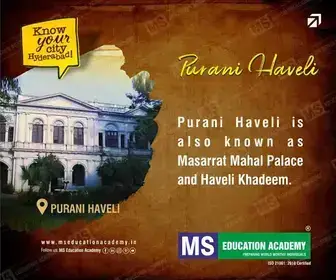 She said she was blessed with her parent's support from the initial days and they encouraged her a lot. She also cited Praggnanandhaa as her inspiration and expressed her wish to meet the Telangana Chief Minister K Chandrashekar Rao.
"My parents and everyone supported me from the initial days and encouraged me a lot. My inspiration was Praggnanandhaa. My father encouraged me from the beginning and motivated me to play as it is a mind game and our thinking power and concentration will develop rapidly," she said.
"All my family members encouraged me. Because of their and my coach's encouragement, I am here right now. Now, I am under the training of Falguni Ma'am, the youngest international arbiter. Apart from Chess, I also play shuttle and carrom. I'm also a good artist. I wish to meet the CM of Telangana, KCR," Annapurna added.
She added, "I have been into this game for the last 5 years. I started playing blindfold chess when I was in Class 7. I have been practising blindfolded for three to four years. I have participated in nearly around 50 to 60 tournaments and won many prizes. My goal is to become a Grandmaster. I'm also a chess coach. I want to share my knowledge and teach aspiring kids who are interested in chess. I want to teach especially poor students who cannot afford to learn chess."
Sharing a recent memory of playing a blindfolded game with Grandmaster Raja Rithvik, she said that she felt very happy and received valuable words of compliment from the grandmaster.
"I have recently played a blindfolded game with Grandmaster Raja Rithvik. I felt very happy playing with him. The Grandmaster also told me that he has never seen such a player who can play blindfold chess without notations," she said.
Annapurna's mother further said that her daughter is into chess for the last five years. Her father came to her one day and said that she must learn activities apart from education to build a good career.
"She is one of the youngest national Chess players and a blindfolded Chess player. For the past five years, my daughter is into chess. One fine day, her father came with the thought that apart from the education she must learn some other activity to build a good career. So they planned to take up any sport. She found that Chess is a mind game that improves her mental thinking and thus decided to take it up," said Annapurna's mother Anukala.
"Later, she saw on YouTube how a player was playing blindfold chess with notations and thought that why can't she play without notations? She started from there and kept on trying and finally succeeded. She is taking coaching for Chess but blindfold chess without notation and blindfold chess board arrangement, she is learning by herself," she added.
Highlighting Annapurna's aim, her mother said that she wants to improve in playing chess professionally and also wants to teach the students who are financially backward.
She said, "First, Annapurna learned to arrange the chess board blindfolded and later learnt to play blindfolded chess. She has given coaching to around 120 students in Chess. Her main aim is to improve chess professionally and also teach the students who are financially backward."
Subscribe us on