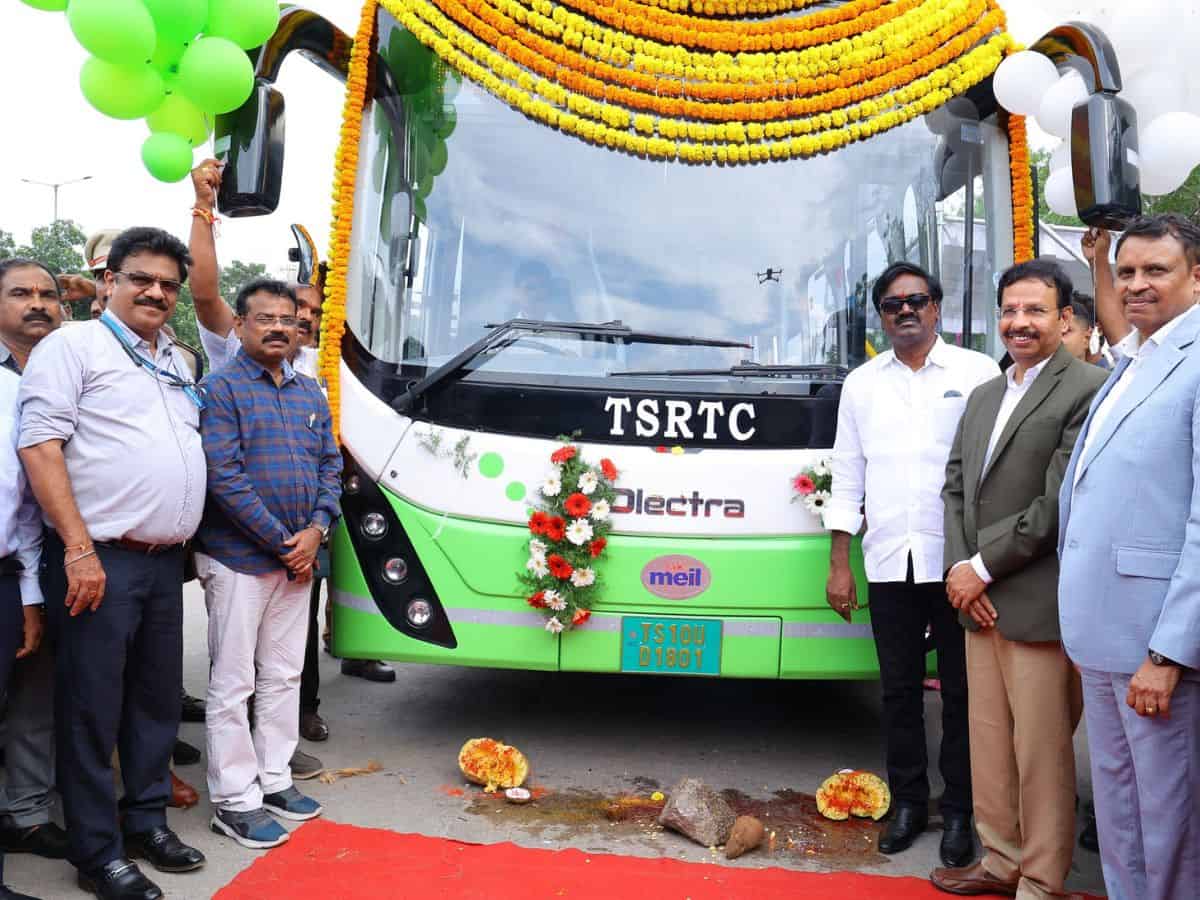 Hyderabad: The Telangana State Road Transport Corporation (TSRTC) has introduced 25 electric 'Green Metro Luxury' AC buses in the city, as a part of a total of 50 green Metro Luxury AC services.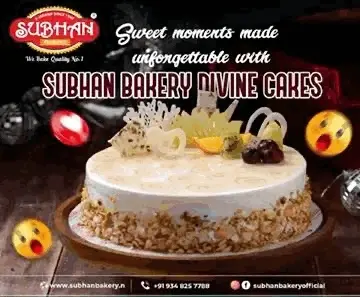 A 'Green Metro Luxury' bus which has a 35-seat capacity, takes 3-4 hours to be fully charged and can cover a distance of 225 kilometers on a single charge.
According to the TSRTC, these 12-meter-long buses are equipped with security cameras, one in the cabin and one in the saloon (with a recording backup of a month), and have a battery backup.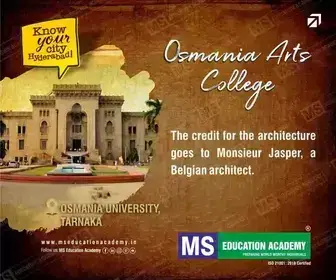 Charging sockets and reading lamps are also installed for the convenience of commuters.
Transport minister Puvvada Ajay Kumar along with TSRTC managing director, VC Sajjanar formally launched these buses on Wednesday, September 20.
The fleet would be made available for city commuters from September 23.
Speaking on the occasion, Ajay Kumar said commuting services were being improved, with connectivity with the metro services and soon all types of travel could be done with a single card.
He further said that though electric vehicles are trending all over the world, their use is comparatively less in India.
"It is necessary to use electric vehicles to provide pollution-free environment for future generations," he said.
On the other hand, Sajjanar said that there was a good demand for electric AC buses in the city and the occupancy ratio (OR) of buses plying on the airport route was 80 percent.
The second batch of buses will start running in November.