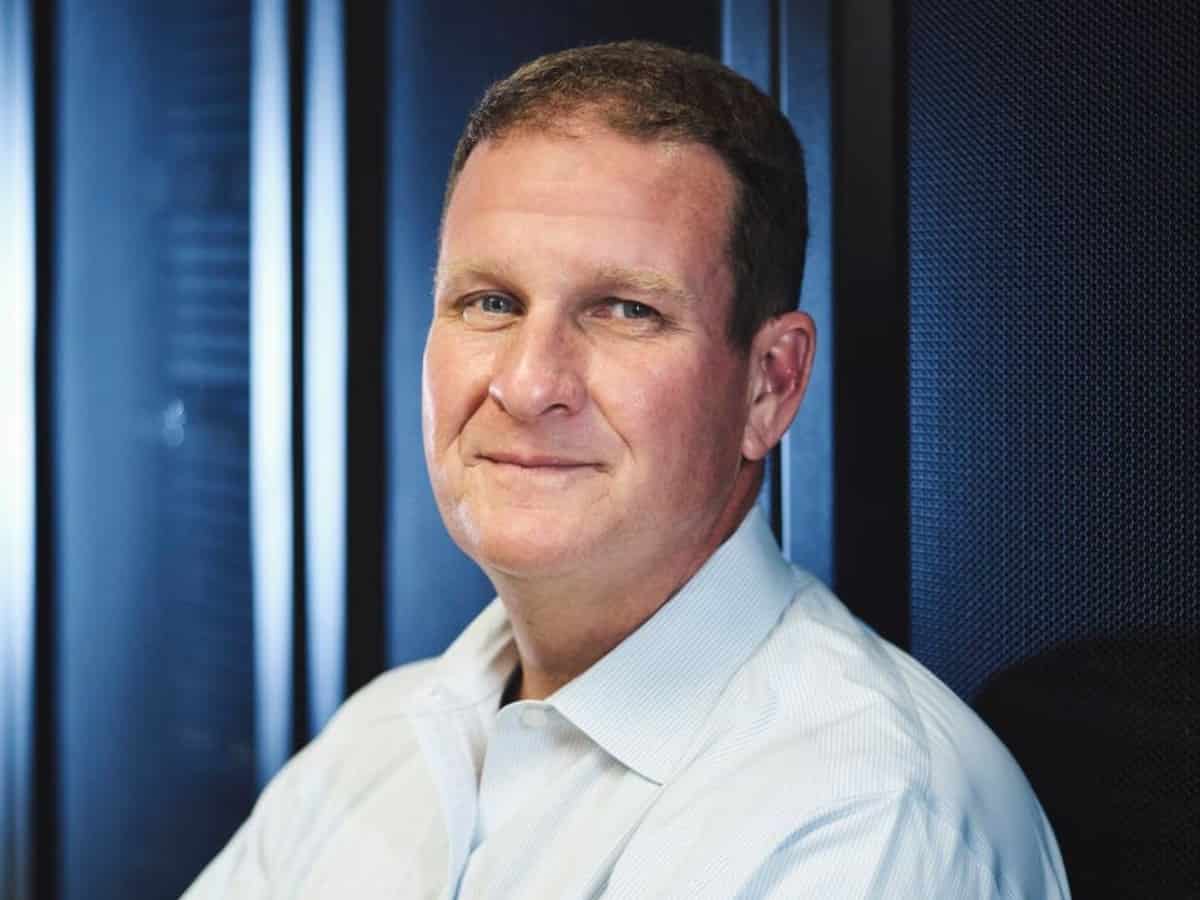 San Francisco: Around 2,500 graduates at University of Massachusetts Boston (UMass Boston) were in for a surprise when they came to know that each one of them will receive two envelopes containing a total of $1,000 from Robert Hale, the billionaire CEO of communications company Granite Telecommunications.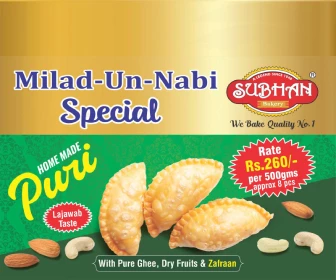 Commencement speaker Hale interrupted UMass Boston Chancellor Marcelo Suarez-Orozco as he began announcing the distribution of diplomas, reports the CNN.
"You guys have survived, you've prospered, you are to be celebrated. You've overcome. It's not easy, Hale said at UMass Boston's 55th undergraduate commencement.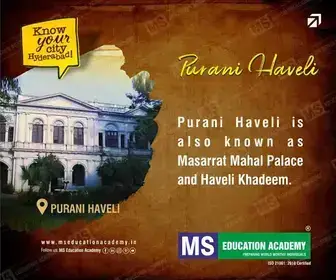 Hale then told students they will get $1,000 cash, which led to "a roar of excited cheers and applause".
One envelope contained a $500 gift for each student, while the other held $500 for the students to give to someone "or another organisation who could use it more than you," Hale said.
"This is a celebration of all you've done to be here," he was quoted as saying.
Several other graduates were left shocked when Hale returned to the stage for the announcement.
"I looked at my friend and jokingly said, 'he's going to give us each $2,000 each', but I was completely kidding," graduate Wendy Humphreys told CNN.
She was "astounded to discover she wasn't completely wrong".
"I can now scroll through GoFundMe and donate to causes that speak to me," Humphreys said.
Hale said he believes the graduates will put the funds to good use.
Hale made the '2023 Forbes' billionaires list with a net worth of around $5 billion.
Subscribe us on