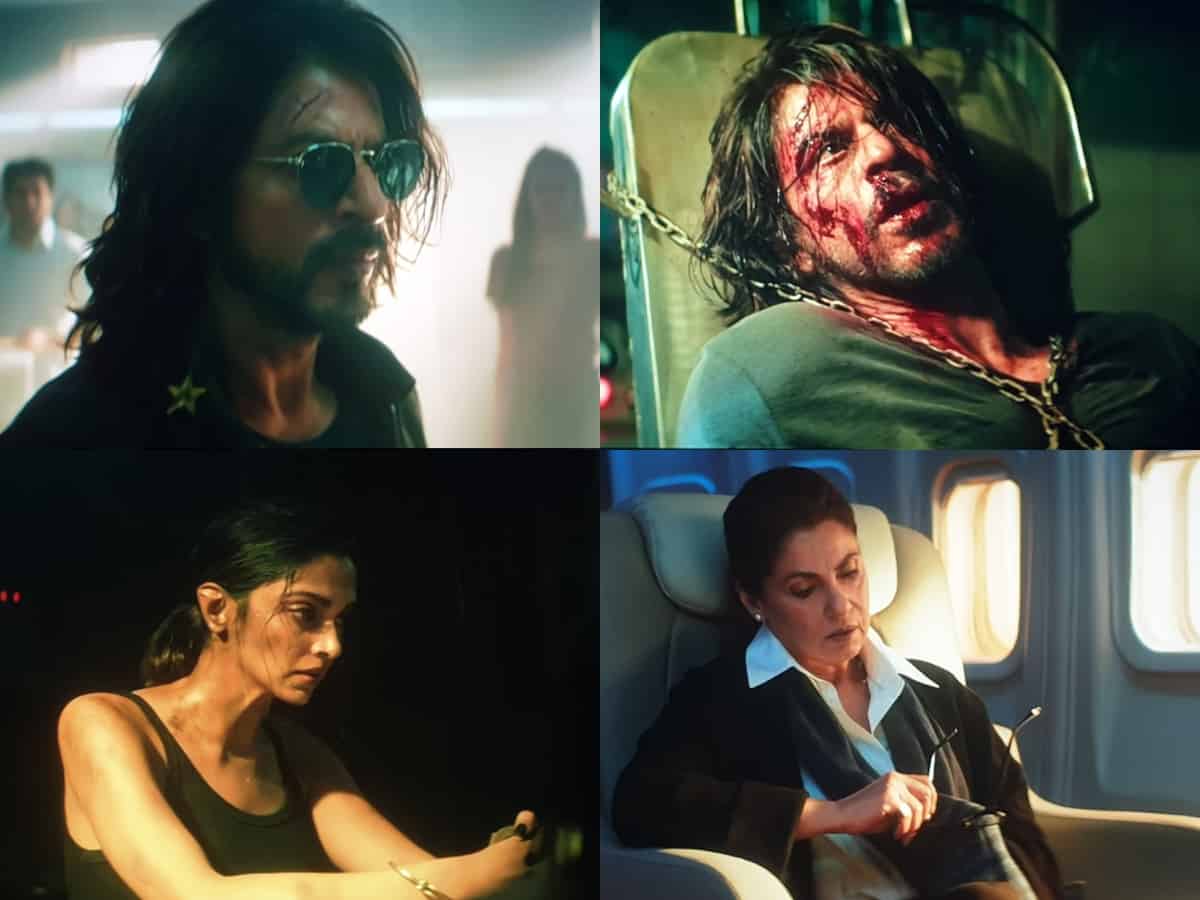 Mumbai: Superstar Shah Rukh Khan starrer Pathaan has managed to drag audiences to the cinemas and the film broke several records at the box office. People were stranded in queues to watch the movie in theatres during the first two weeks. The film is still running in various theatres across India since January and it finally got released on the OTT platform today on the 22nd of March.
Earlier, the director of the film Siddharth Anand had hinted during an interview that the OTT release of the movie will include the deleted scenes which were not shown in theatres. After Siddharth's revelations, fans were excited to watch the deleted scenes on Prime Video.
Just after watching the movie on the OTT platform today, netizens shared their experiences via tweets and Instagram posts. Fans wondered why various scenes were removed from the movie and said that they wanted to watch all those deleted scenes on the big screen.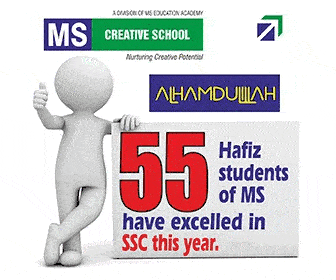 Some of deleted scenes from Pathaan have caused quite a stir among fans after its OTT release. One of the deleted scenes shows the protagonist, Pathaan, being subjected to brutal torture by Russians, while another quick scene shows his triumphant return to the RAW office after being rescued by Salman Khan's character Tiger. The third scene features Deepika Padukone's character being interrogated by Indian forces.
In addition to the deleted scenes, there are also a few dialogues that didn't make it to the theatre release. One such dialogues of Shah Rukh Khan is, "Teri Hindi bohot achhi hai..Teri Maa Hindustan aayi thi Kya?"
Pathaan has become the biggest Hindi hit of all time as it collected more than Rs 1000 crore. The movie stars Shah Rukh Khan, Deepika Padukone and John Abraham in the lead role.
Check out few tweets below.
Subscribe us on