San Francisco: Elon Musk has told a US court that his taking Tesla private at $420 a share was not a weed joke but only a coincidence.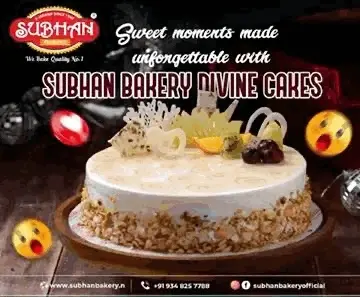 In the ongoing securities fraud trial, Musk was asked if his "$420-a-share price" was a weed joke to please his girlfriend, reports The Verge.
"You rounded up to 420 because you thought that would be a joke that your girlfriend will enjoy, isn't that correct?" asked Nicholas Porritt, an attorney for a class of Tesla investors.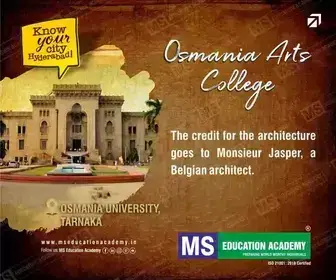 "No. I think karma is around 420. I should question whether that is good or bad karma at this point," replied Musk.
The Tesla, SpaceX and Twitter CEO said that the figure of 420 was not chosen because of a joke.
"It was chosen because there was a 20 per cent premium over the stock price," said Musk.
420, 4:20 or 4/20 (pronounced four-twenty) is cannabis culture slang for marijuana and hashish consumption.
Musk last week admitted that he ignored his advisors and investors while tweeting about Tesla securing funding in 2018.
The controversial 2018 tweets by Musk on taking Tesla private has come back to haunt him and he stands to lose billions.
The plaintiffs have argued that Musk's tweets about taking Tesla private, in which he said he had "funding secured", led them to lose millions of dollars.
Musk in August 2018 had tweeted: "Am considering taking Tesla private at $420. Funding secured."
"Shareholders could either sell at 420 or hold shares & go private," he added. His notorious tweet had cost him his role as Chairman of Tesla.