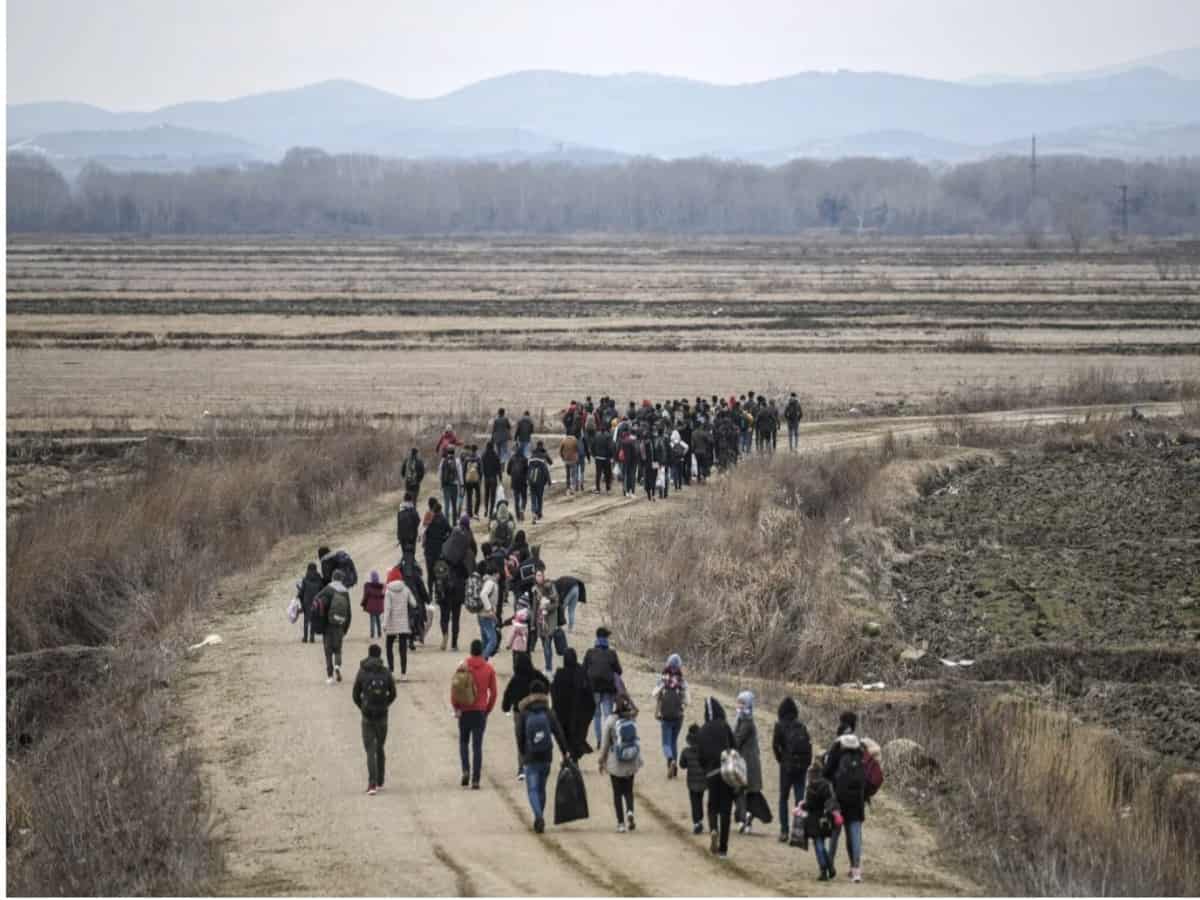 Kabul: At least 4,327 Afghan refugees have returned to the country from neighbouring Iran over the past two days, the Ministry for Refugees and Repatriation Affairs on Thursday said in a statement.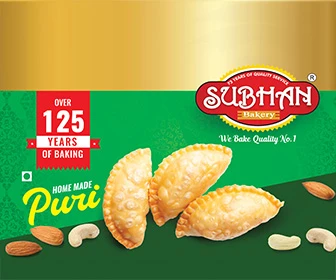 The process of returning the refugees to their homeland continues, according to the statement.
Around 300,000 Afghan refugees have returned to their homeland from Iran over the past six months, reports Xinhua news agency citing the Ministry as saying.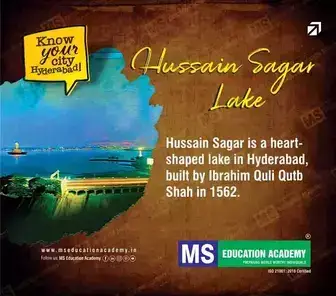 According to the UN, Afghans make up one of the largest refugee populations worldwide.
There are 2.6 million registered Afghan refugees in the world, of whom 2.2 million are registered in Iran and Pakistan alone.
Another 3.5 million people are internally displaced, having fled their homes and searching for refuge within the country.
Subscribe us on