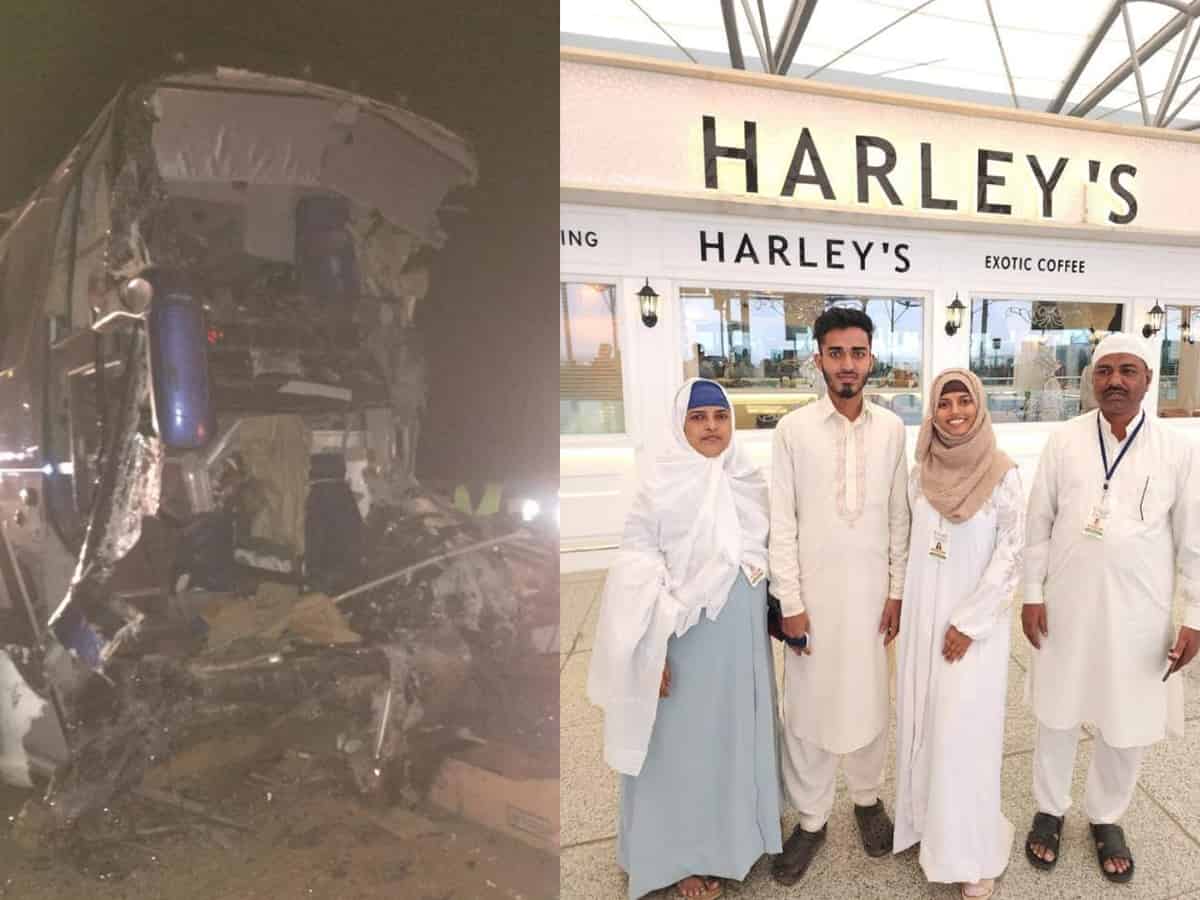 Jeddah: Eight persons including six Umrah pilgrims from India died and 20 others were injured on Tuesday night when a bus transporting them to Madinah rammed into a trailer ahead. The tragic incident occurred nearly 150 KM away from Madinah.
All six who died hailed from Gulbarga region of Karnataka and were travelling to Madinah from Makkah.
The deceased were identified as Shafid Hussain Sullad, Bebejan Sullad, Siraj Begum Sullaid, Shifa Sullaid all were from Raichur district. Mohammed Zainuddin and Rehana Begum were from Gulbarga district.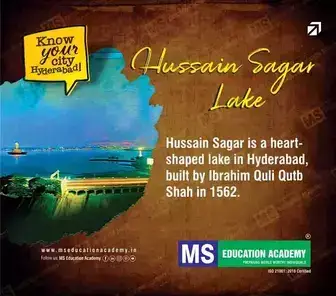 All the injured were shifted to hospitals in Madinah city by Saudi Crescent, Civil defense and Emergency medical ambulance teams. Indian Consulate officials are also in touch with the bereaved families.
Gulbarga Welfare Society, a prominent Karnataka NRI organisations in Saudi Arabia, and volunteers reached Madinah city to assist pilgrims and also to complete legal formalities for their burial, said Naser Qurshid of Gulbarga Welfare Society.
Other two deceased were driver and the other was a catering employee of a tour group, according to primary information.
Subscribe us on