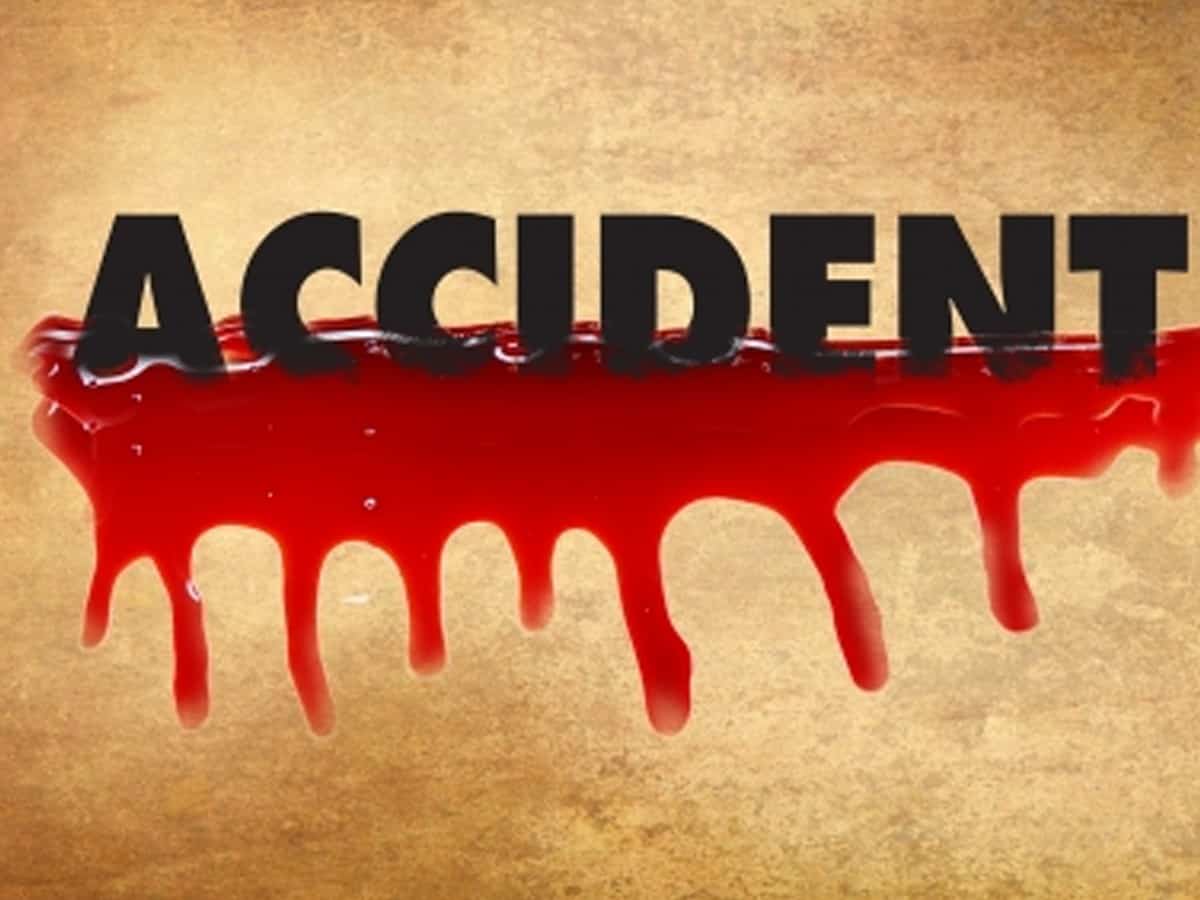 Sao Paulo: At least seven people were killed and another 22 injured on Tuesday when a tour bus heading for Iguazu Falls overturned in the southern Brazilian state of Parana, police said.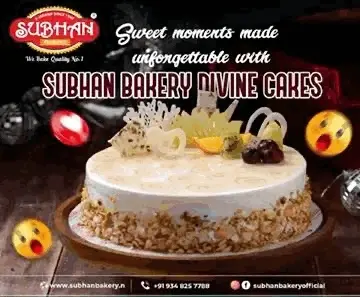 According to Parana's Federal Highway Police, the bus carrying 54 persons had departed from Florianopolis, capital of Santa Catarina state, on its way further south to Foz do Iguacu, a Brazilian town bordering Argentina and Paraguay.
The bus operated by the Viacao Catarinense company veered off the BR-277 Highway and plunged down a hill in the central Parana town of Fernandes Pinheiro, the police report said.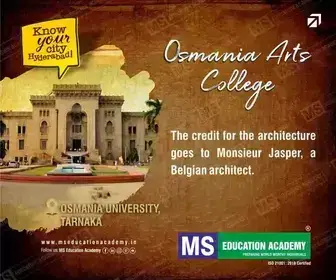 Among the fatal victims were an Argentine mother and her three-year-old daughter, the local fire department told reporters.
Local authorities have opened an investigation to determine the cause of the accident, which involved another vehicle, Xinhua news agency reported.
A surviving passenger, Alexandro de Oliveira Gamaro, said he spoke with the bus driver after the crash and the driver admitted to having fallen asleep.