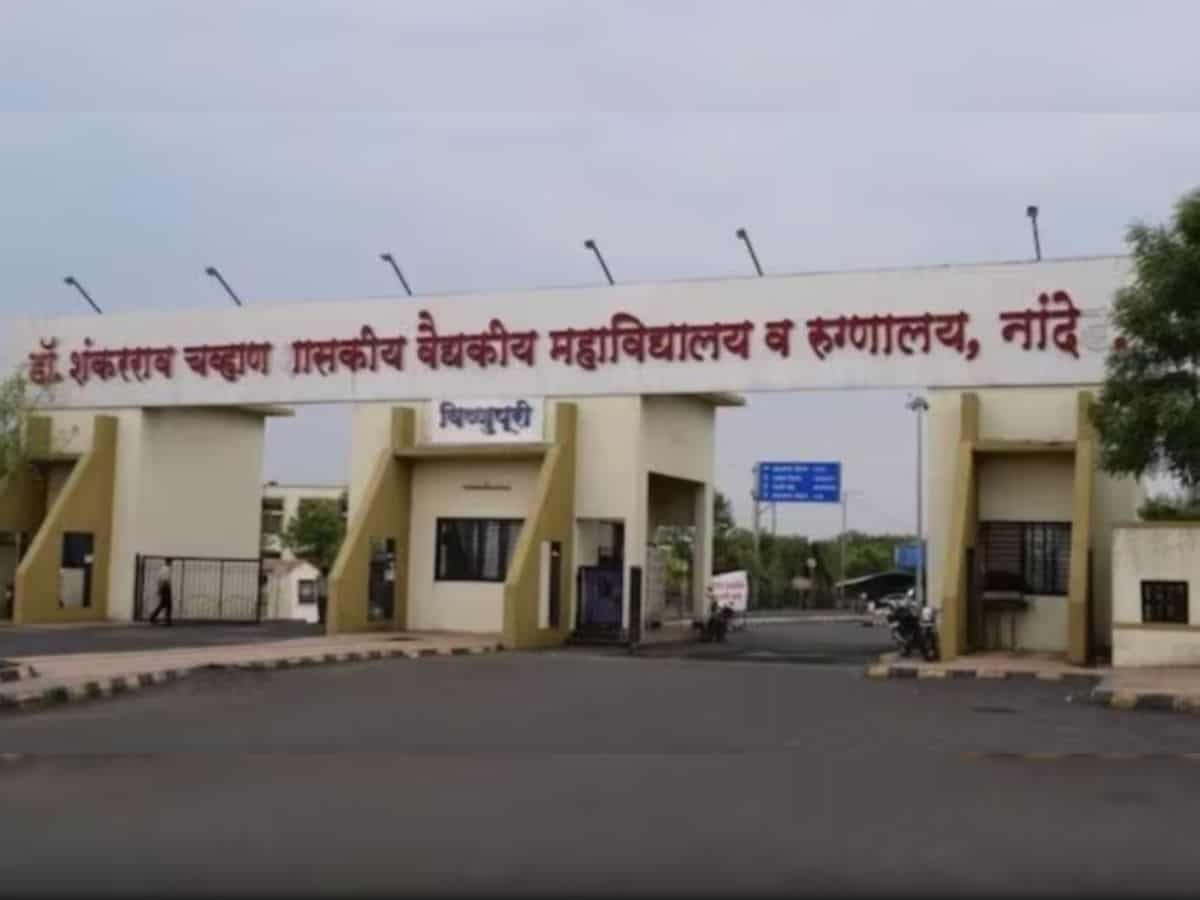 Nanded: The dance of death continued at the government hospital in Maharashtra's Nanded district with seven more, including four infants succumbing to various health issues since October 2 night.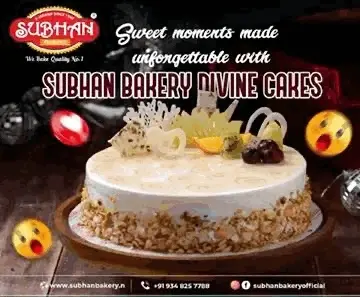 Nanded's district information office (DIO) confirmed this on a social media platform, which took the total count of the deceased patients in the hospital in 48 hours to 31 on Tuesday, October 3.
12 infants among dead
A doctor from the Thane Municipal Corporation-run Chhatrapati Shivaji Maharaj Memorial (CSMM) Hospital in Kalwa told The Indian Express that they have been running over capacity.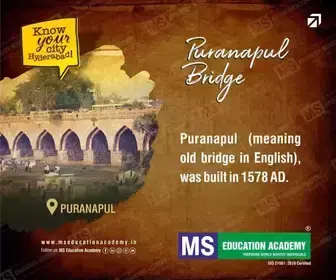 "The hospital has a total capacity of 600 beds. Currently we have over 800 patients admitted. We are the sole tertiary-care hospital in the district and we often receive patients in critical condition," the doctor said.
Among the dead, 12 infants – 6 boys and 6 girls – have reportedly died. Twelve adults – five males and seven female – who were admitted in terminal stages are also among the dead.
"Among the 12 adults who lost their lives, five were male and seven female. Four adults had heart-related ailments, one was suffering from an unknown poisoning, one had a liver issue, two were kidney patients, and one case was of complications during pregnancy. There were three accident cases," the statement said.
State health minister Hasan Mushrif has instructed a thorough inquiry into the incident. "Based on the report, further action will be decided. Seven deaths were of critical patients. Two were due to snake bite and poisoning. I have asked our director to visit Nanded. I will also be going there. Inquiry has been ordered," he said.
Under fire from various quarters, chief minister Eknath Shinde said he would get full details on the incident before taking further steps.
Opposition condemns deaths
Former chief minister Ashok Chavan said in an X post on Tuesday that the death toll continues unabated at the government hospital "and the government must fix responsibility" for the same.
Congress President Mallikarjun Kharge, MP Rahul Gandhi and Priyanka Gandhi Vadra expressed grief over the continuing tragedy, slammed the Bharatiya Janata Party and called for remedial measures.
"This is not the first time… In Aug. 2023, another 18 persons had died in a Thane hospital. It has raised questions about the government health department. We demand a thorough probe into the Nanded tragedy and stringent punishment for those responsible," said Kharge.
"The BJP government has thousands of crores of rupees to spend on publicity but not for the medicines for the children… The lives of the poor have no worth for the BJP," said Rahul Gandhi sharply.
"The government must take strong steps against those responsible and give compensation to the families of the victims," urged Priyanka Vadra.
Nationalist Congress Party president Sharad Pawar, working president Supriya Sule, state president Jayant Patil, Shiv Sena (UBT) leader Aditya Thackeray, MP Sanjay Raut, Sushma Andhare, Maharashtra Navnirman Sena spokesperson Sandeep Deshpande and others have reacted strongly on the Nanded hospital deaths.
"The Maharashtra government is clearly responsible for these deaths and the Health Minister Tanaji Sawant must be made to resign," demanded Sule.
On Monday afternoon, the state was horrified after the revelations of 24 deaths, including 12 infants, at the Dr. Shankarrao Chavan Government Medical College & Hospital, in Nanded.
Chavan said he spoke with the Dean DR. S. R. Wakode who informed him of shortage of nursing and medical staffers, certain equipment not working or certain departments inoperational for various reasons.
Andhare alleged negligence on the part of the health authorities and referred to similar deaths of 18 patients in Thane's Chhatrapati Shivaji Maharaj Government Hospital in mid-August.
(With inputs from agencies)