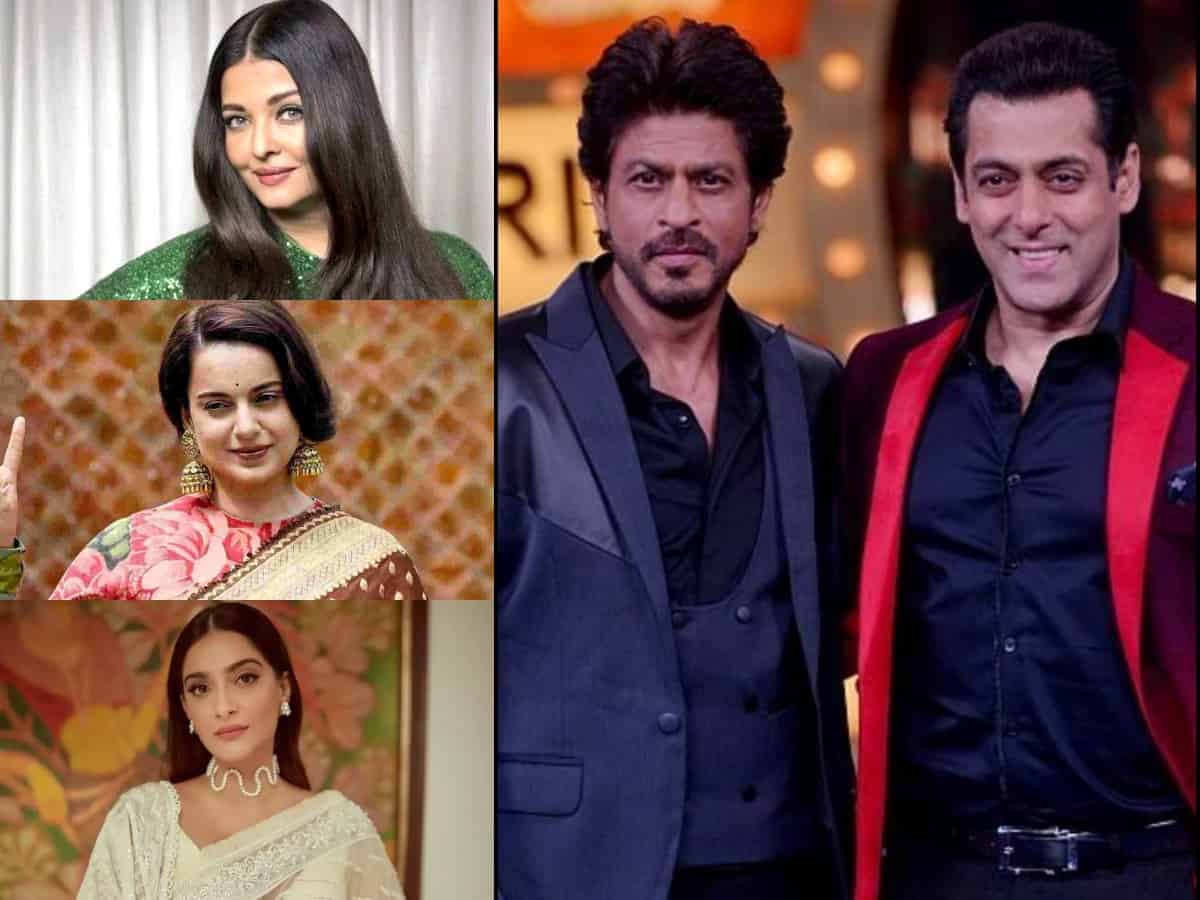 Mumbai: Salman Khan and Shah Rukh Khan are undoubtedly some of the most sought-after actors in Bollywood. Who wouldn't want the chance to work with them? Every newcomer and even established celebrities aspire to collaborate with the Khans.
Both Salman and Shah Rukh have had the opportunity to work with numerous leading ladies of Bollywood from various eras. However, there have been a select few actresses who declined the opportunity to work with these superstars.
Yes, you read that right! Some Bollywood actresses have turned down the offer of sharing the screen with Salman and Shah Rukh Khan. Let's take a look at these actresses who have consistently chosen not to work with these acclaimed stars. Scroll down to find out the reasons behind their decisions.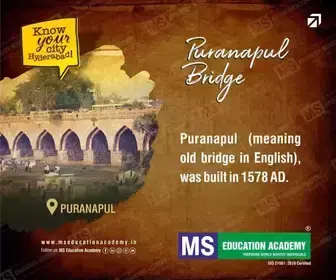 List Of Actresses Who Said No To Share Screen With Salman Khan
1. Aishwarya Rai
Salman Khan and Aishwarya Rai were known as a celebrated couple in Bollywood. Their romantic relationship blossomed after they co-starred in the iconic movie "Hum Dil De Chuke Sanam" in 1999. However, their relationship took a turn for the worse, leading to a bitter breakup in 2002. Following this tumultuous split, Aishwarya made it clear that she would not work with Salman Khan in any future projects.
2. Urmila Matondkar
Urmila and Salman were seen in the film 'Janam Samjha Karo' which failed to perform well at the box office. According to various reports, the film's failure is the reason behind they were never signed together and also it seems Urmila herself refused to work with the superstar.
3. Sonali Bendre
Salman Khan and Sonali Bendre's onscreen chemistry was loved by the fans. If the reports are to be believed, the controversial Blackbuck hunt case is the reason why Sonali never worked with Salman post the film.
4. Deepika Padukone
Fans of Deepika and Salman have been eagerly waiting to witness their sizzling chemistry on the big screen for many years. It has been rumoured that Deepika and Salman were paired opposite each other on several occasions, but projects kept falling apart. Reportedly, Deepika has rejected not only one but 5 movies opposite Salman Khan, which also includes 'Sultan'.
List Of Actresses Who Said No To Share Screen With SRK
1. Sonam Kapoor
Anil Kapoor's daughter, Sonam Kapoor, began her Bollywood journey with her debut film 'Saawariya' in 2007. Surprisingly, in her extensive 15-year career, she hasn't acted alongside SRK. Reports suggest that Sonam believed that due to the age difference, their on-screen chemistry might not resonate well with the audience.
2. Ameesha Patel
In her nearly 2 decades of career, actress Ameesha Patel never worked with Shah Rukh Khan. According to Bollywood Life, Ameesha felt that people won't like her chemistry with SRK and hence refused to share screen with him.
3. Kangana Ranaut
The queen of controversies Kangana Ranaut has never worked with any Khan of Bollywood. She had once said that there is no longevity when it comes to working with the Khans. Talking about working with Shah Rukh Khan in of the interviews, she said, 'Shah Rukh sir, I am a huge fan. It's very unfortunate that our paths will never cross.'
4. Hema Malini
Shah Rukh Khan made his acting debut with Deewana (1992), after which Hema Malini directed the film 'Dil Aashna Hain' in which she took him as a lead star. According to reports, the actress never wanted to work with him post Dil Aashna Hain because she didn't like his acting and said that he does 'over-acting'.
On the professional front, SRK has Dunki in his kitty. Salman Khan, on the other hand, has Tiger 3 and a movie with Karan Johar. They both will be seen in Tiger Vs Pathaan and the shooting of the same is slated to begin in 2024.