New Delhi: Indian knowledge workers are the happiest at work compared to their global counterparts, and for a more satisfying work relationship — 97 percent of Gen Z and Millennial employees are willing to sacrifice a portion of their salary, a new study revealed on Wednesday.
According to the HP Work Relationship Index, 50 percent of Indian knowledge workers show a sense of workplace contentment against only 27 percent of the global workforce reporting a healthy relationship with work.
"We're seeing a major change in what matters most to India's workforce. They're seeking job satisfaction through flexibility, mental well-being, effective leadership, and the right tools," said Gurpreet Singh Brar, Vice President, HP India market.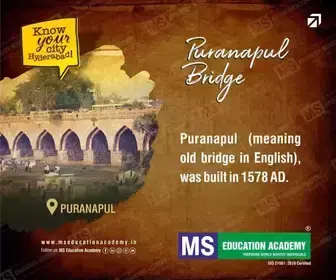 The study surveyed over 15,600 respondents, including knowledge workers, IT decision-makers, and business leaders in 12 countries, with a sample size of over 1,300 respondents in India.
The survey pinpointed six key drivers of a thriving work relationship — fulfilment, leadership, people-centricity, skills, tools, and workspace.
According to the study, India particularly excels in fulfilment and skills aspects. As the landscape of work relationships is changing rapidly in India, 78 per cent of knowledge workers reported increased expectations regarding their relationship with work in the past 2-3 years.
Moreover, the report said that only two in five knowledge workers feel confident that their company can give them the right tools to support hybrid work.
About 80 percent mentioned that they believe in the importance of encouraging open emotional communication within the workplace.
Business leaders also agreed, with 76 percent saying emotional intelligence is vital for leadership success and a strong 90 per cent think showing empathy matters.
However, a significant gap exists as nearly half (47 per cent) of knowledge workers feel their company's leaders aren't meeting their emotional expectations.