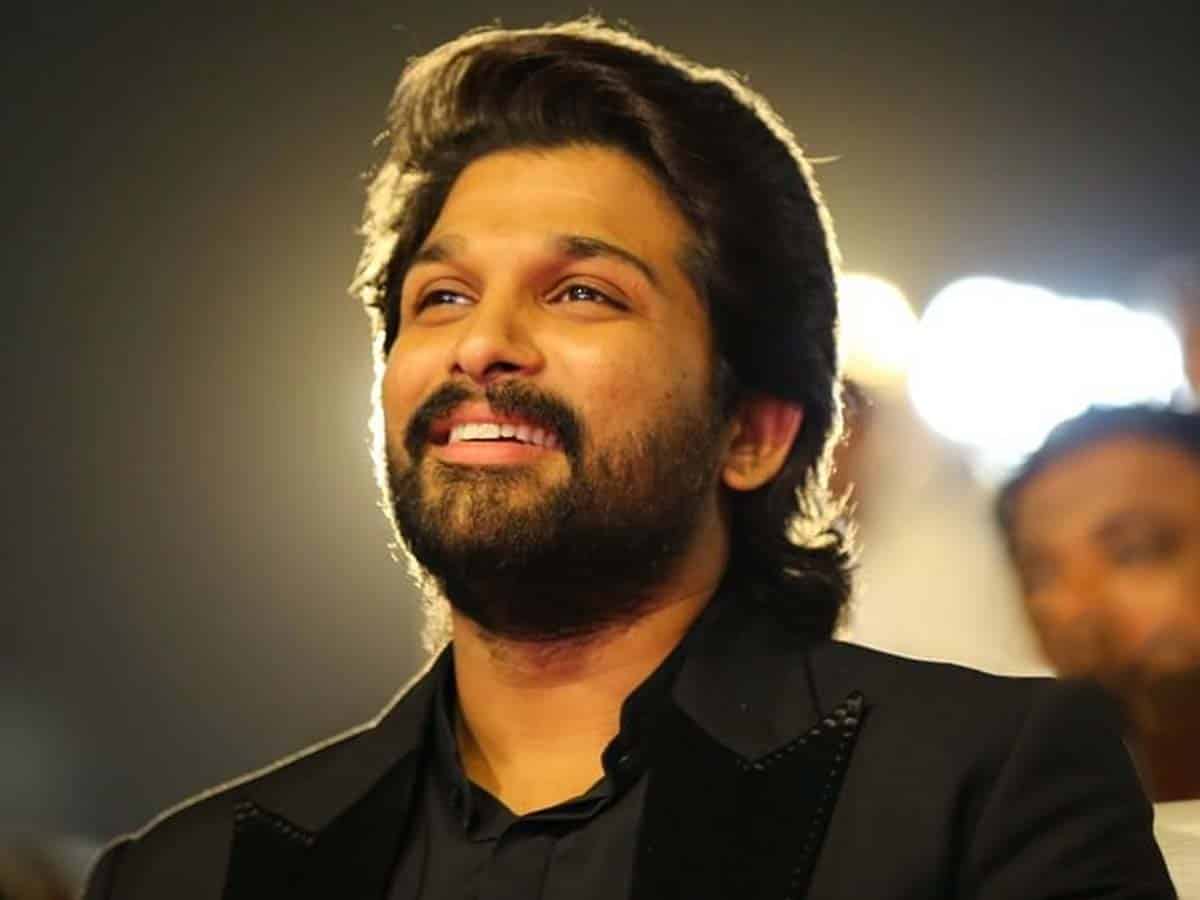 Hyderabad: Allu Arjun has come a long way in the film industry since his humble beginnings as an animator and designer. His journey illustrates his dedication, hard work, and talent.
Allu Arjun's first salary was only Rs 3,500. He did not, however, let his humble beginnings hold him back. He made his acting debut in 2003 with the film 'Gangotri' and has steadily climbed the success ladder with each passing year.
Allu Arjun is now one of the most in-demand actors in South Indian cinema. His most recent film, with Sandeep Vanga, reportedly earned him Rs 125 crore, making him one of the industry's highest-paid actors. This shows his huge popularity and acting abilities.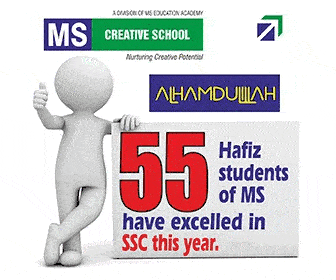 In addition to his acting career, Allu Arjun reportedly charges Rs. 1.9 crores for endorsements.
As Allu Arjun completes 2 decades in the film industry today, let's have a look at how much and what all the actor has earned in his 20 years of career. Here's his latest net worth, expensive assests and more.
Allu Arjun Net Worth 2023
Allu Arjun's rise in the industry is truly inspiring. He has progressed from earning a few thousand rupees to commanding crores for his films and brand endorsements. His estimated net worth of over Rs. 354 crores reflects his dedication and success in the film industry.
Expensive Car Collection
Range Rover
Hummer H2
Jaguar XJ L
Volvo XC90 T8 Excellence
Mercedes GLE 350d
BMW X6m
Falcon Vanity Van
Allu Arjun's Impressive Property Portfolio
One aspect of Allu Arjun's opulent lifestyle is his vast property portfolio, which includes luxurious homes and other commercial spaces. With his successful career in the film industry, Allu Arjun has invested in some of the most prime real estate properties across Hyderabad. Have a look.
Allu Studios in Narsingi
Allu Entertainment [Production House]
Blessing [Farmhouse]
Luxurious Mansion in Jubilee Hills
Many aspiring actors are inspired by Allu Arjun's journey. He proved that with talent, dedication, and hard work, anyone can achieve their goals. With his charming personality and impeccable acting skills, he continues to be a fan favourite, and we can't wait to see what he has in store for us in the future.
Subscribe us on