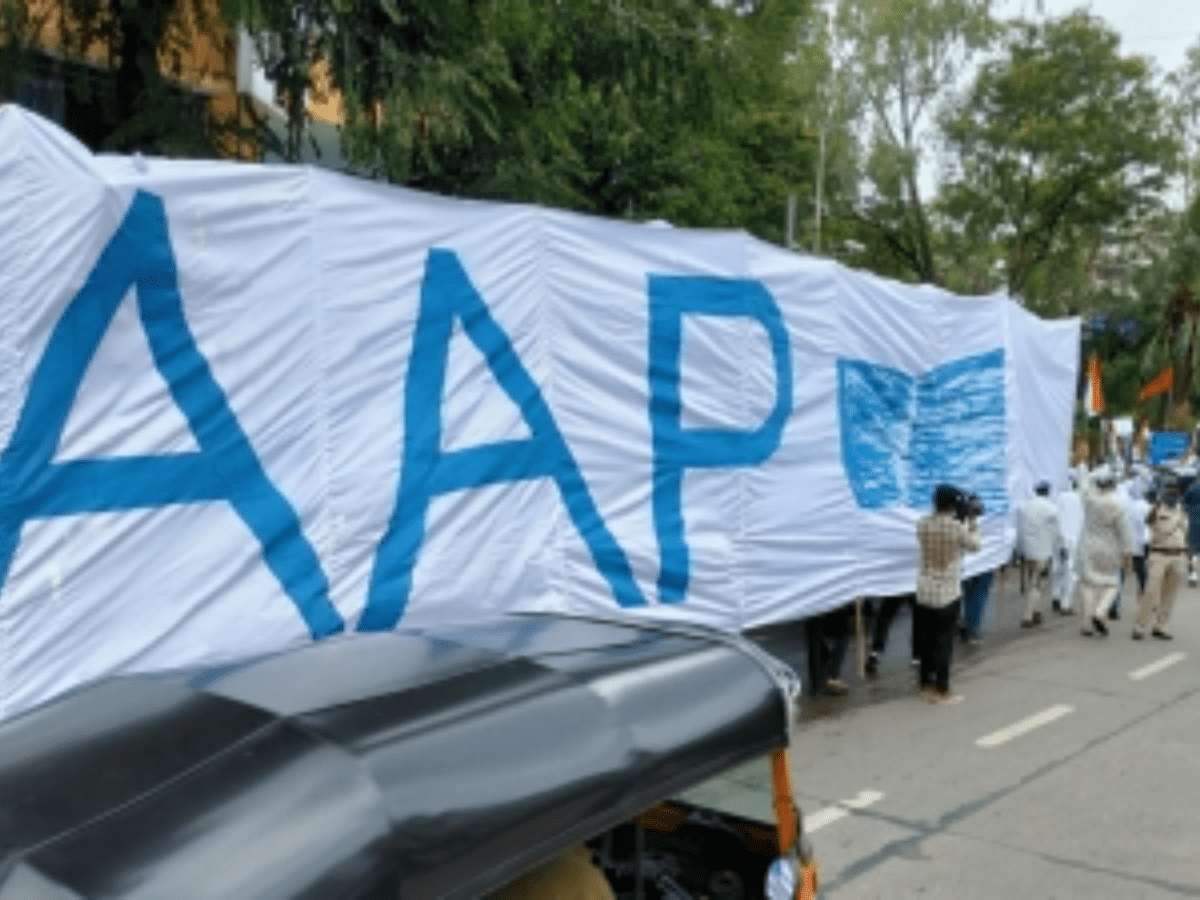 Kolkata: The Aam Aadmi Party (AAP) on Thursday launched a poster campaign against Prime Minister Narendra Modi "Modi Hatao, Desh Bachao" in West Bengal, party spokesperson in the state Arnab Maitra said.
The AAP leader stressing his party planned to "go it alone" in national elections to be held next year, said that it would not join hands with any political party in organising the campaign.
The poster campaign is being launched on Thursday across the country and has already been dismissed by the BJP which feels Prime Minister Narendra Modi's popularity will see him through any such campaign.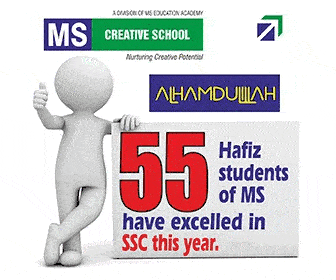 "Going by the situation in the country, we must do something to remove Modi to save democracy. From today, we will start a poster campaigning on "Modi Hatao, Desh Bachao" all over the state. Slowly we will go to the districts and then the blocks and display the posters everywhere. We will continue this till Modi is removed from the chair," Maitra told reporters here.
"Today, the constitution of the country is being torn apart, and efforts are being made to suppress the voices of the opposition by framing false cases. This campaign will continue till next year's general elections," he added.
AAP has a token presence in the state as of now. mostly localised in Kolkata city, say analysts. However, the party has been trying to enter the politica; space in Bengal for the last few years.
Subscribe us on