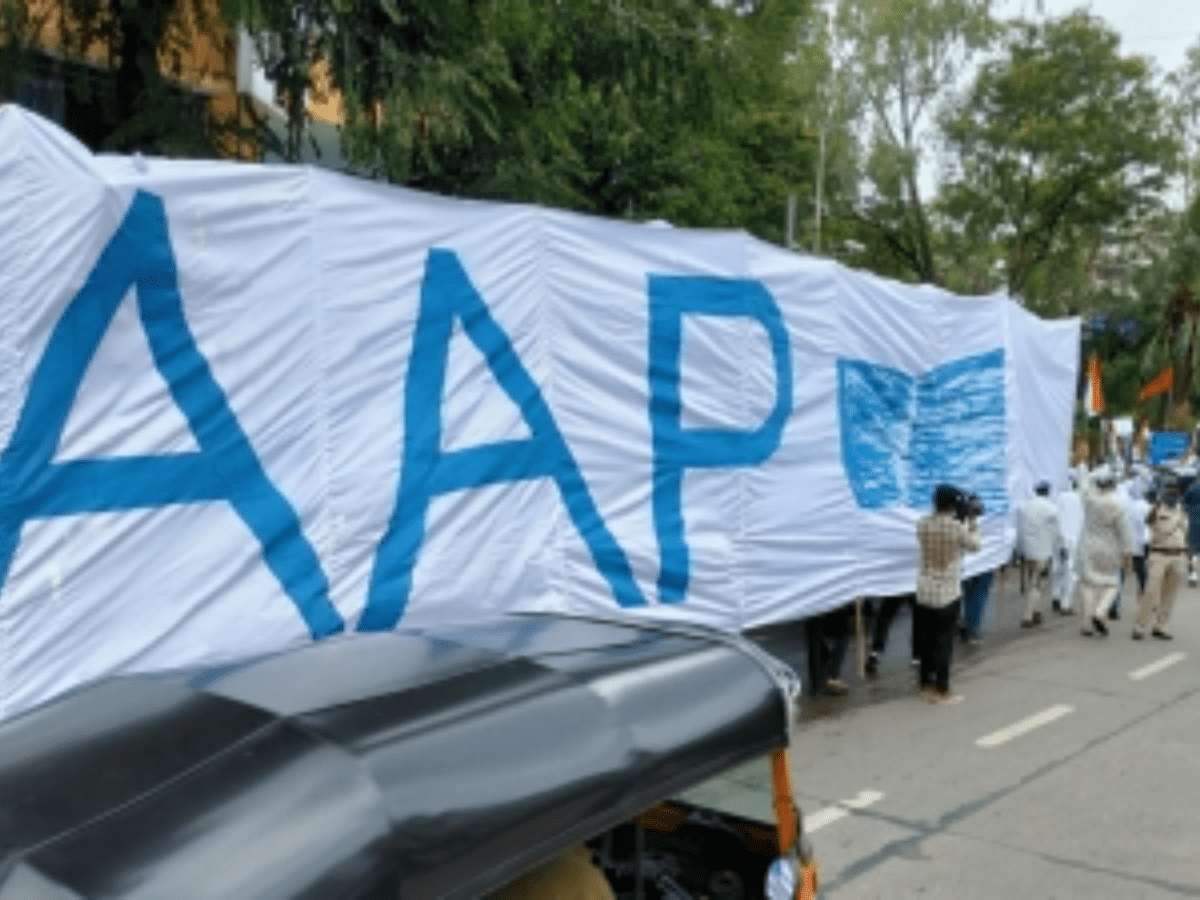 New Delhi: The AAP on Wednesday released its manifesto for Karnataka polls giving 10 guarantees, which included 300 units of free electricity per month, 80 percent reservation to locals in jobs, and 33 percent reservation to women in government jobs if voted to power.
The Arvind Kejriwal-led party, which is gearing up to contest all seats in Karnataka assembly polls, also promised that it will generate 2 lakh jobs every year and fill up all the vacant posts, with preference to regularisation of contractual staff.
Kannada proficiency will be made mandatory for the state government jobs if the Aam Aadmi Party (AAP) is voted to power, Rajya Sabha MP Sanjay Singh said, releasing the party manifesto at a press conference in Bengaluru, a few hours after the Election Commission announced Karnataka assembly polls schedule.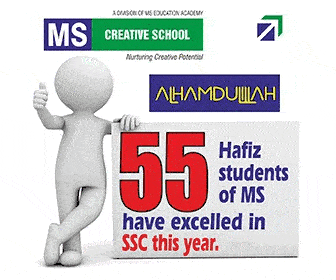 "It's not just a poll manifesto, it's a list of 10 guarantees which we will fulfil as we did in Delhi and Punjab," Singh said.
The AAP's Karnataka unit convener Prithvi Reddy and other office bearers from the state were present at the press conference.
If voted to power, AAP will make government schools better than the private schools, set up a committee to fix and regulate private schools fees, and regularise jobs of contractual teachers in the state, Singh said.
"Students of the state will be provided with free city bus transport facility," he added.
For students who pass Class 12, a programme will be rolled out to give them a six month-long employability training with a Rs 5,000-per month stipend, Singh said.
"Voting age for the local body elections will be lowered to 16 years," he added.
The AAP will provide 33 per cent reservation in the state government jobs to women and also free city bus rides to them, Singh said.
Every below poverty line woman above 18 years will get Rs 1,000 per month as "empowerment allowance."
"The farm laws will be repealed. MSP will be provided based on the Swaminathan committee report. Guaranteed 12-hour free power will be provided for farming," the AAP leader said.
"While old age pension will be increased from Rs 400 to 1,500 per month, widow pension will be increased from 800 to 2,000 plus Rs 500 per dependent child per month. Minor disability pension will be increased from Rs 600 to Rs 1,500 per month. Major disability pension will be increased from Rs 1,400 to Rs 2,500 per month," he added.
Free health care services from medicines to surgeries, establishment of Delhi-model mohalla clinics in every locality and panchayat, and doorstep delivery of ration and government services were some of the other promises made by the party, according to its manifesto.
Subscribe us on