New Delhi: Neither the BJP nor the Congress talked about education during their respective tenures in Delhi, Chief Minister Arvind Kejriwal said on Monday, while asserting that his government's politics is solely dependent on educating children.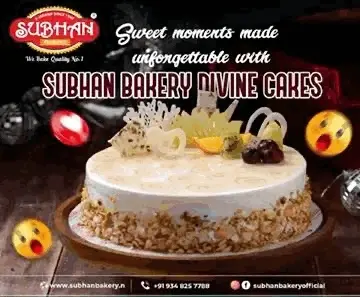 He made the remarks at the inauguration of a new building of a government school in west Delhi's Uttam Nagar.
"This school was constructed in 1985. The governments of (BJP and Congress) came to power. But education was not on their agenda.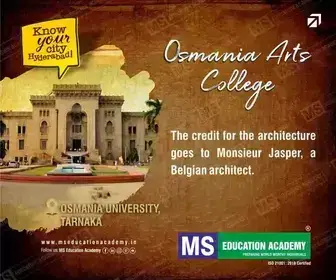 "Neither the BJP nor the Congress spoke about providing education. But our politics is dependent on education," the chief minister said.
He said his government is just the "means to educate children", adding "probably God was waiting for the AAP to come to power and improve the condition of schools".
"Earlier, girls used to have this feeling that they were going to government schools while their brothers studied in private schools. But now the government schools in Delhi are providing good education. Some more government buildings are left to be renovated," he said.
Speaking about the challenges ahead, Kejriwal said since the Aam Aadmi Party (AAP) is in power in the Municipal Corporation of Delhi (MCD), it wants to improve the condition of 1,800 schools of the civic body.
"We want that the students get good education from class 1 onwards. We will also improve the MCD schools in the next five years," he added.